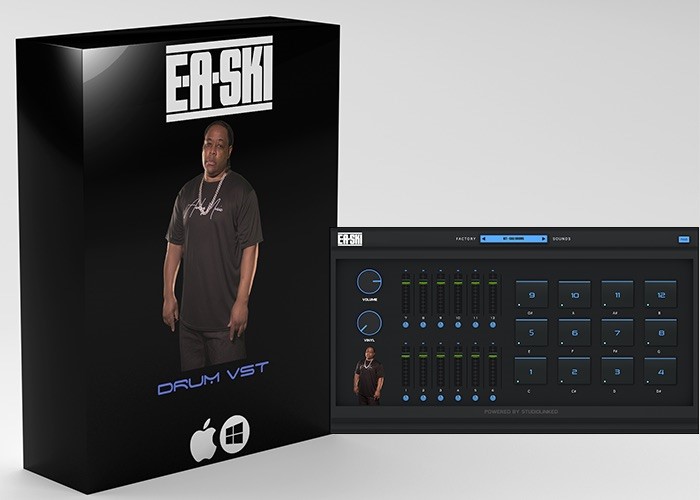 Test
Now that we have sold out again. We have something new for you. You can now purchase these drum beats and download them right after your purchase. For only $49.99. The new VST (Virtual Studio Technology) will be an asset to any studio or artist who is eager to have the right beats for the right sound. Available for PC or MAC. Get yours today. – NOTE: You will have access to a link to download the zip file. Please make sure you have the correct software to open the zip file. There will be no refunds.
SOLD OUT – However, do to the increased demand for this exclusive E-A-SKI USB Drive we have decided to provide more drives just for you. Now, after this batch is gone there will be no more available. The new batch will arrive next week. So we are once again taking pre-orders now. Don't miss your last chance to get one. Now check out the new model below…..it's hot!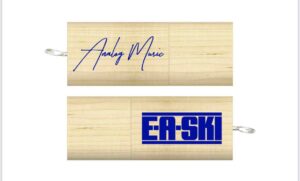 Now Taking Pre-Orders! Get your exclusive E-A-SKI USB Drive. This is no ordinary usb drive. This sleek woodgrain engraved with the famous Analog Music & E-A-SKI signature is definitely one of a kind. Get one while supplies last as there are only 100 items available.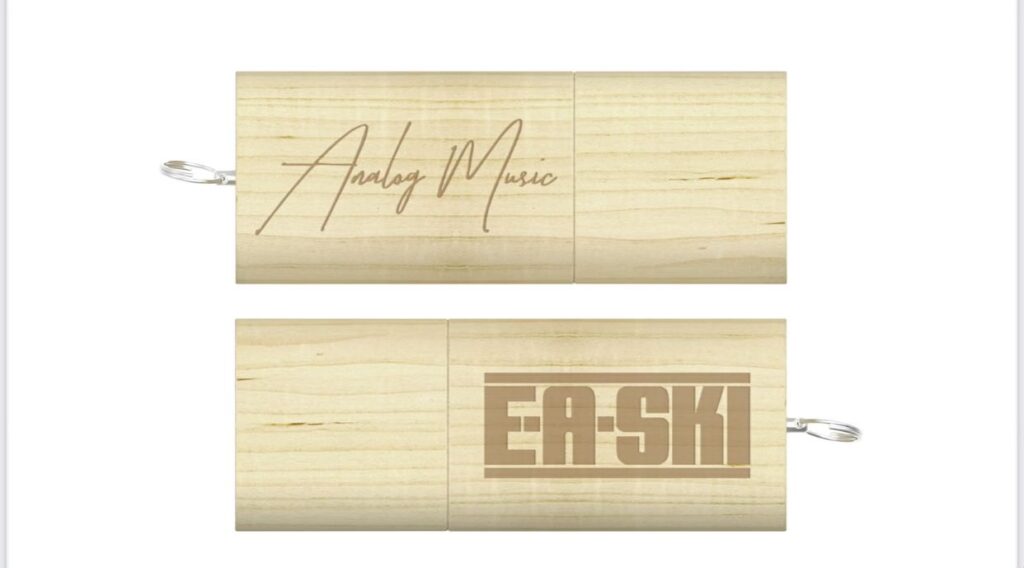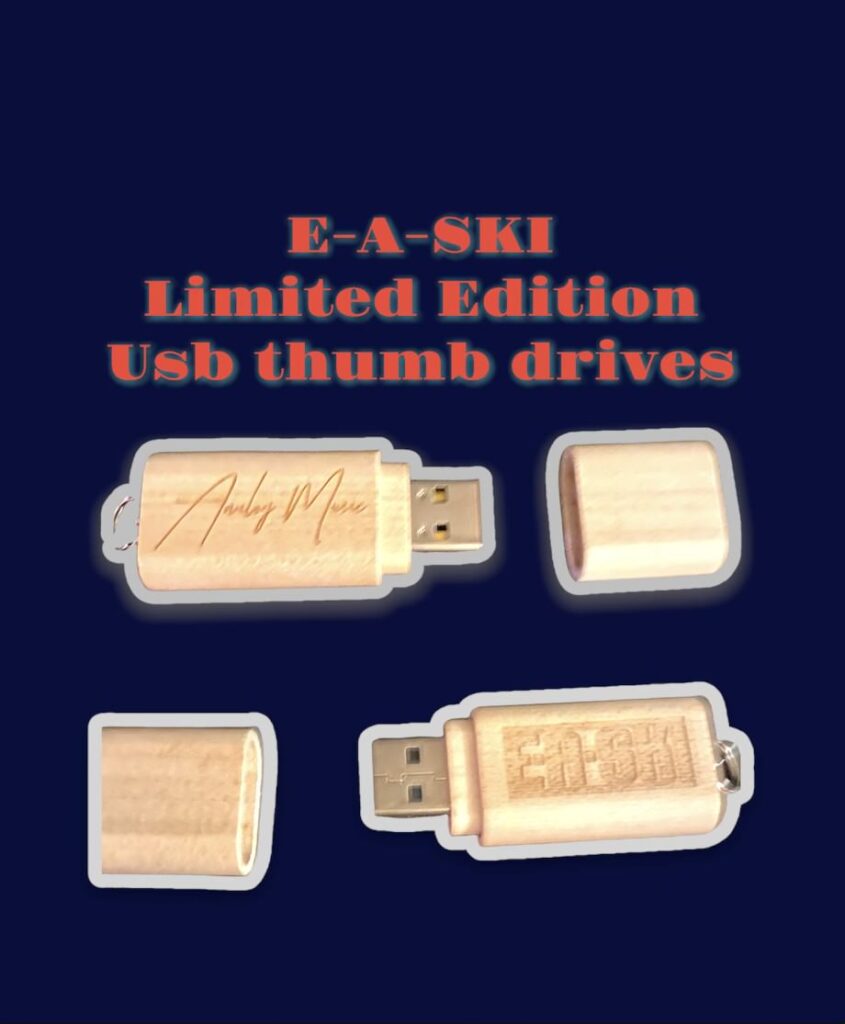 This drive contains the following.
1. Never seen before exclusive E-A-SKI LEGENDARY Music Video.
2. New Custom E-A-SKI 2022 Drums. – If you are using the MPCX or MPC Live there is a program on this thumb drive that will automatically load the drum beats onto your system.
3. 32 GB of memory.
Here are a few Subscribers who used my beats and provided some reviews. This combo is all fire.
Here is a video of one Subscriber who has already received his thumb drive.
5,352 total views, 1 views today