E-A-SKI CUSTOMER PHOTOS
The customers that have purchased the T-Shirt and sent us a picture of themselves in the T-shirt have recieved a free new Drum Kit. Take a look at our wonderful customers/fans. We really appreciate you and you guys look great! If you want your picture here please send them to easki@outlook.com. The promotion for the free Neve Drum Kit has ended.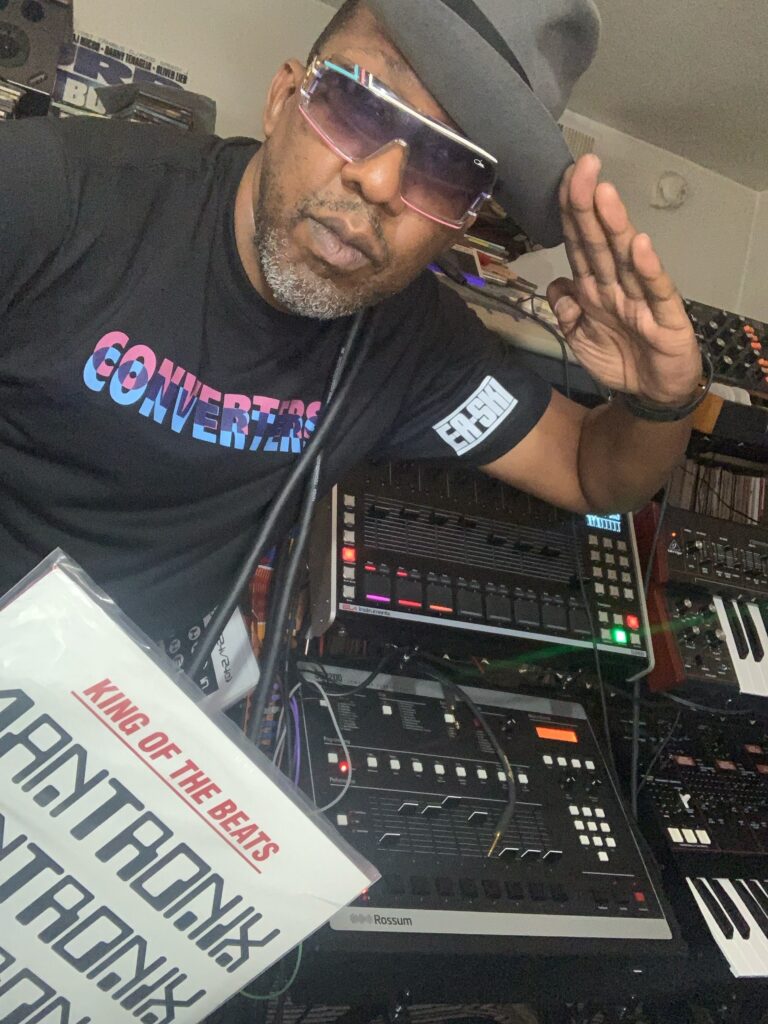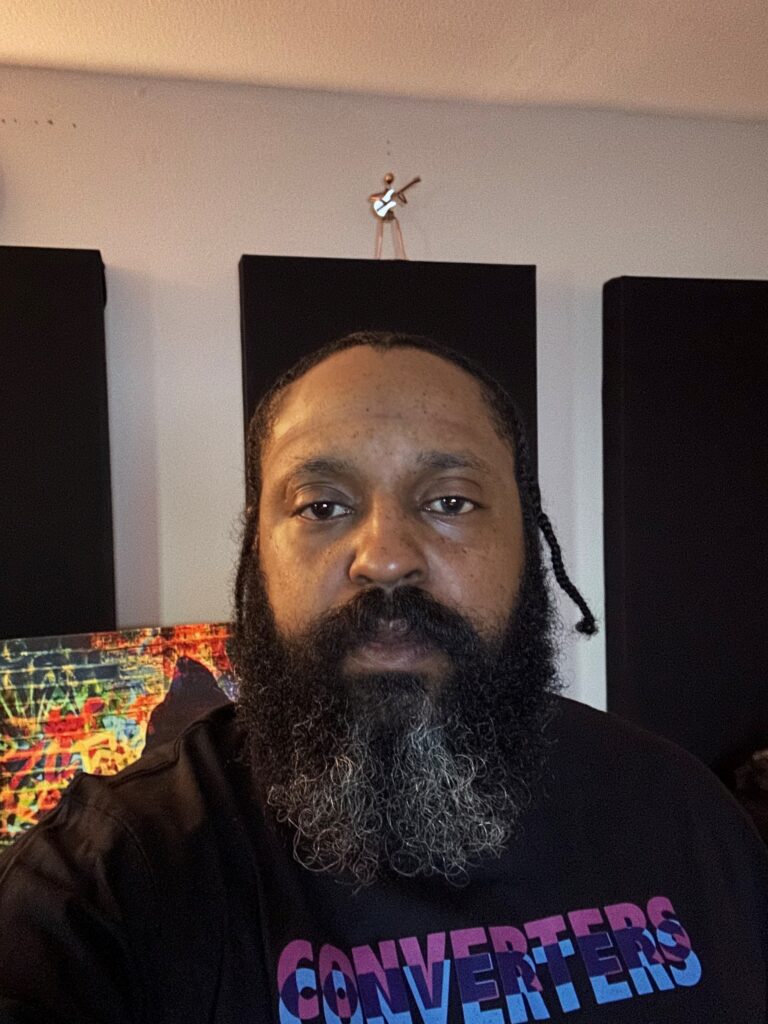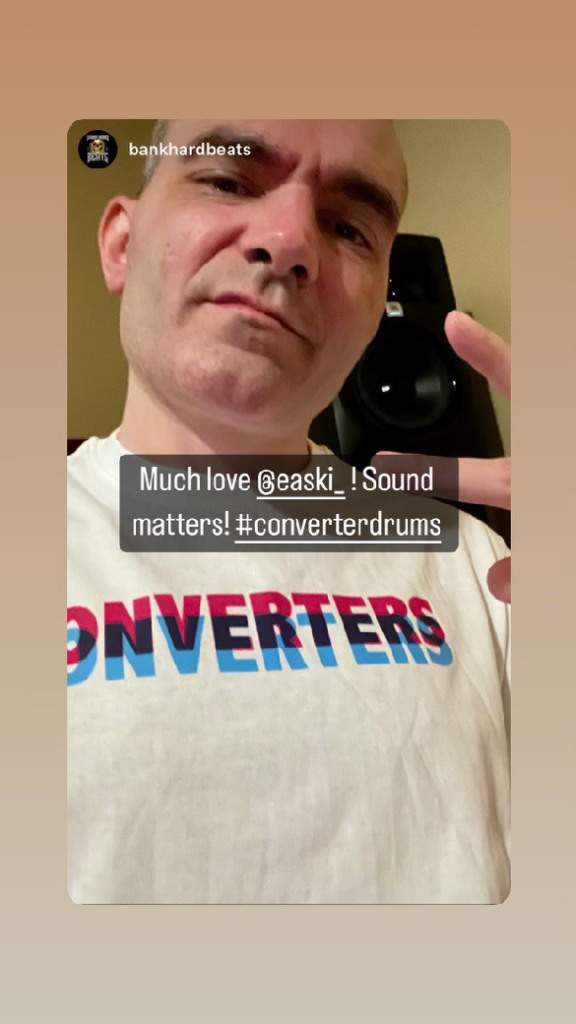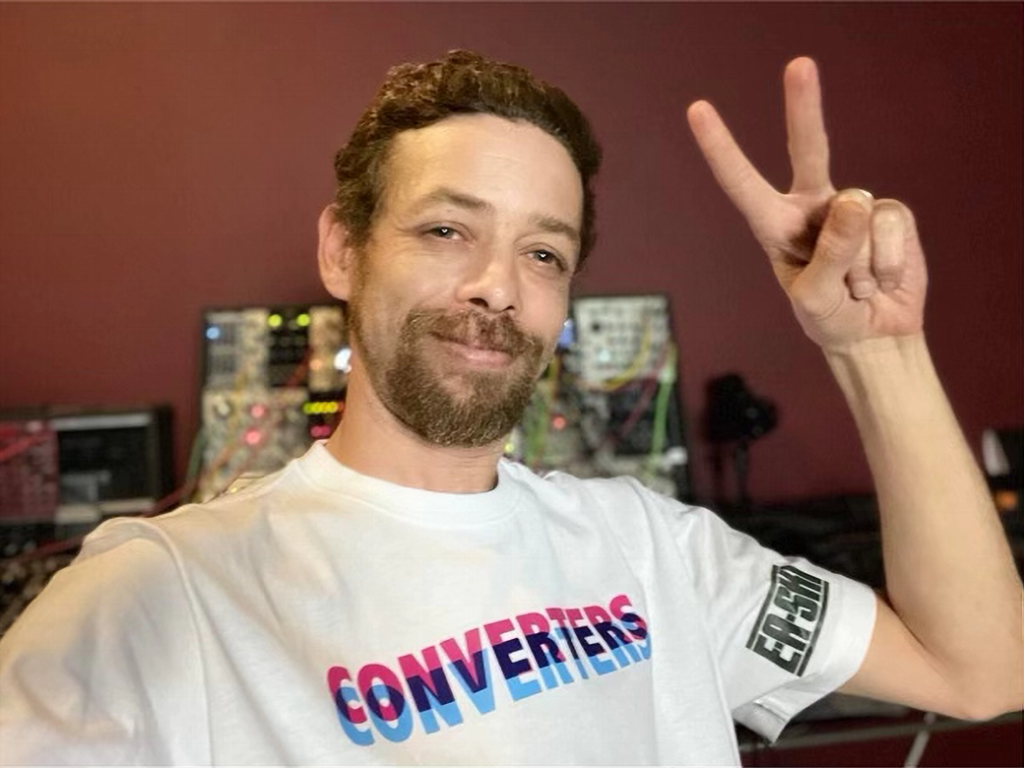 THANK YOU RON MYLES FOR YOUR WONDERFUL TESTIMONY!
THANKS SOUND 88 FOR THE SHOUT OUT!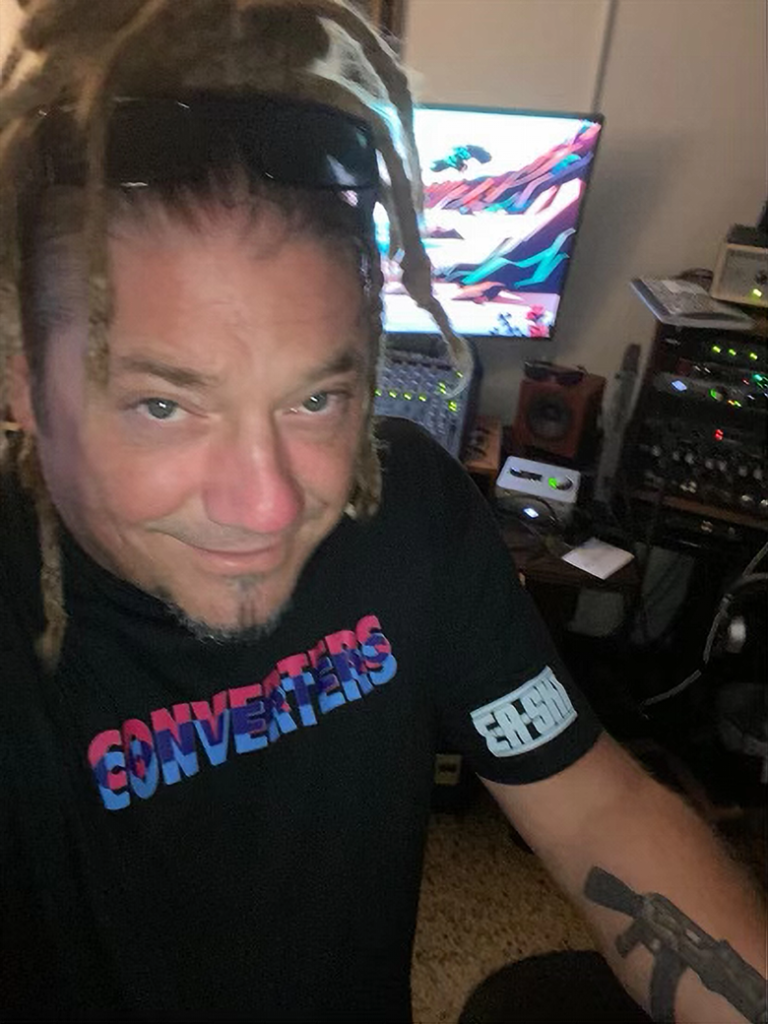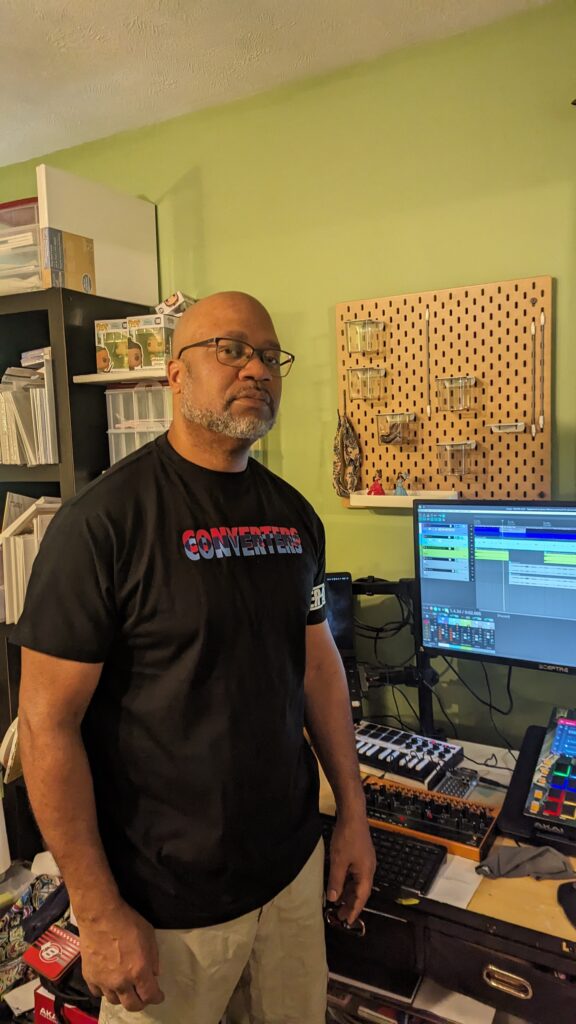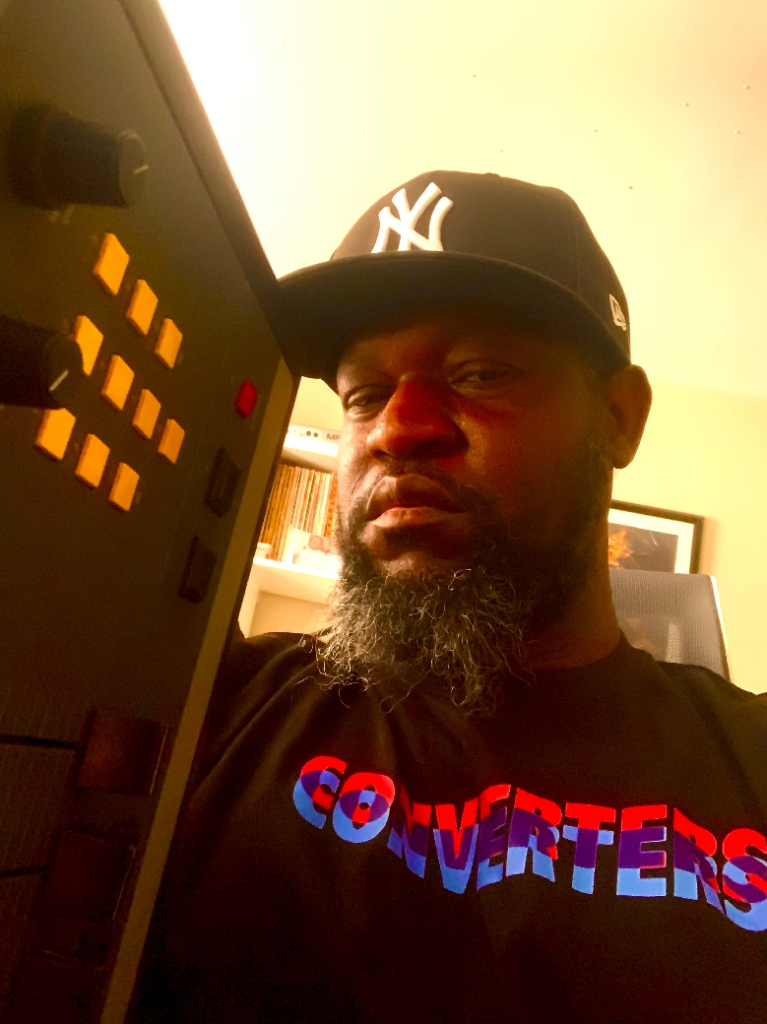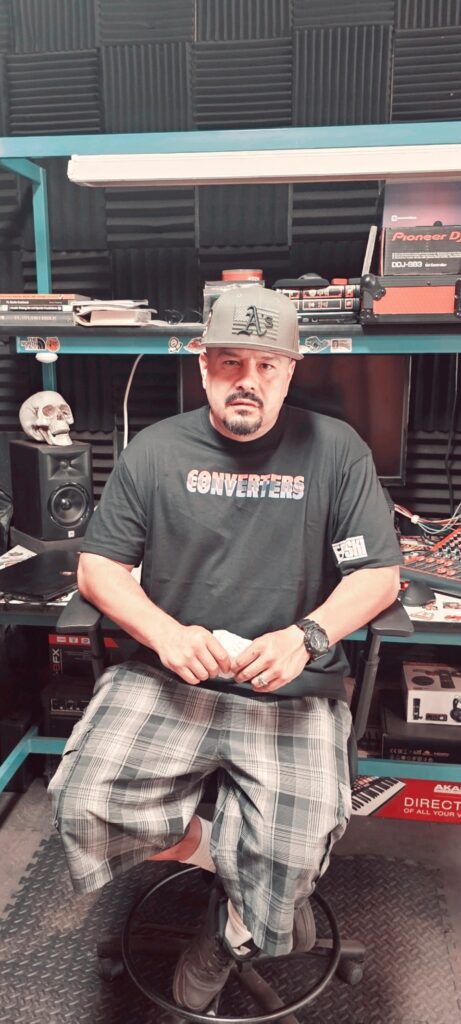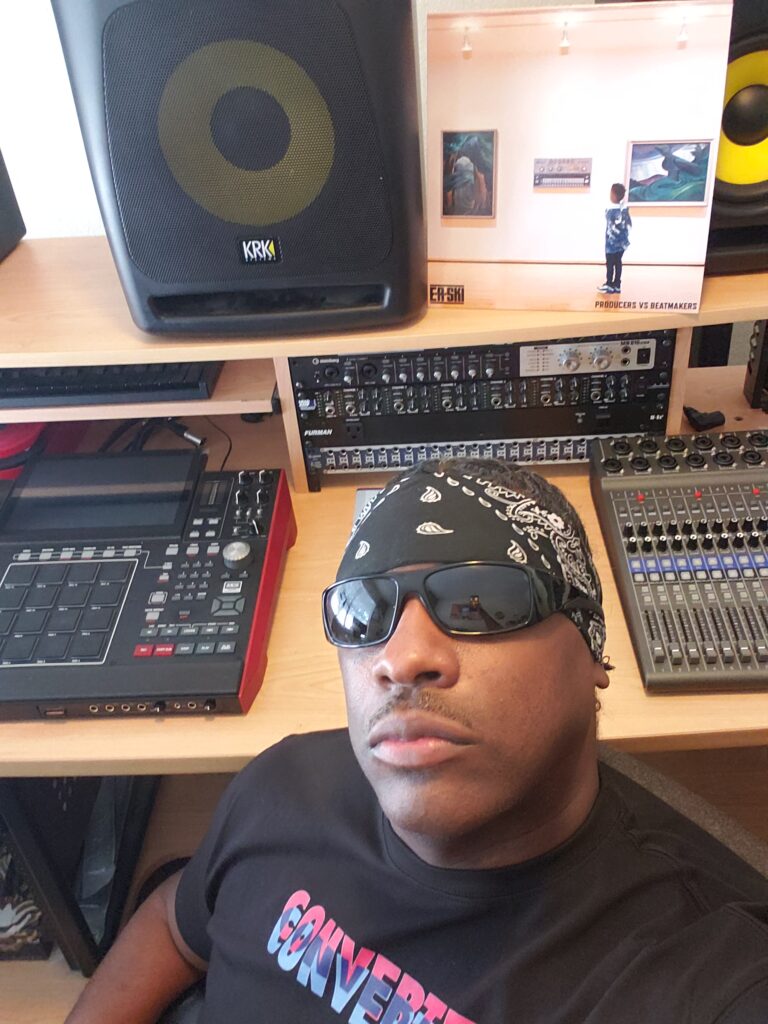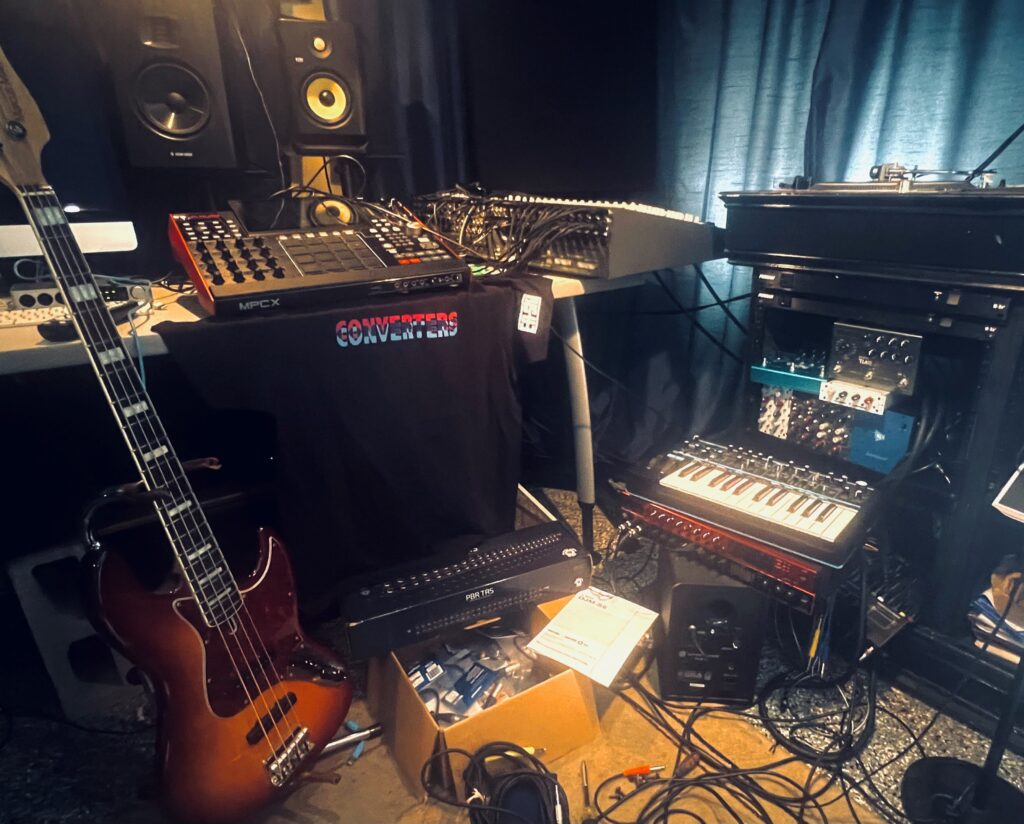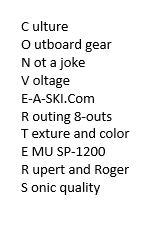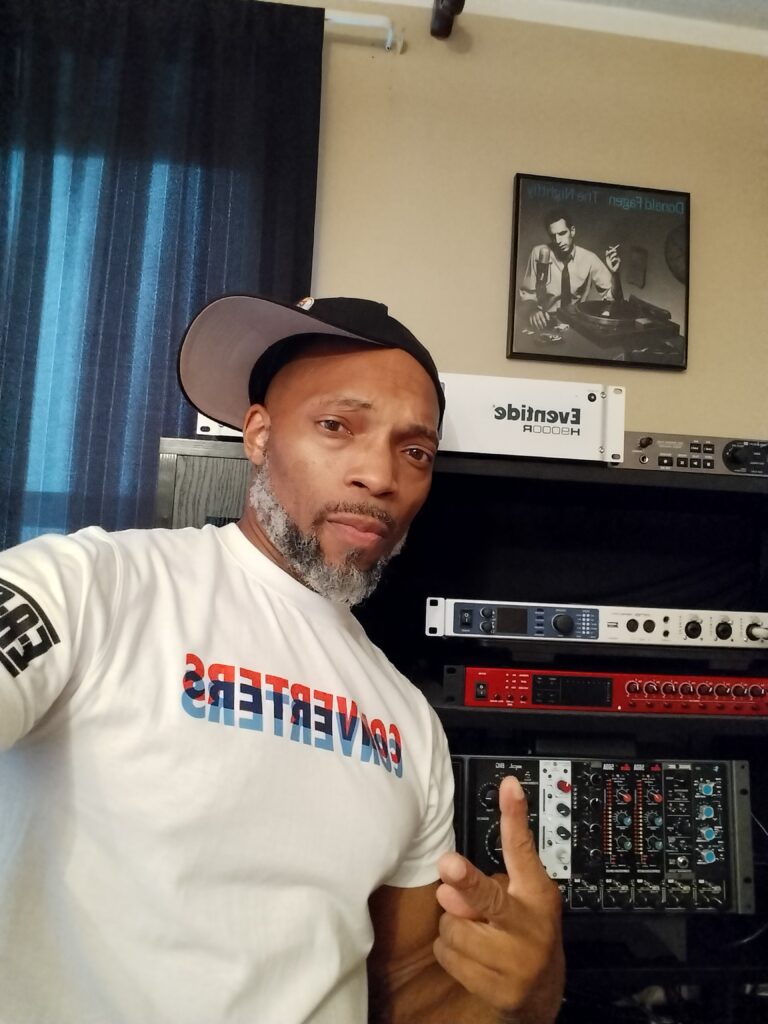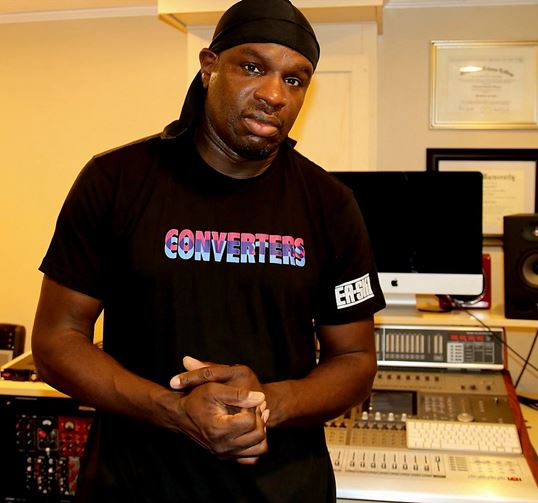 QUOTE FROM ROBERT YOUNG ROCKING BOTH T-SHIRTS! "Salute to you for Re-lighting the fire!!!!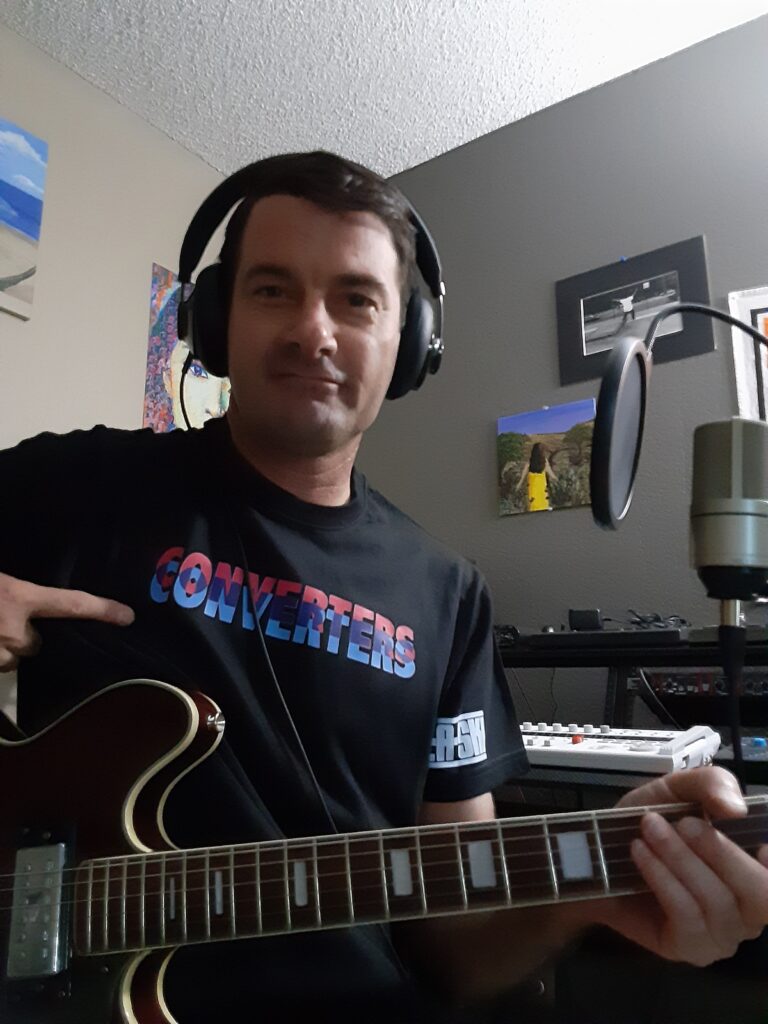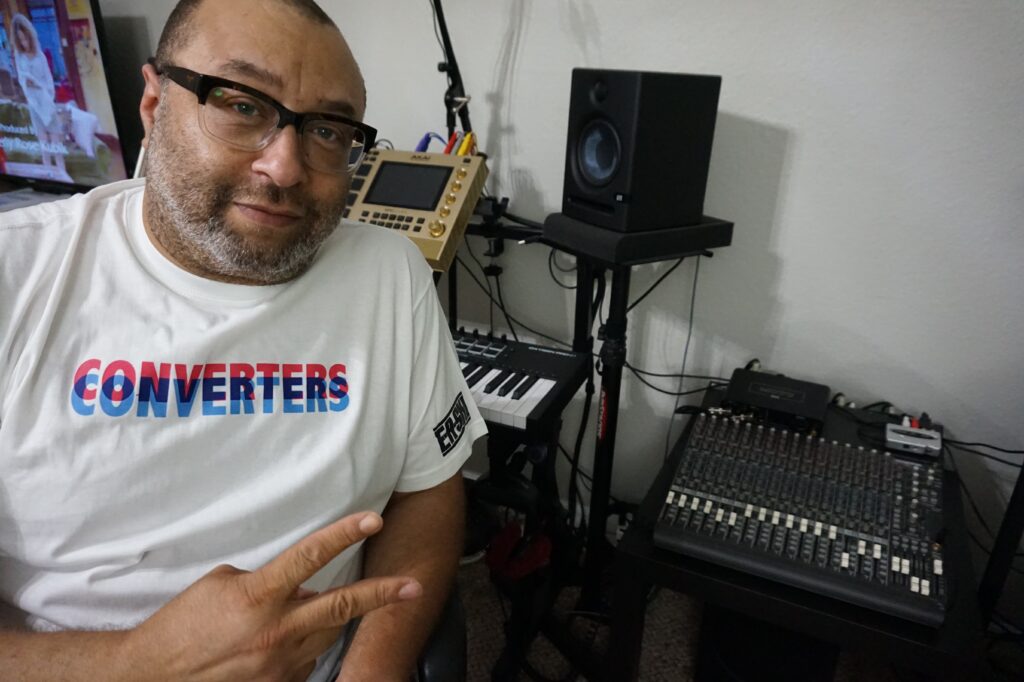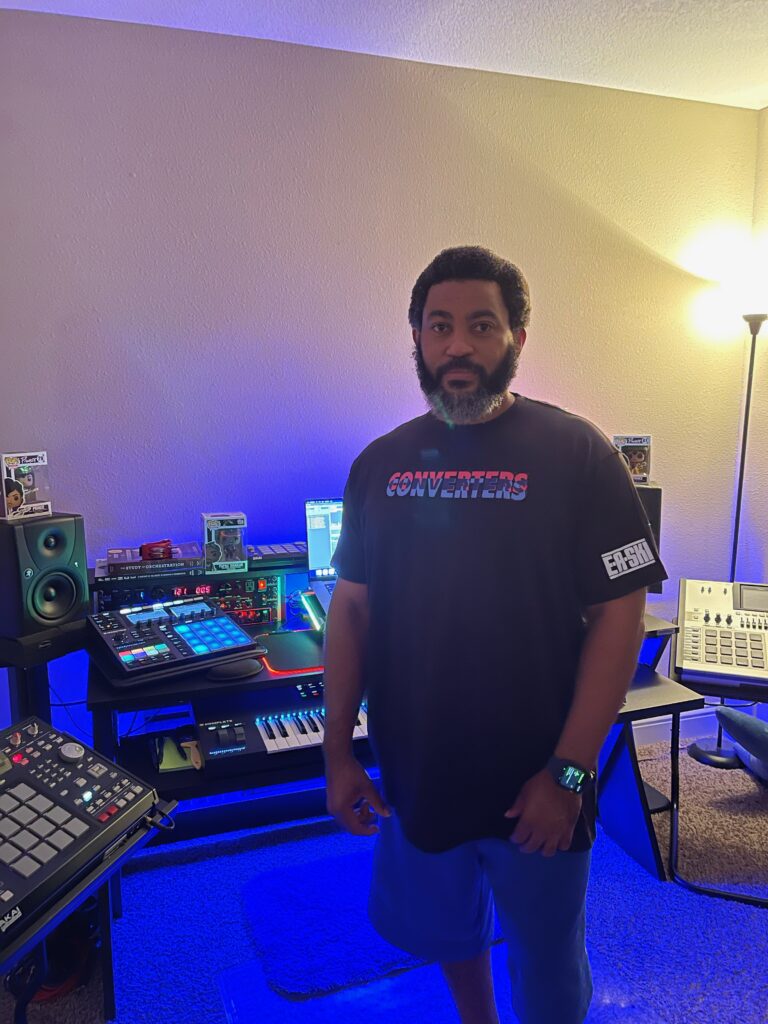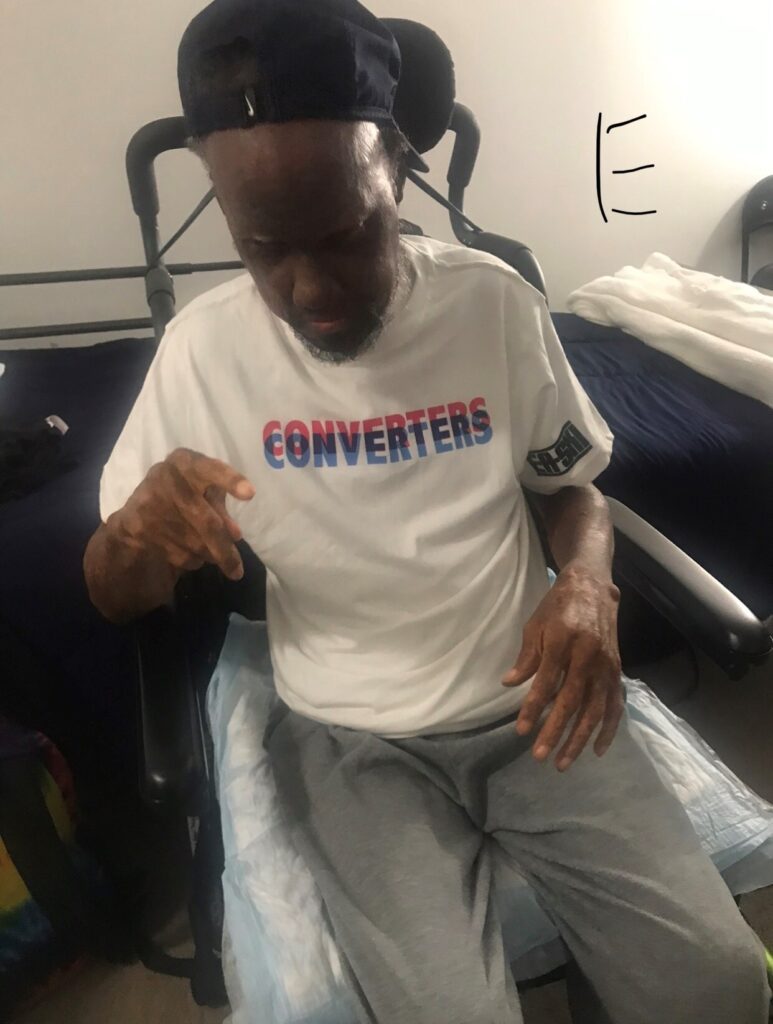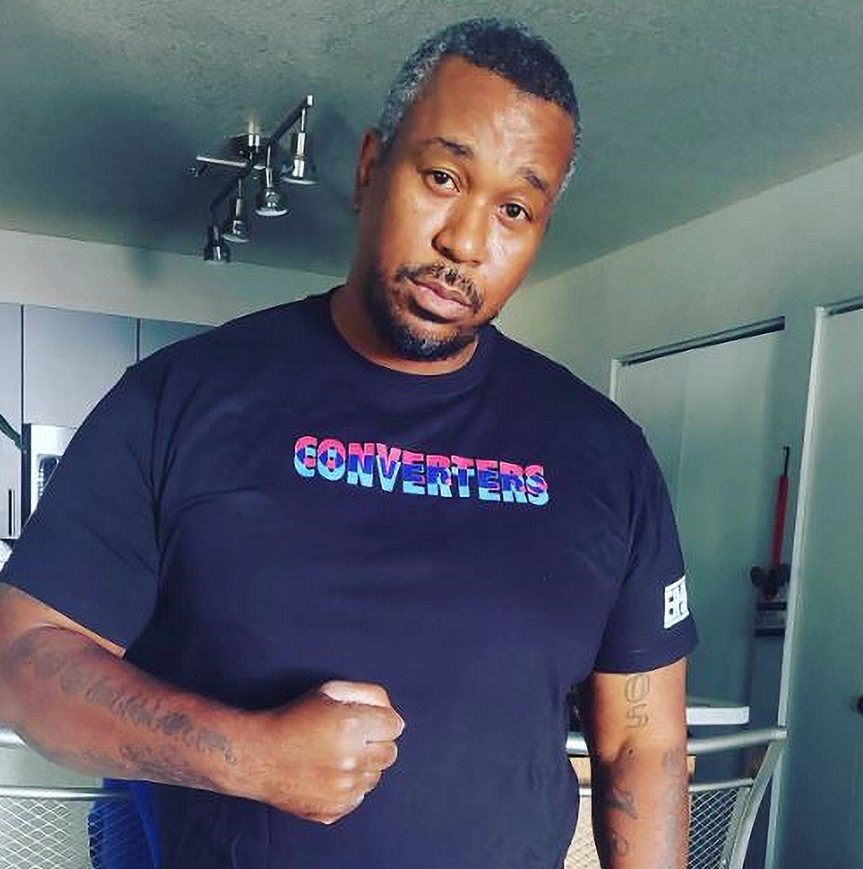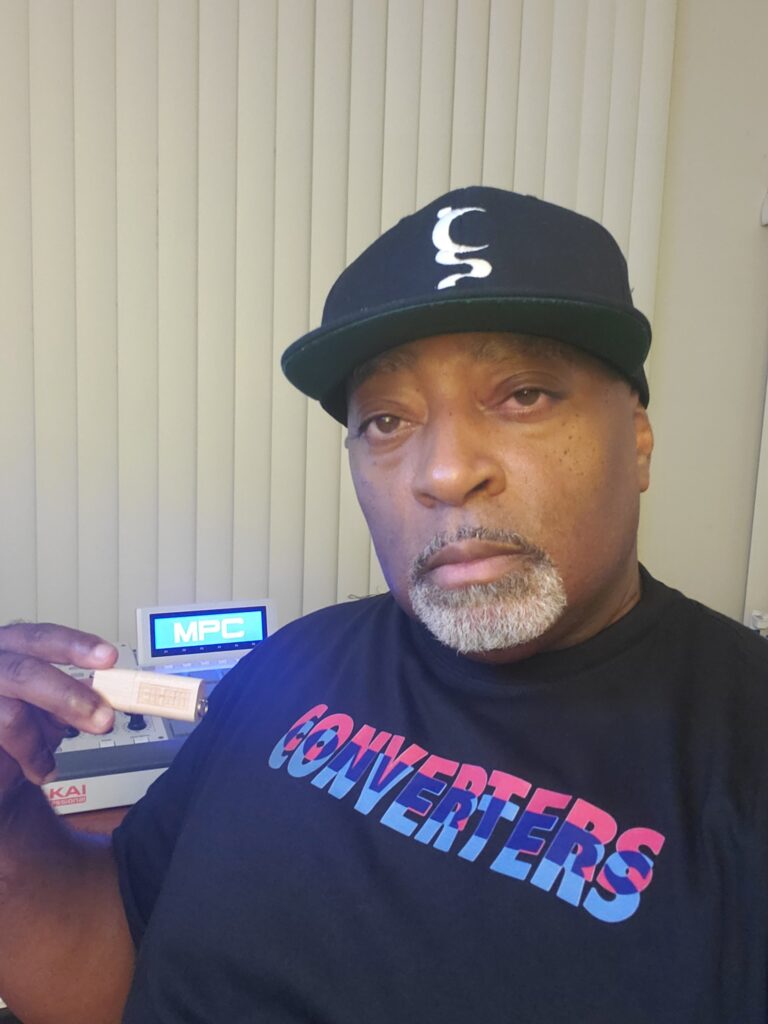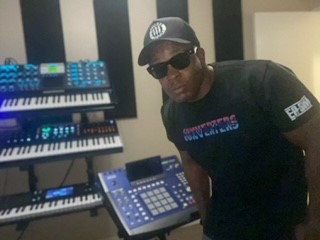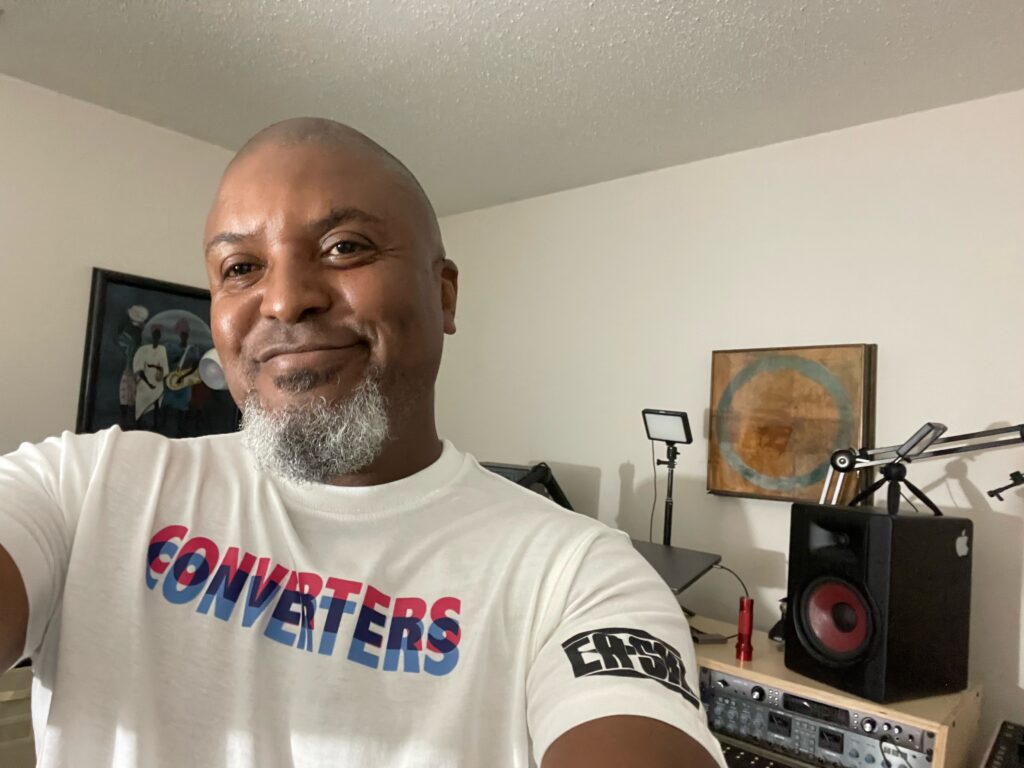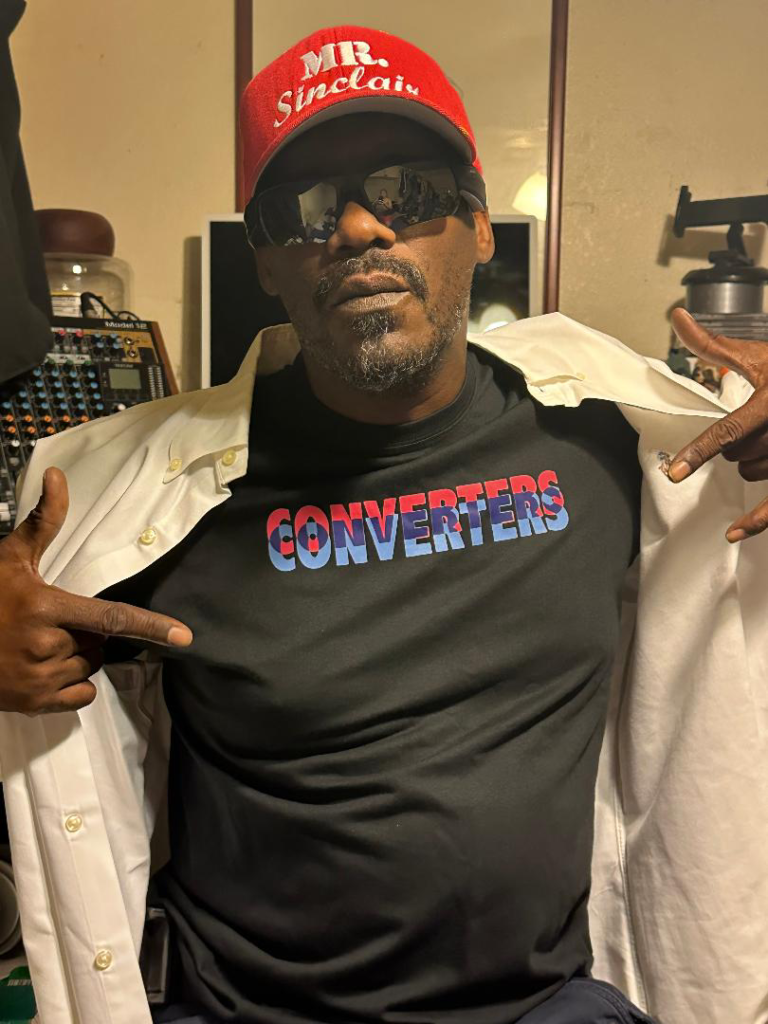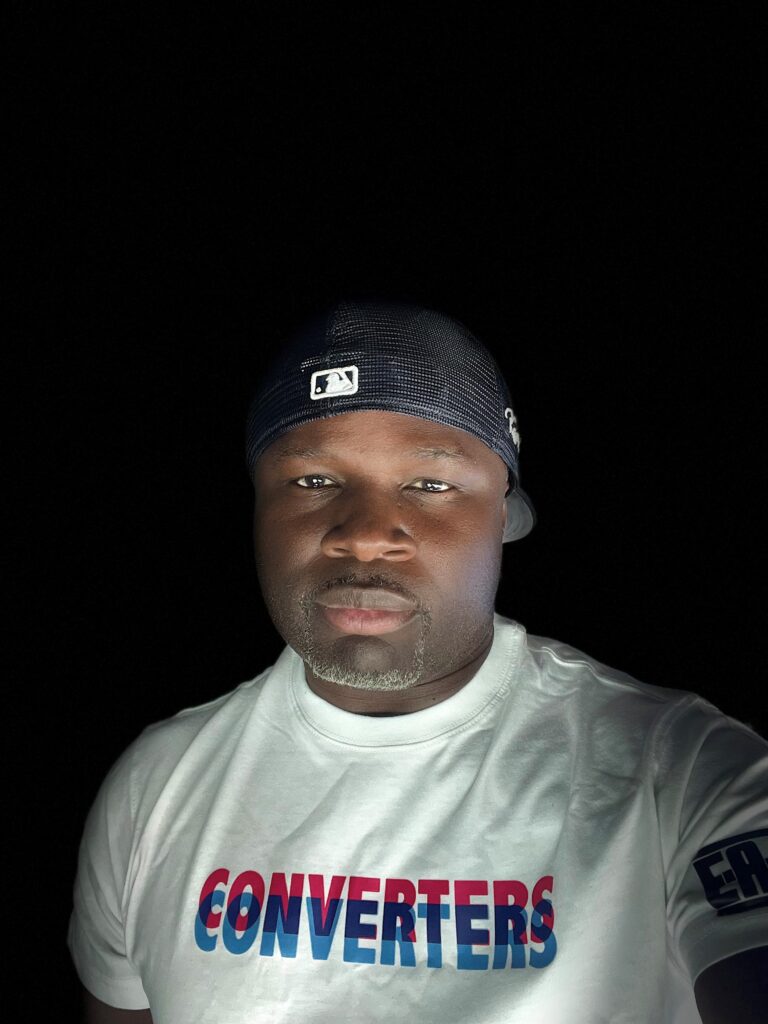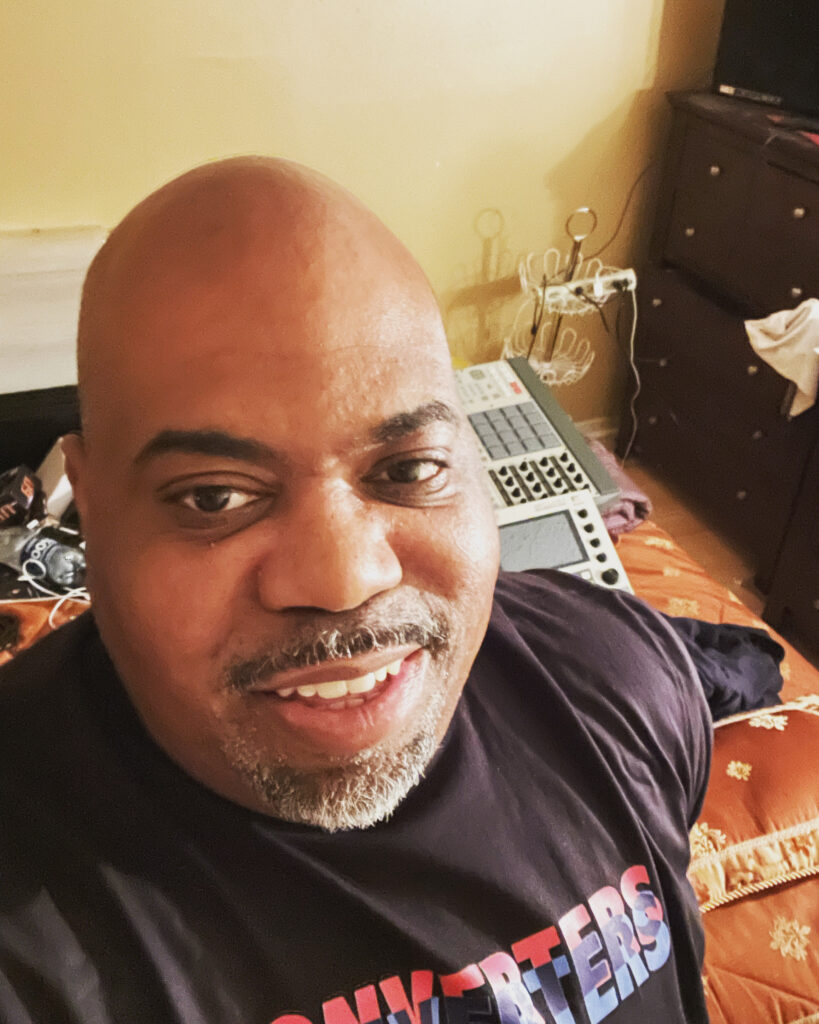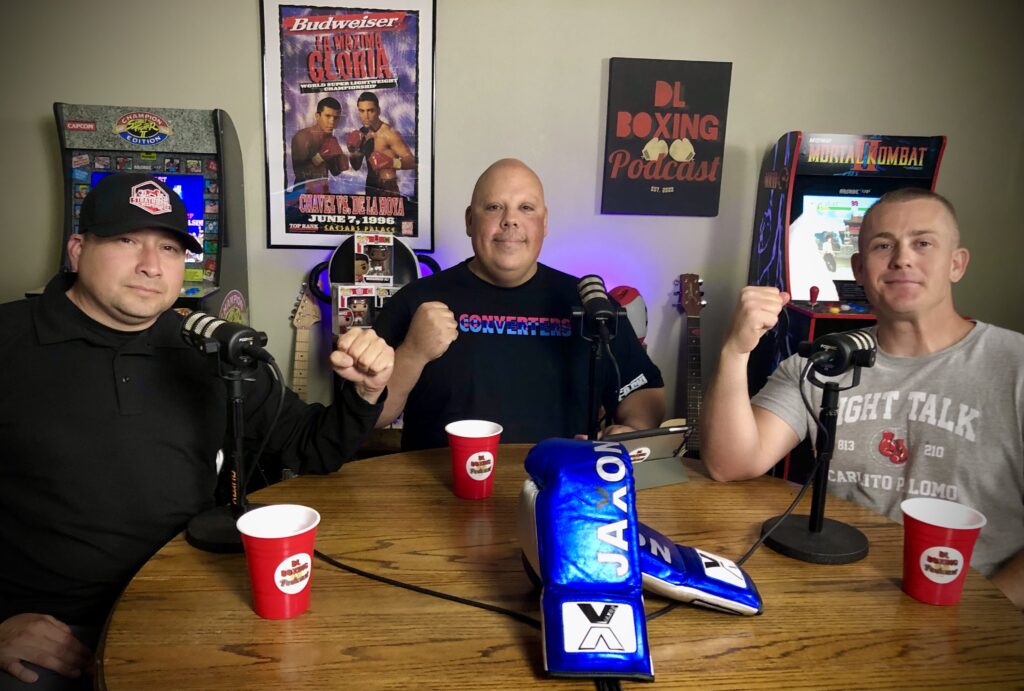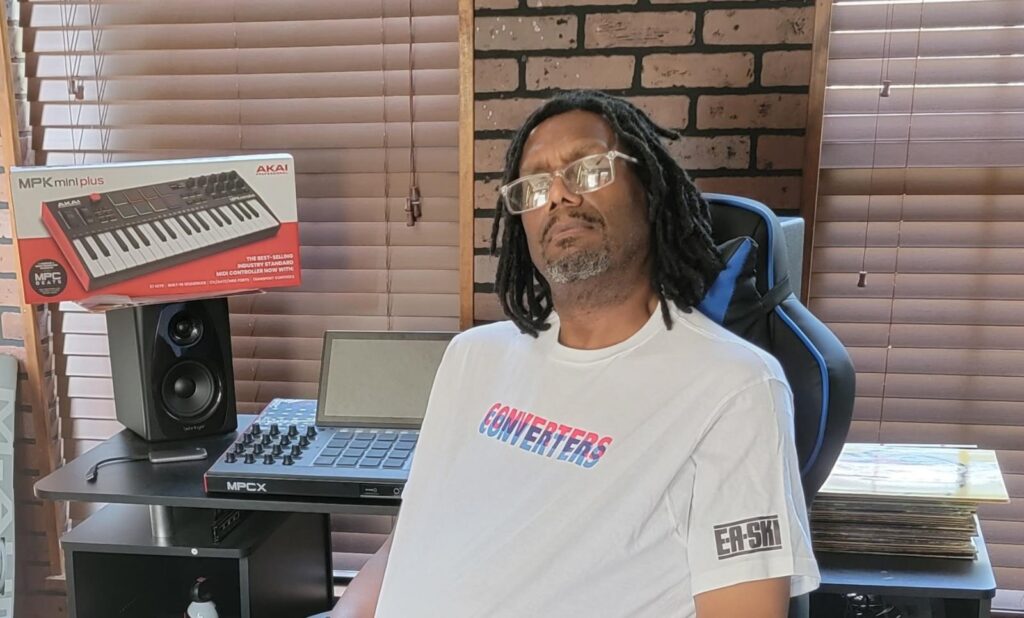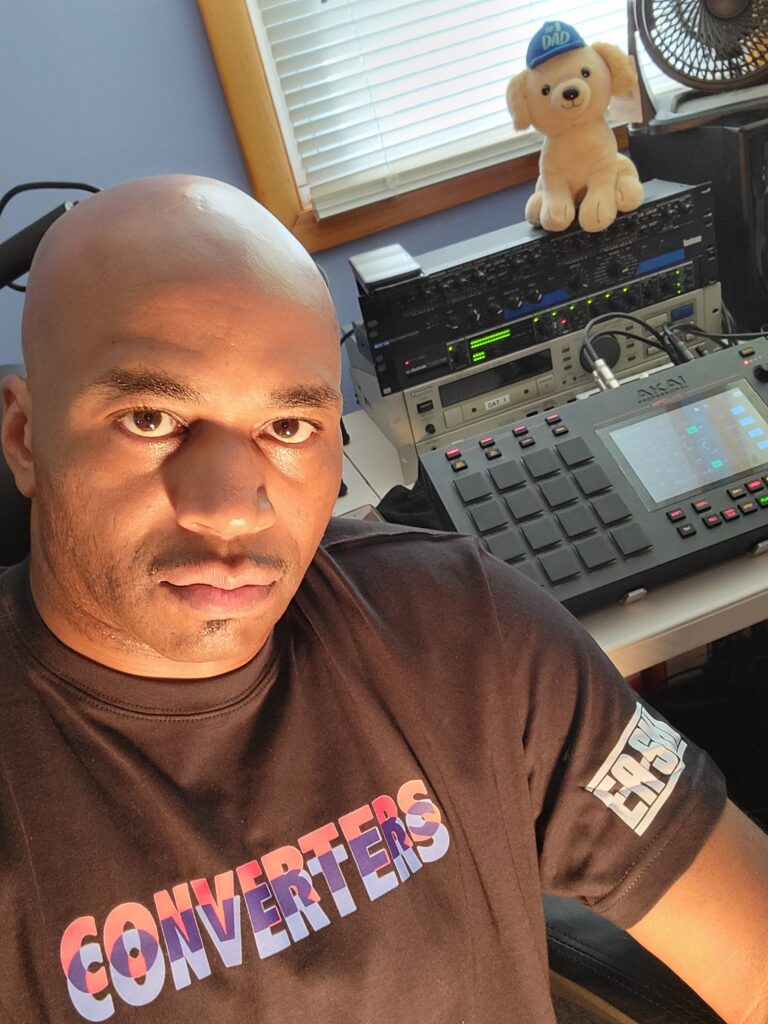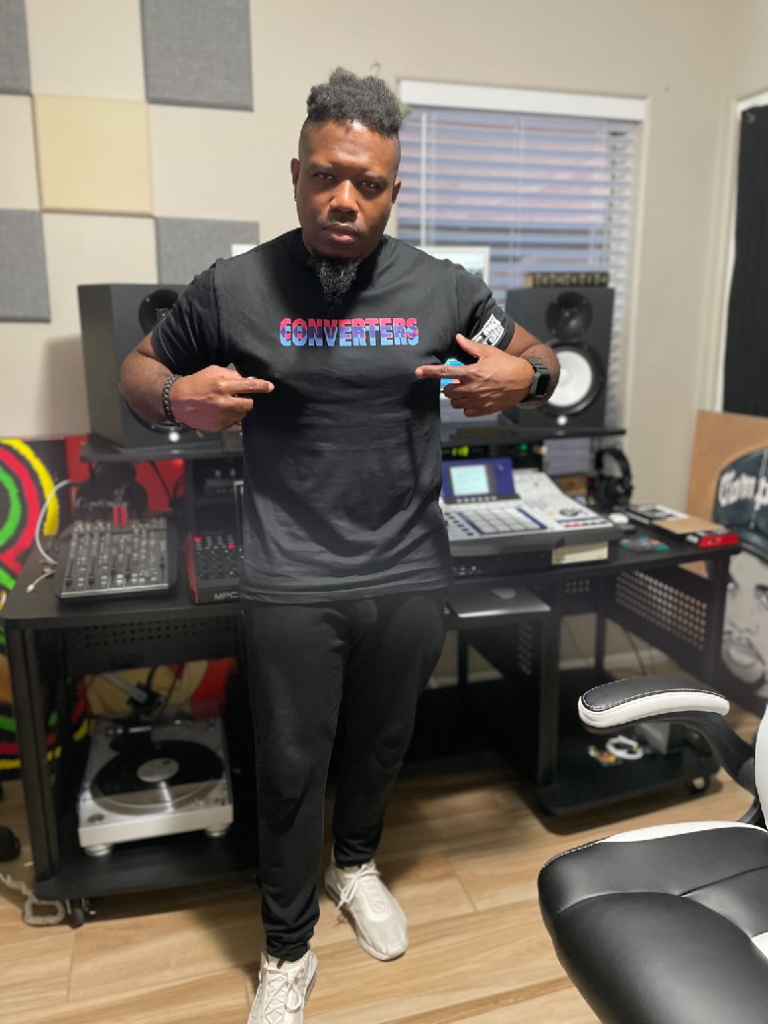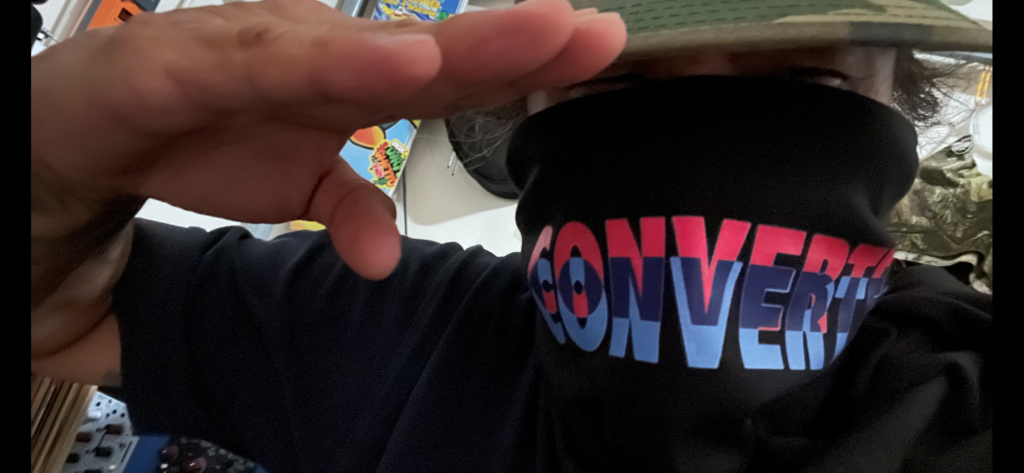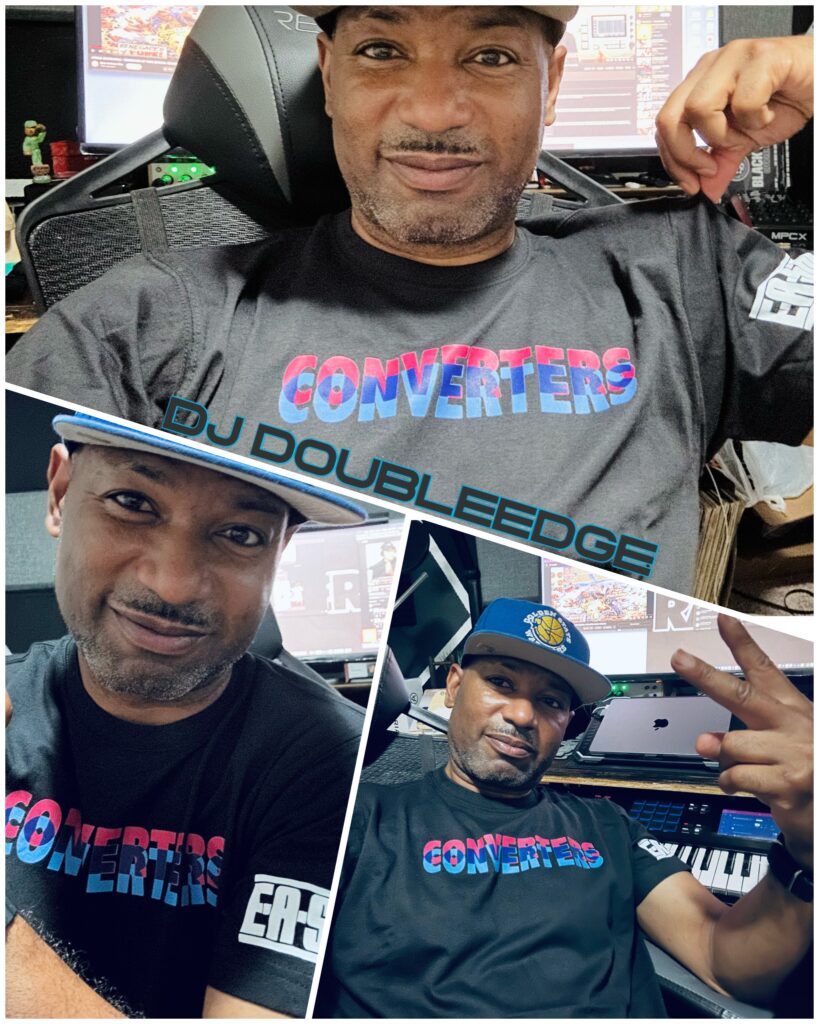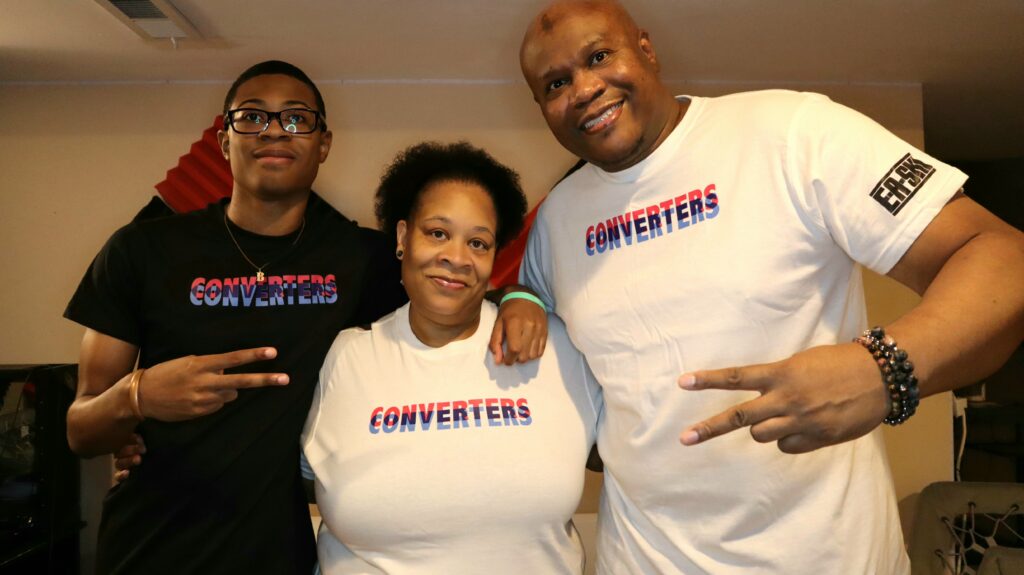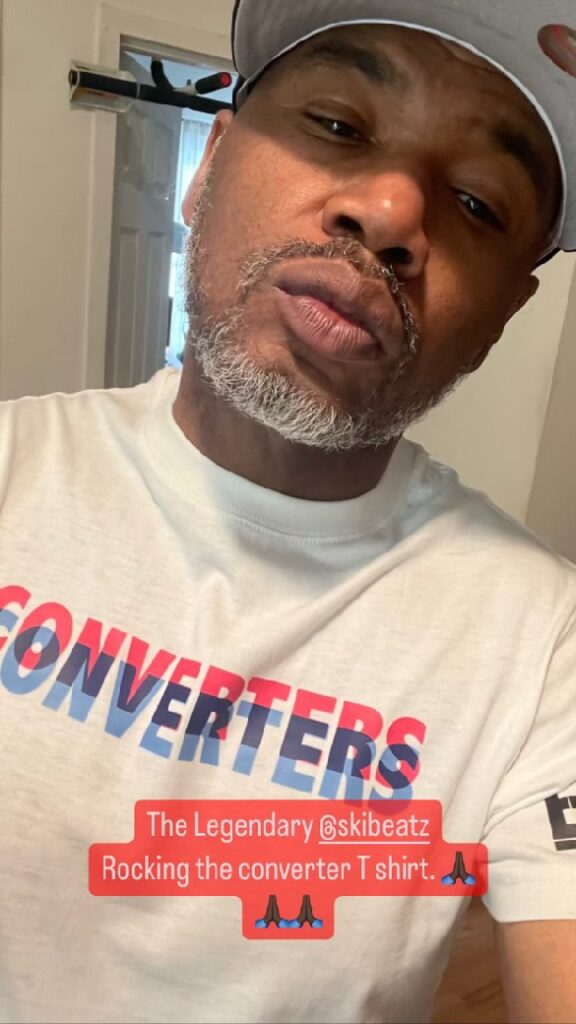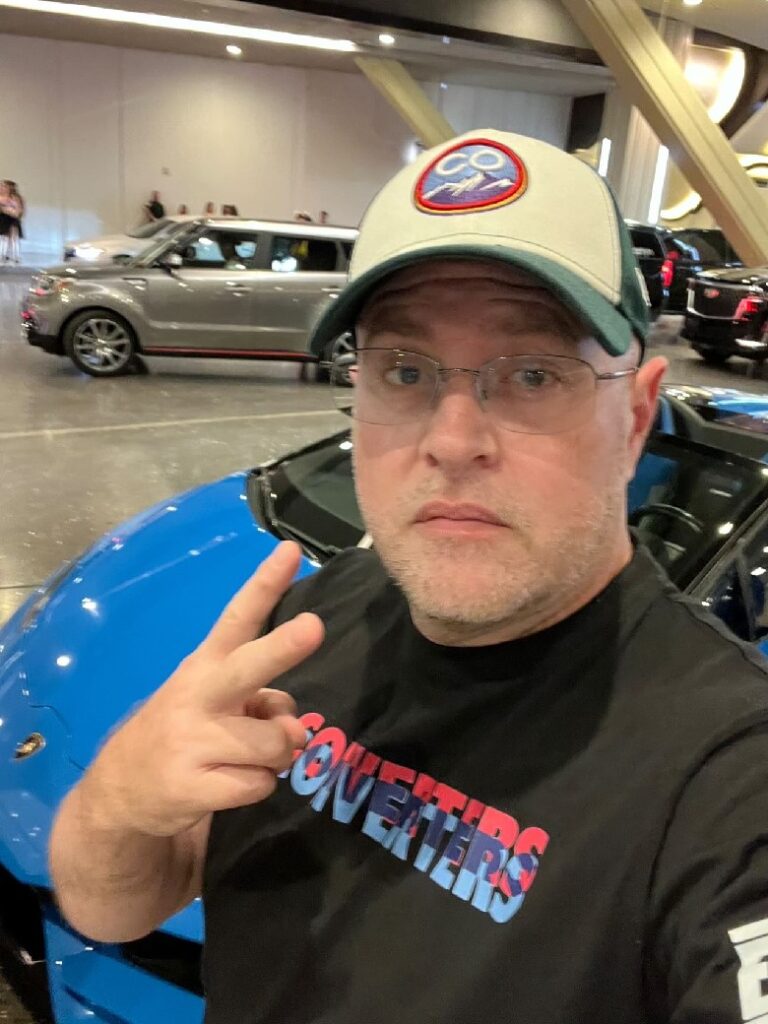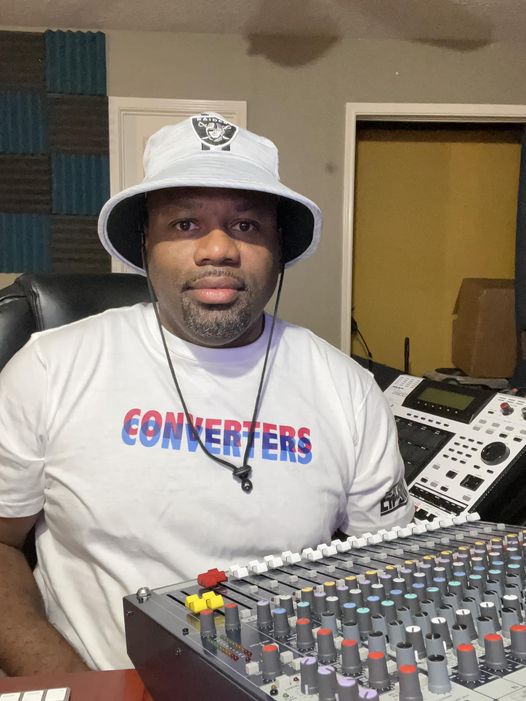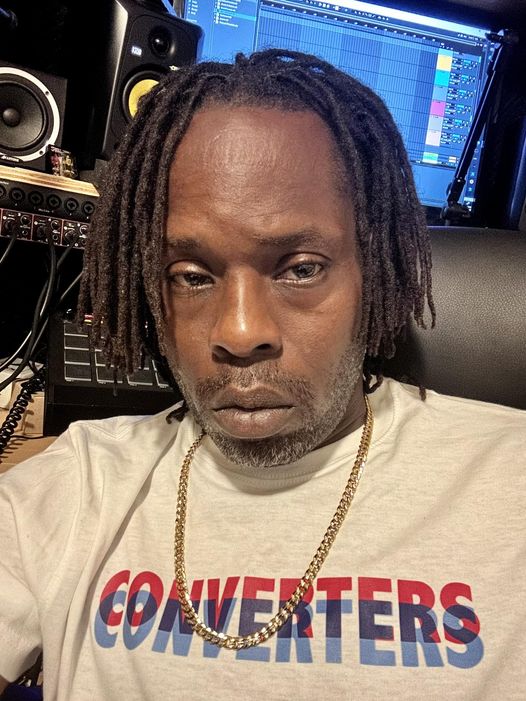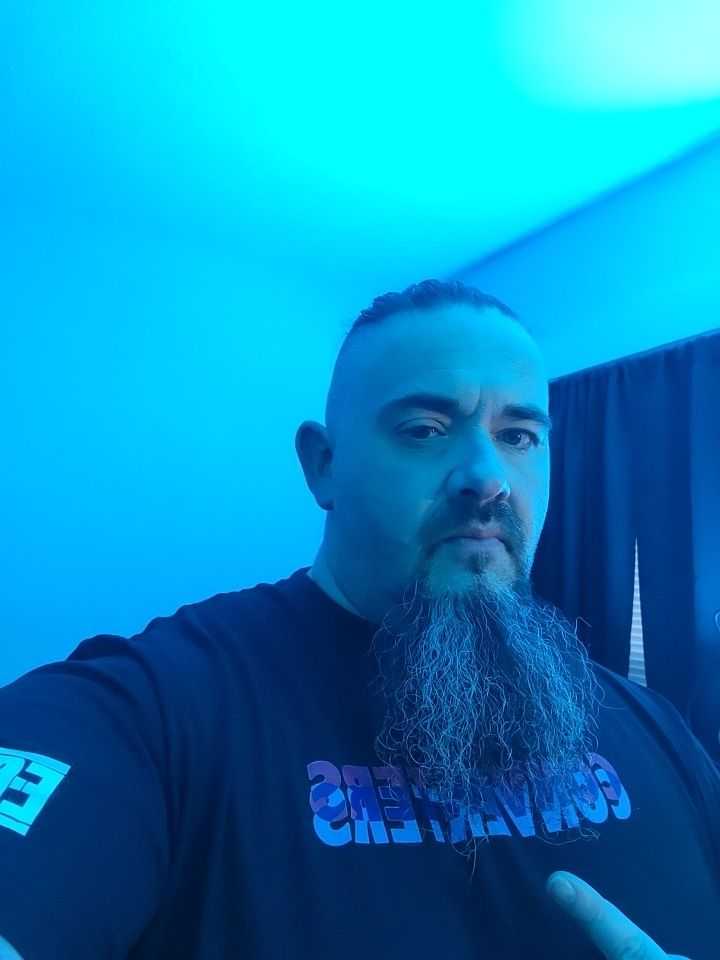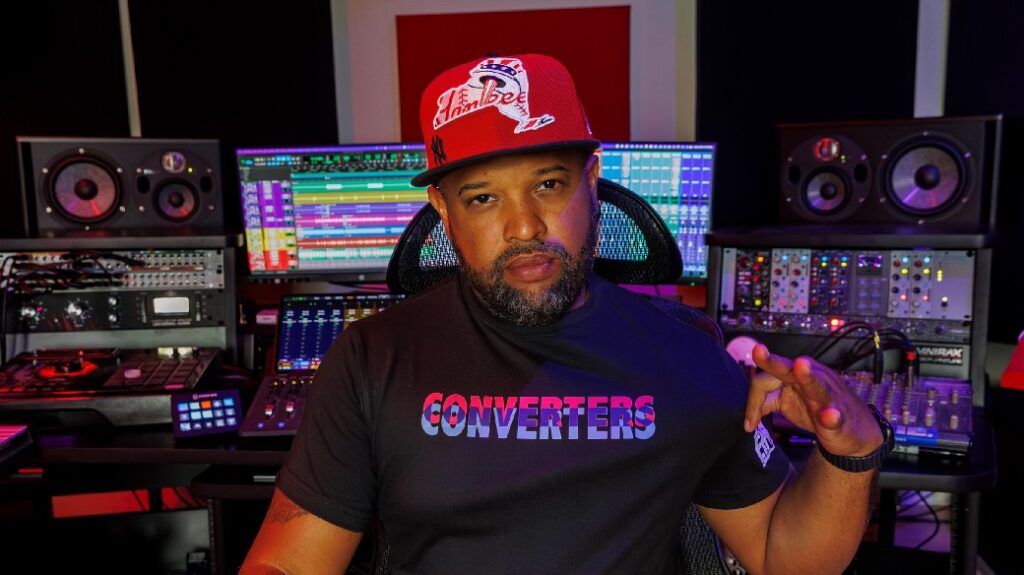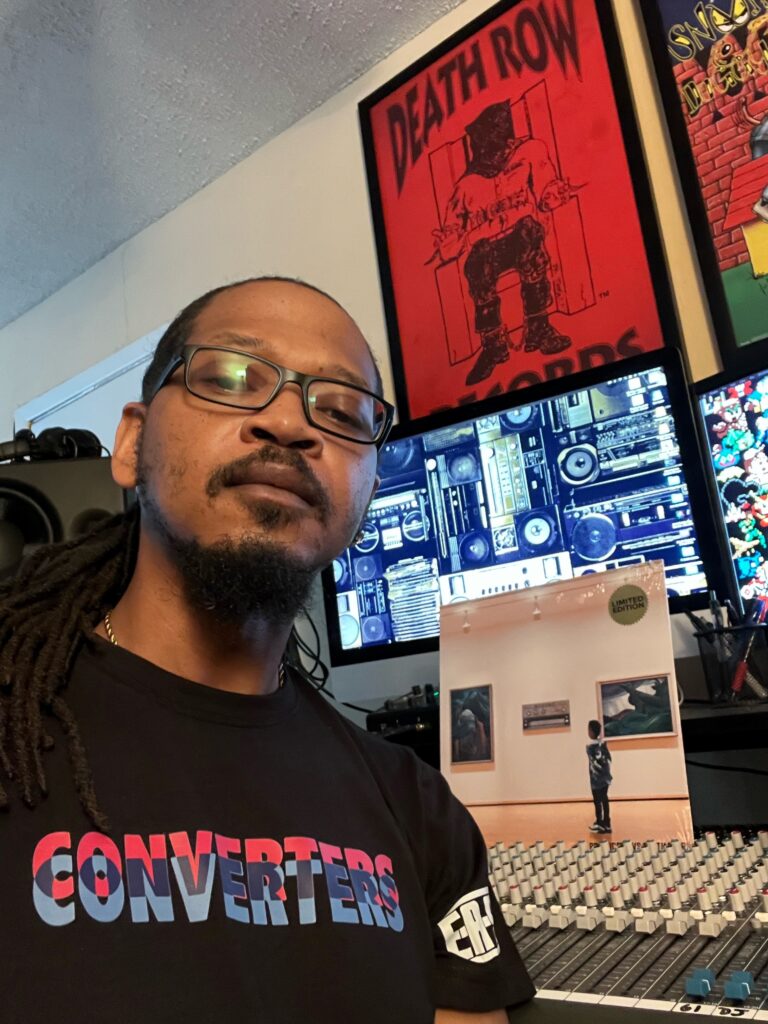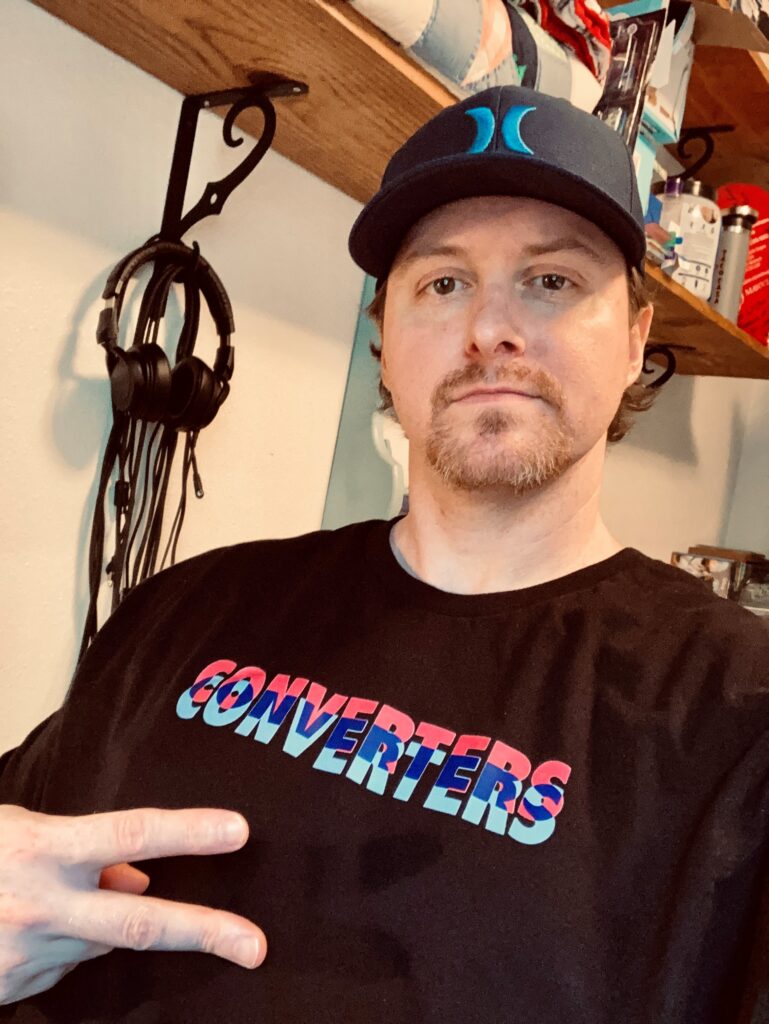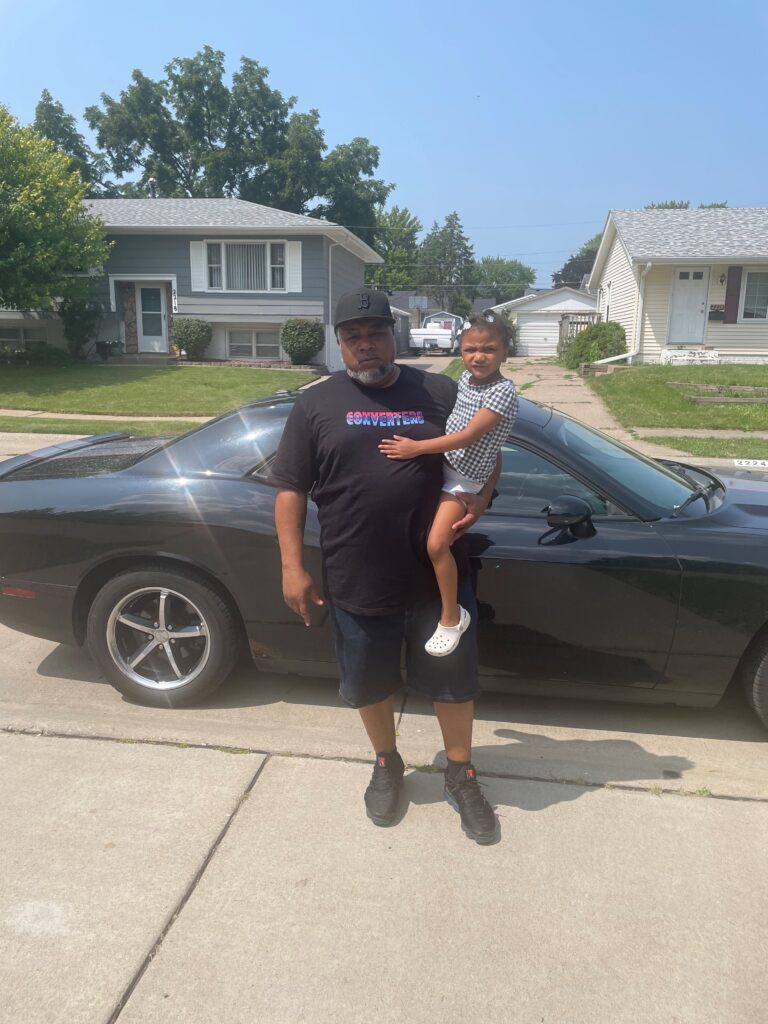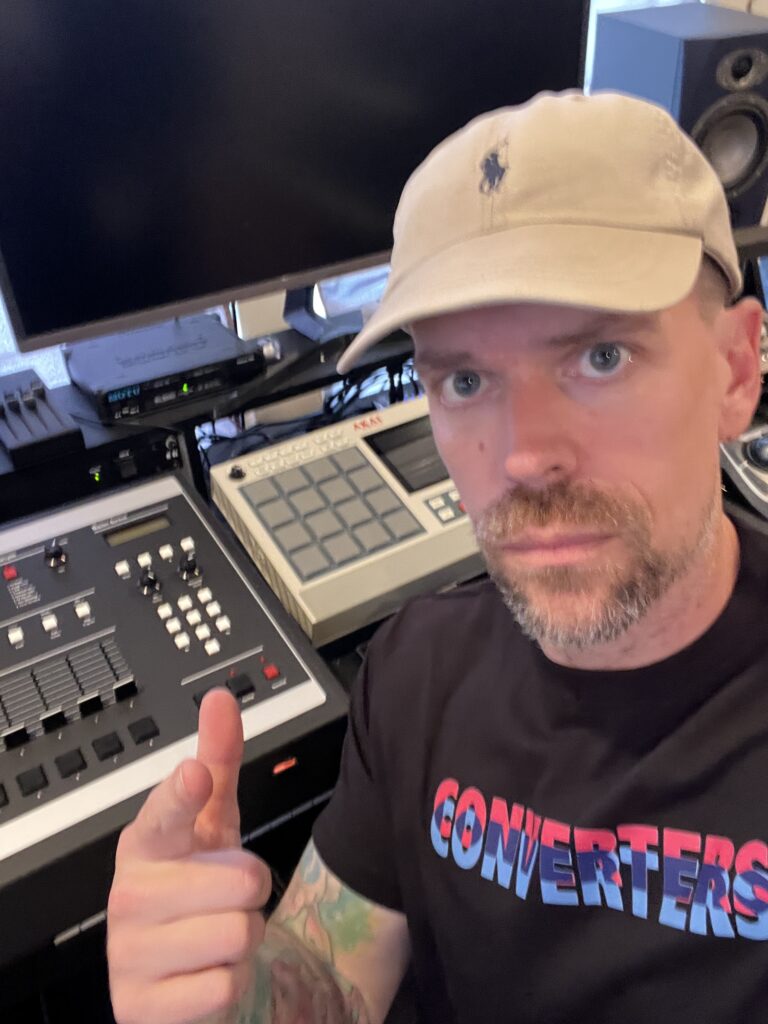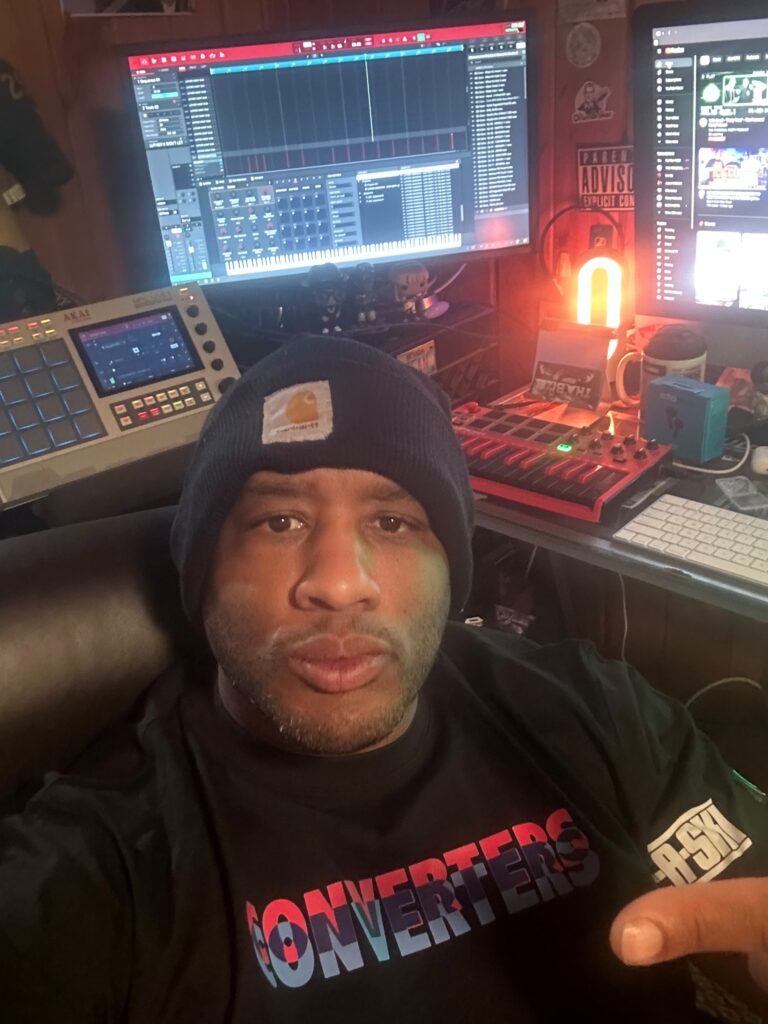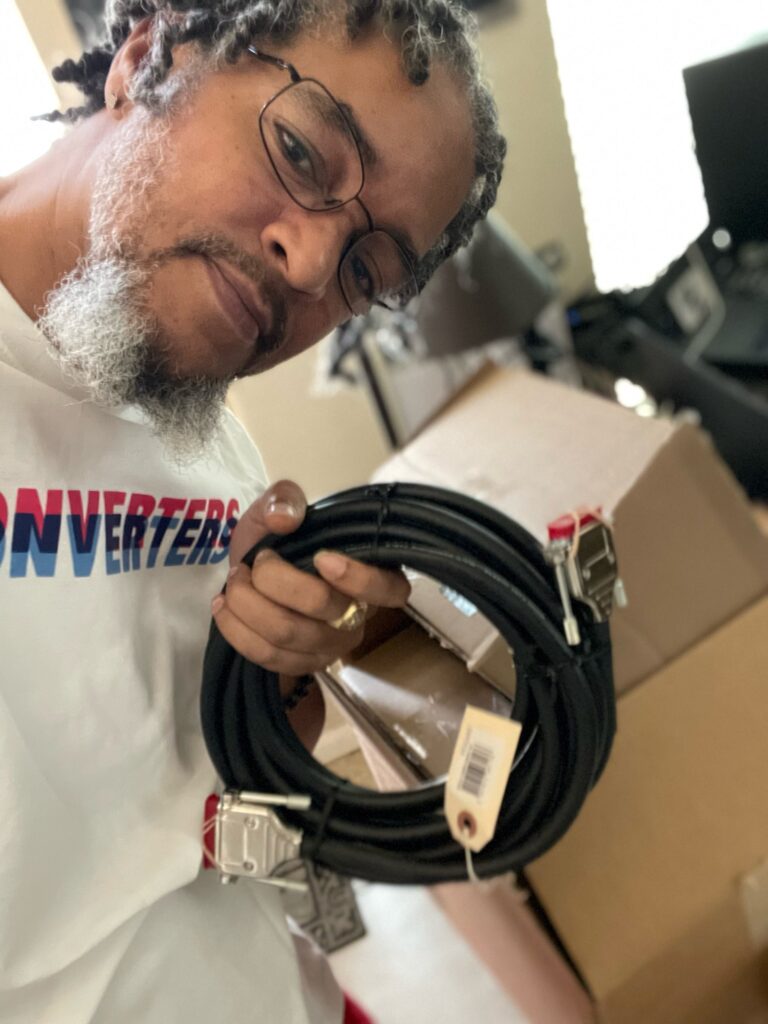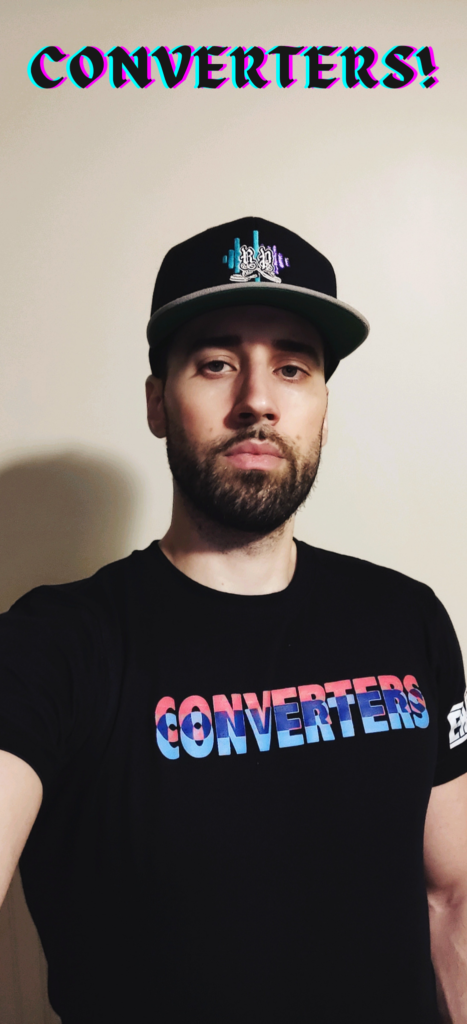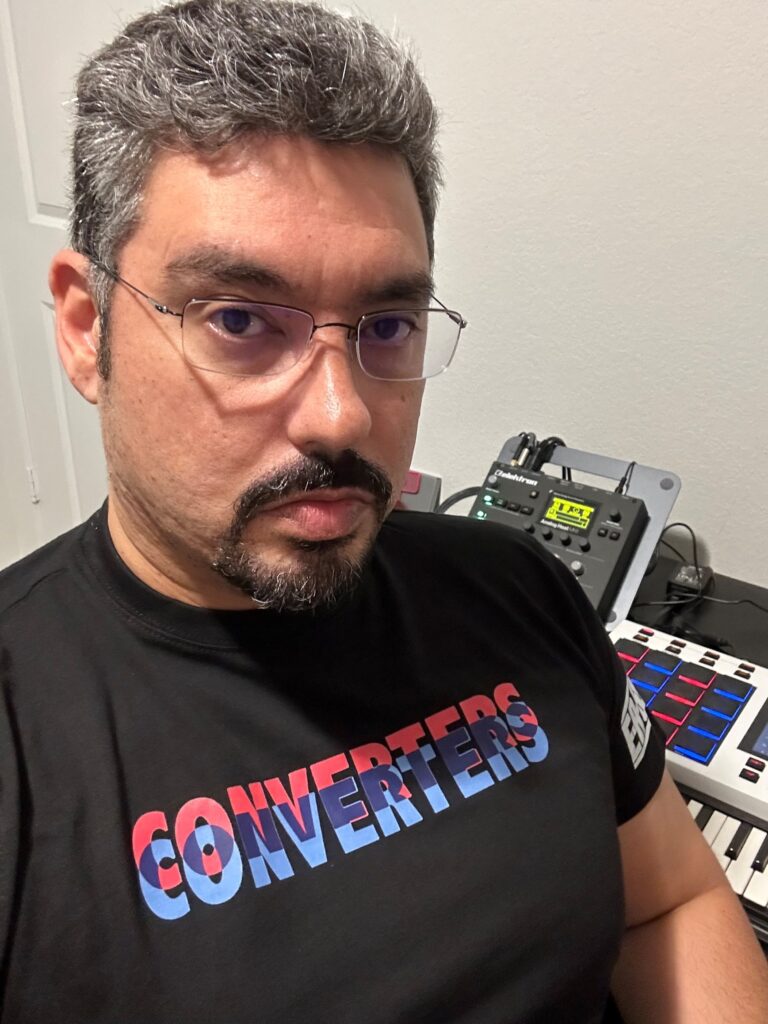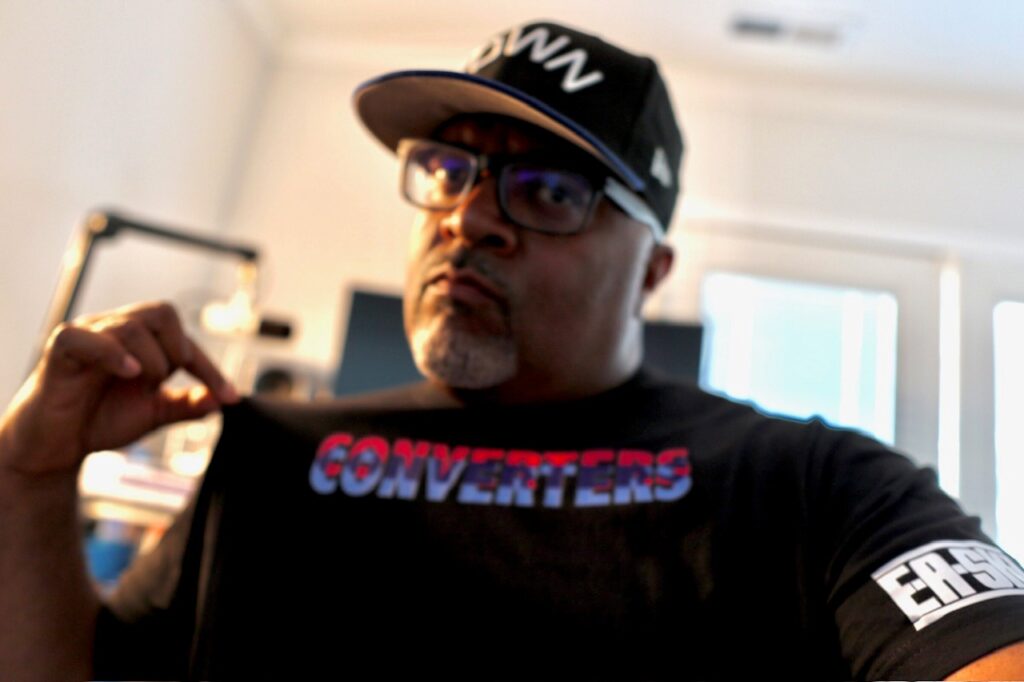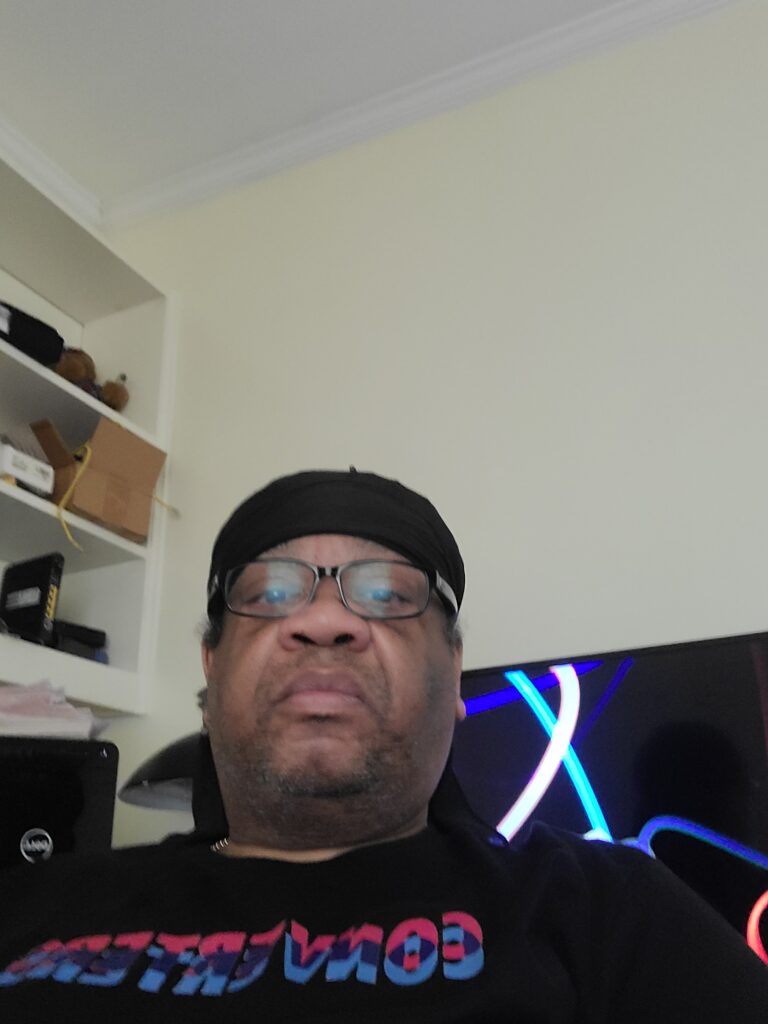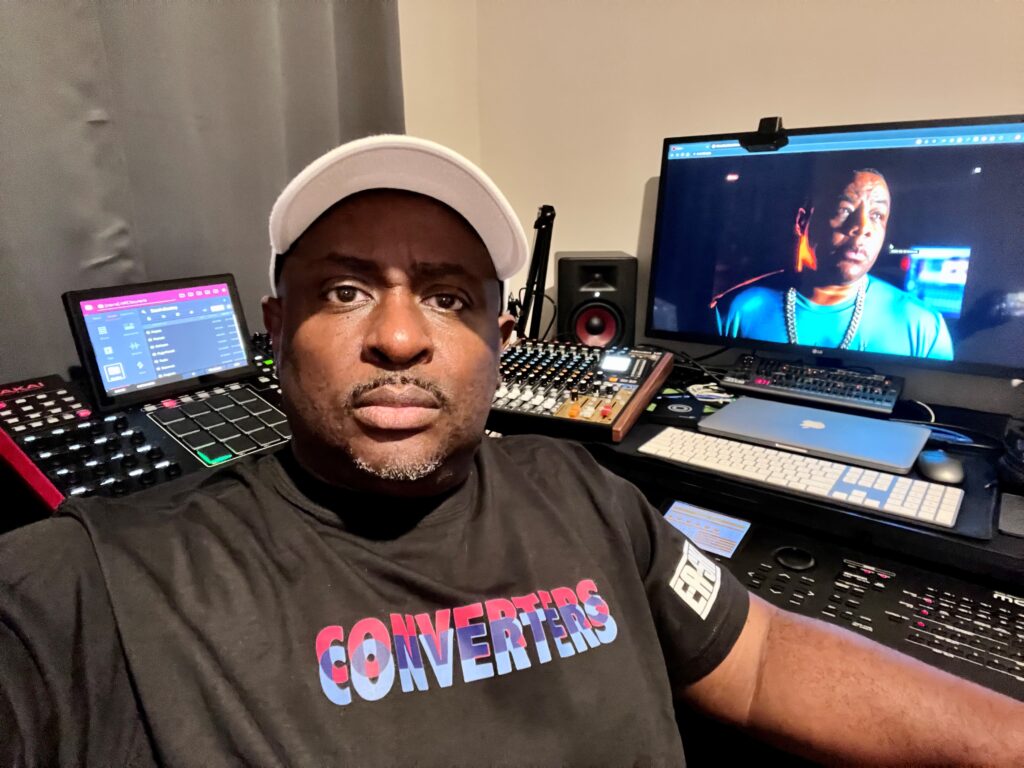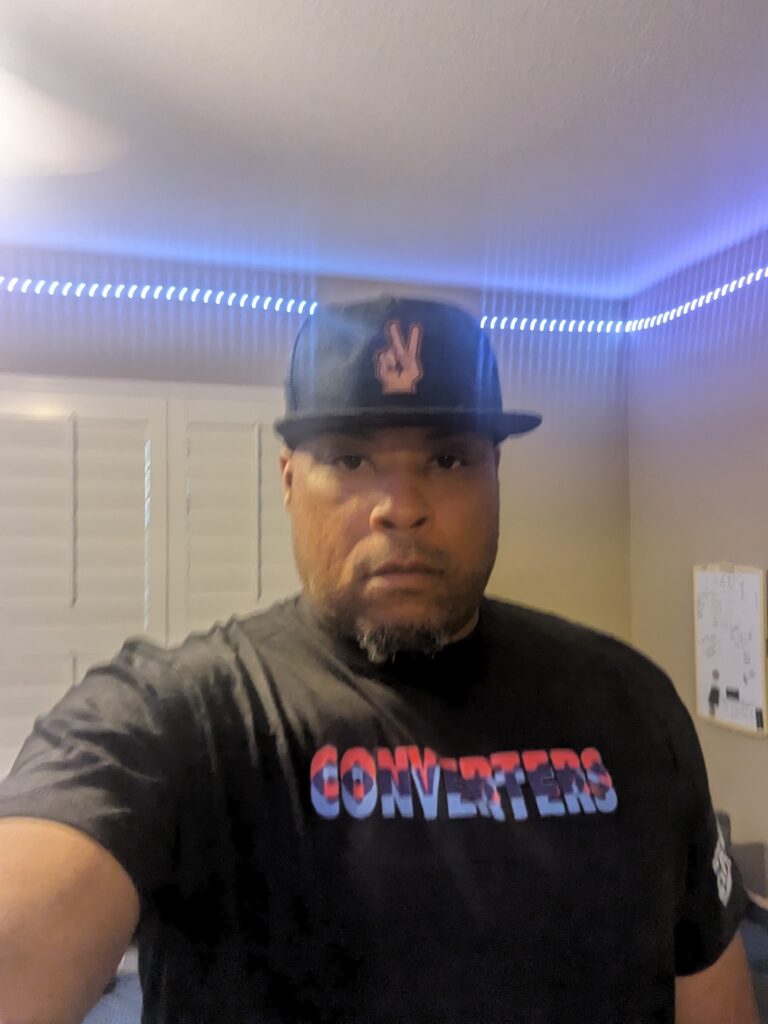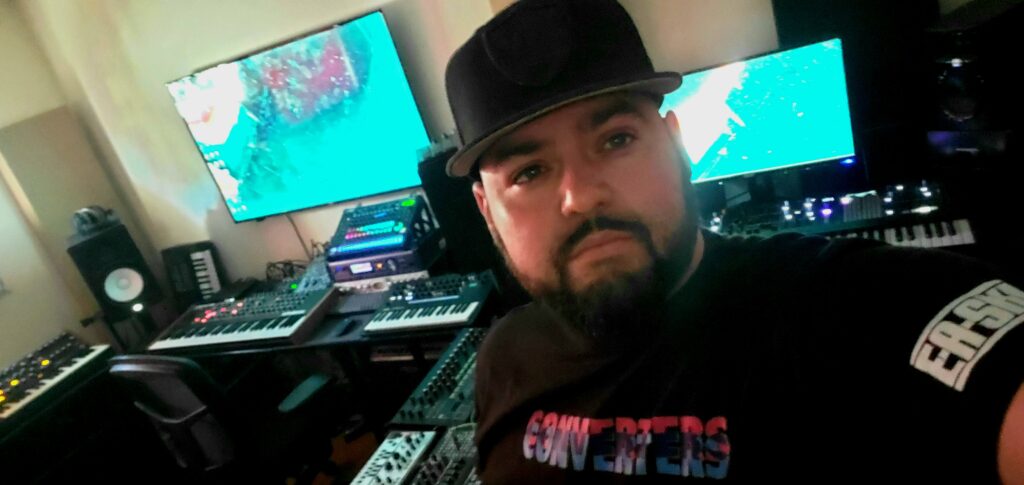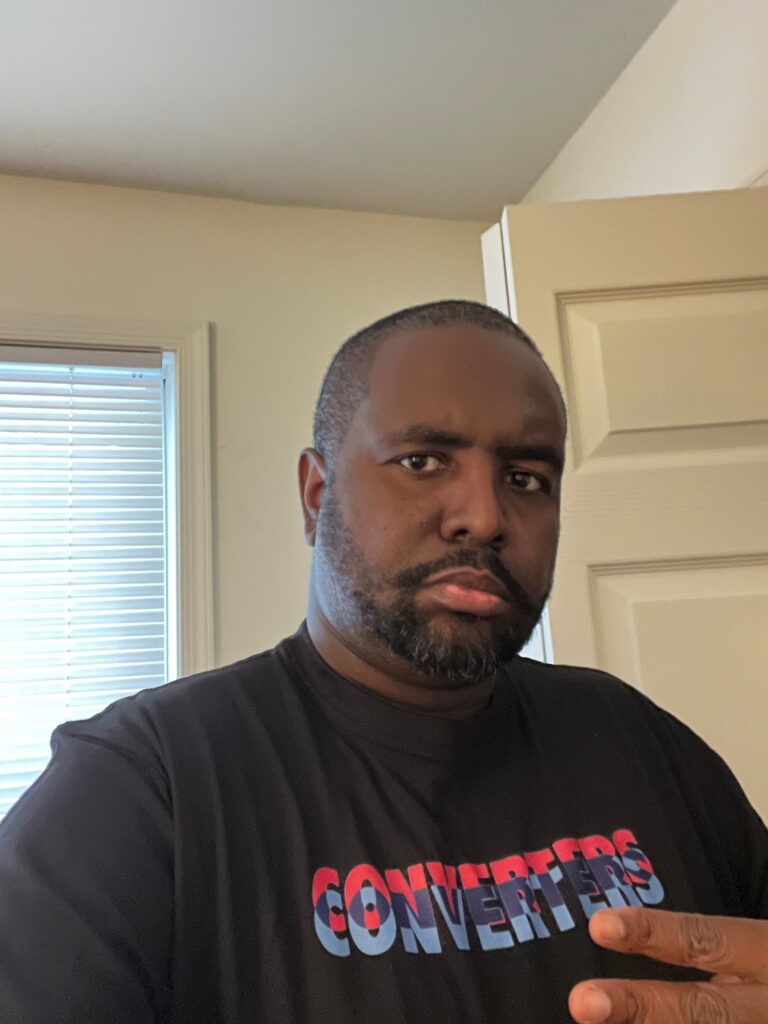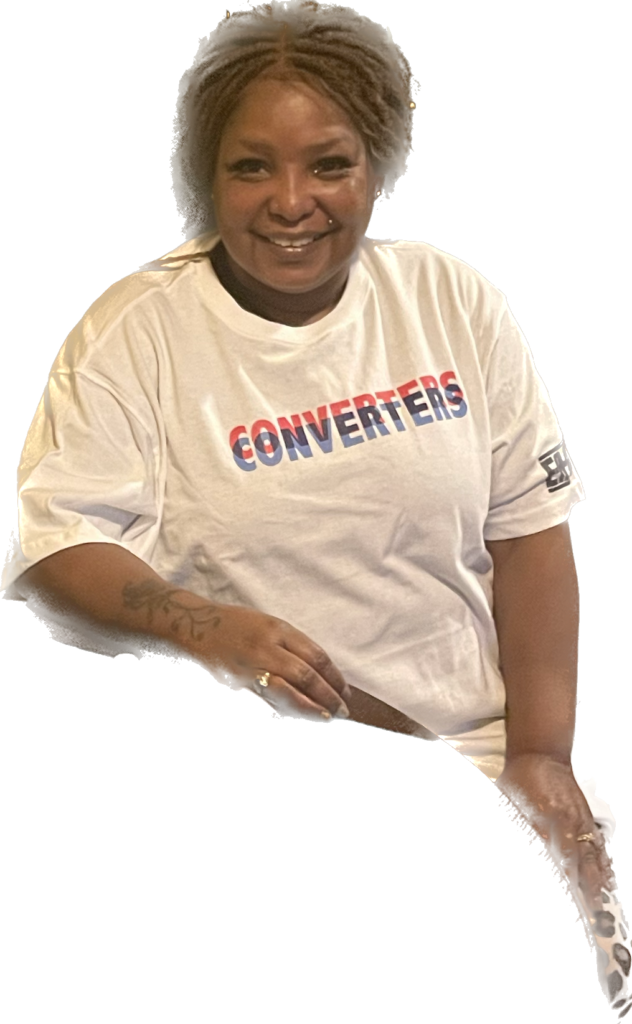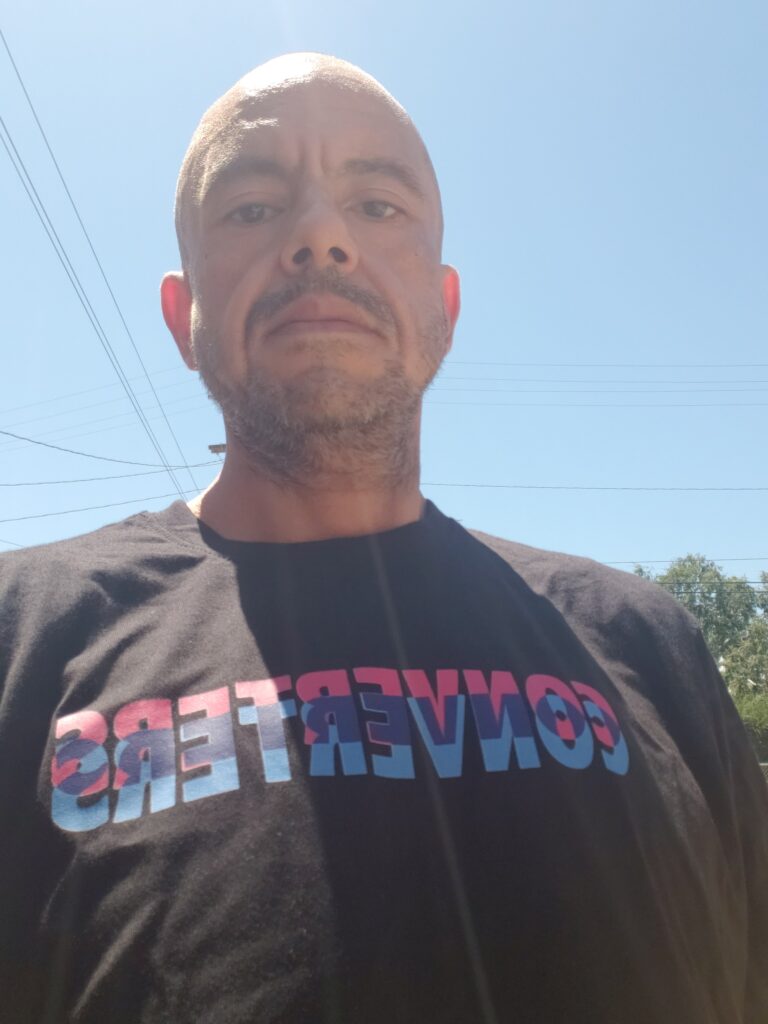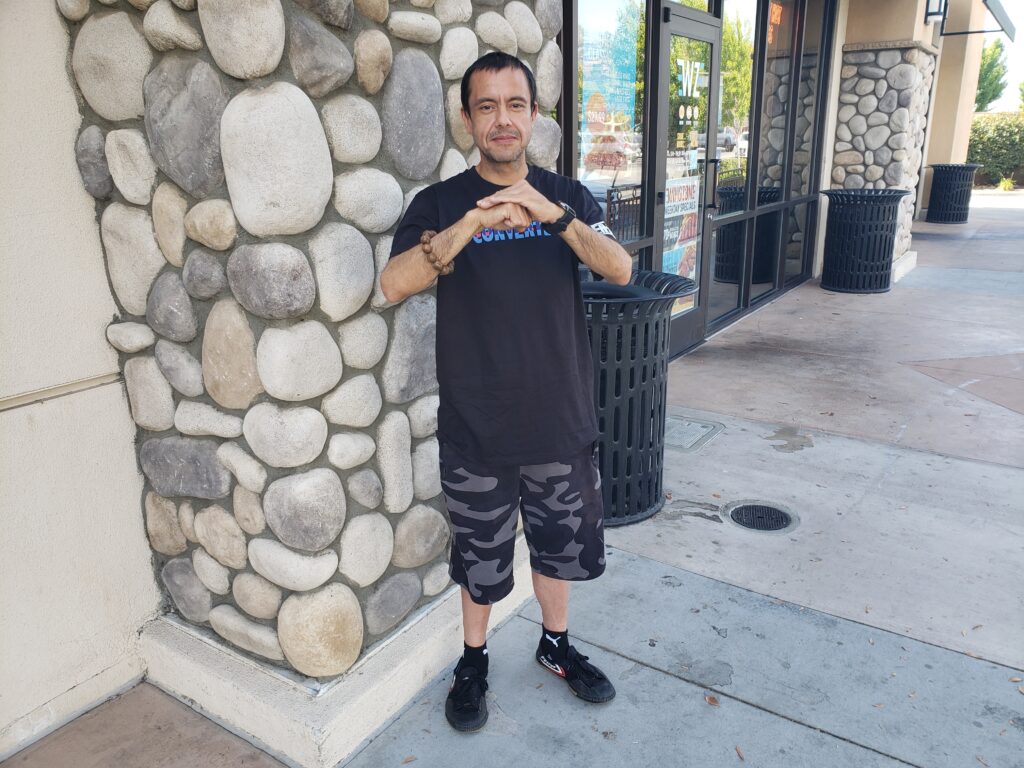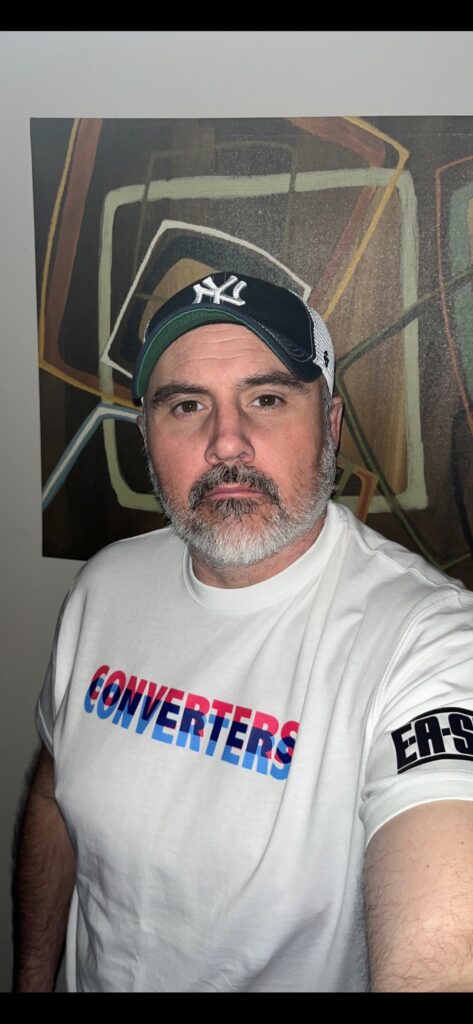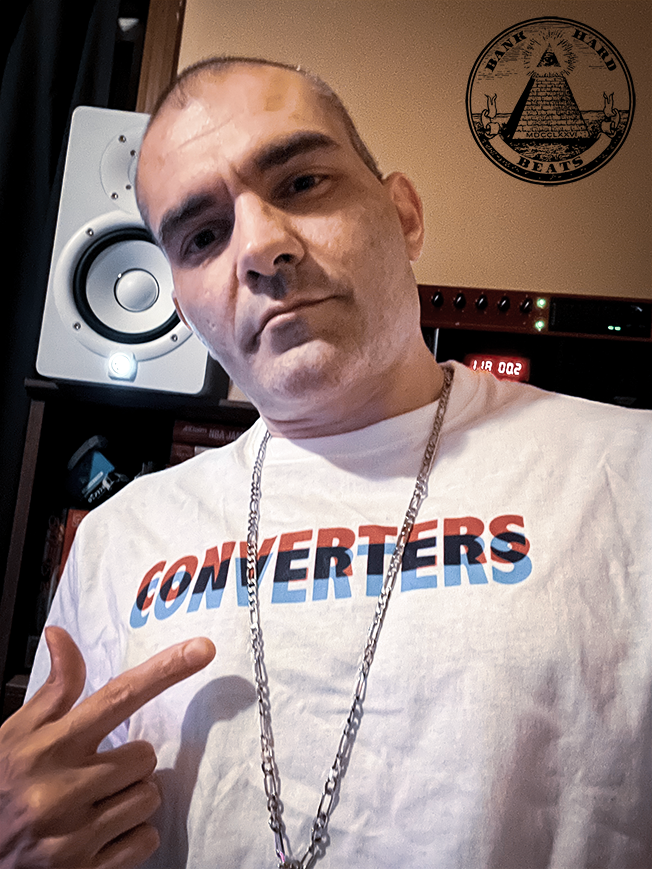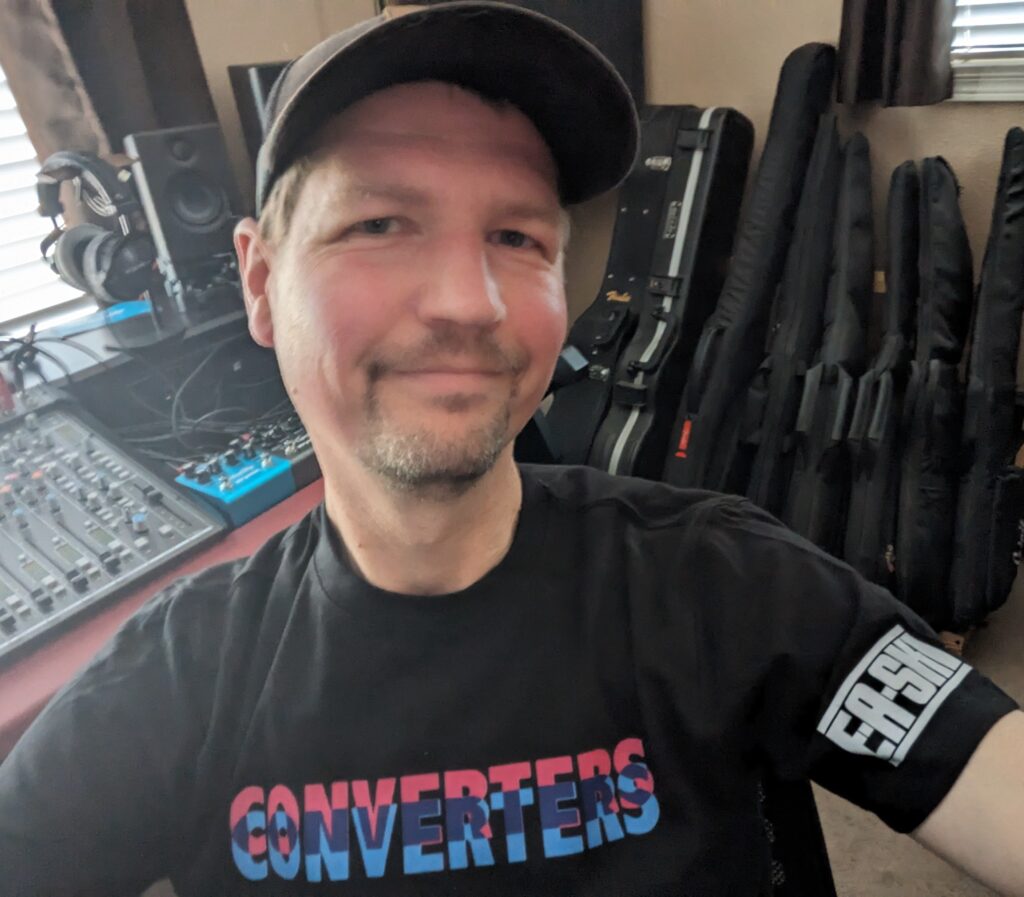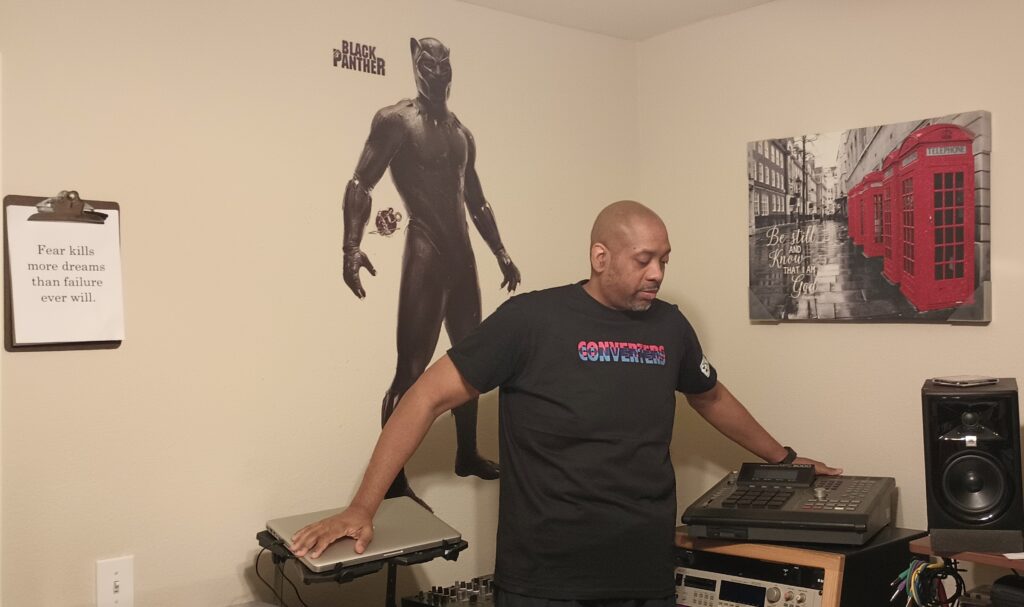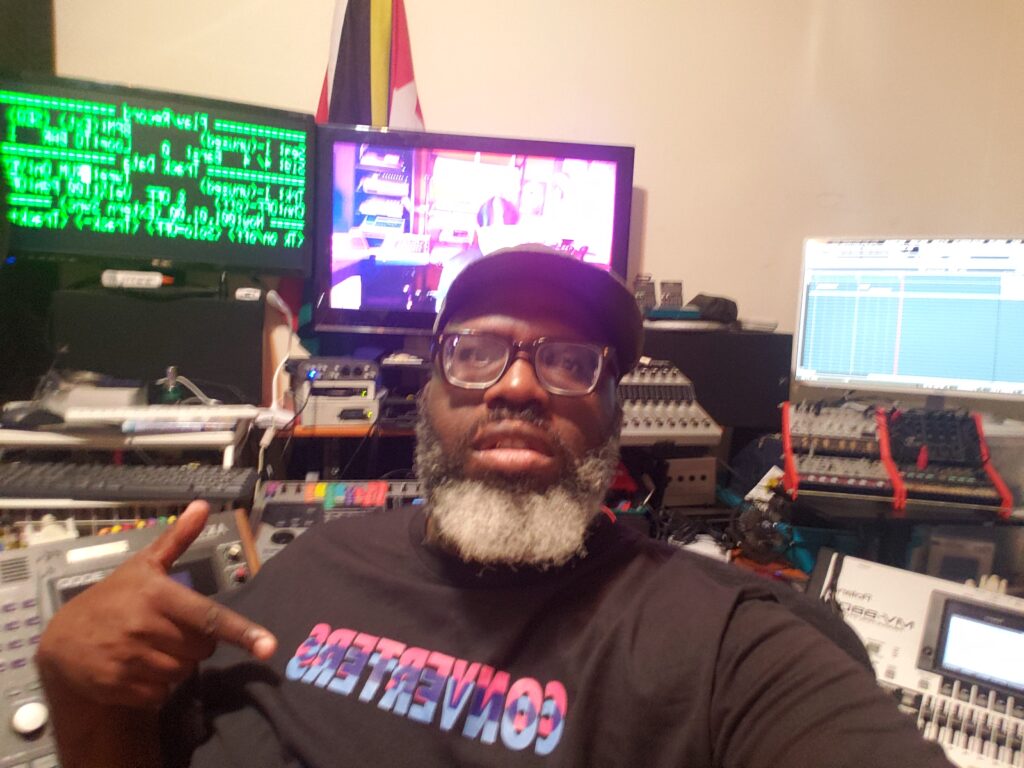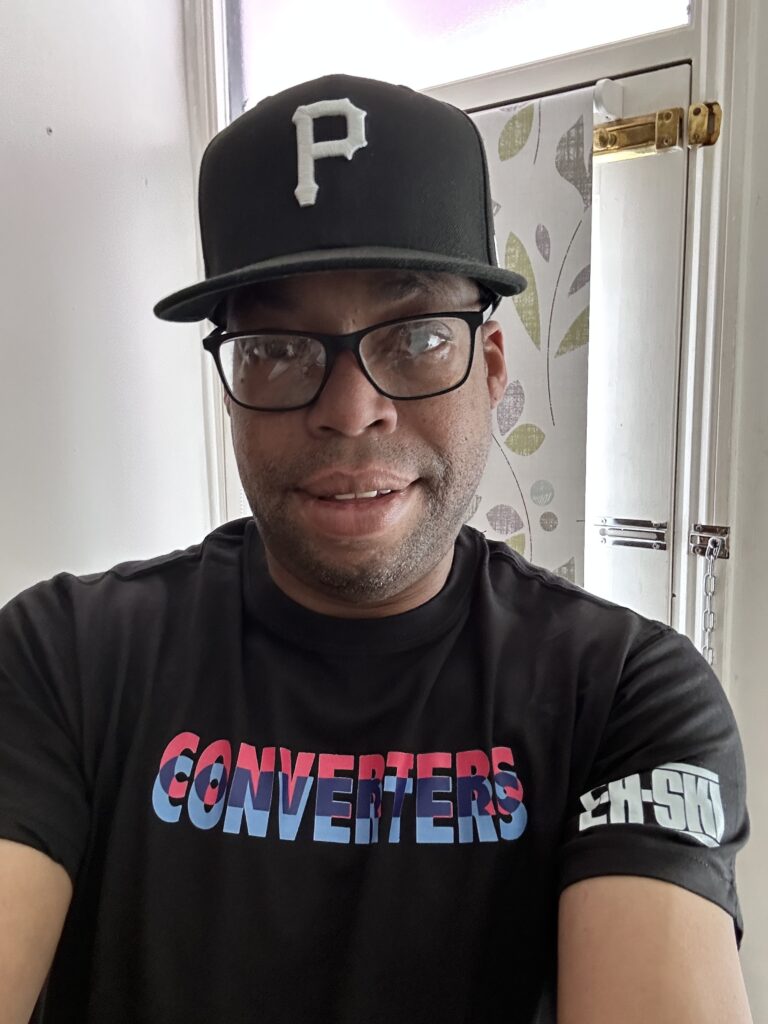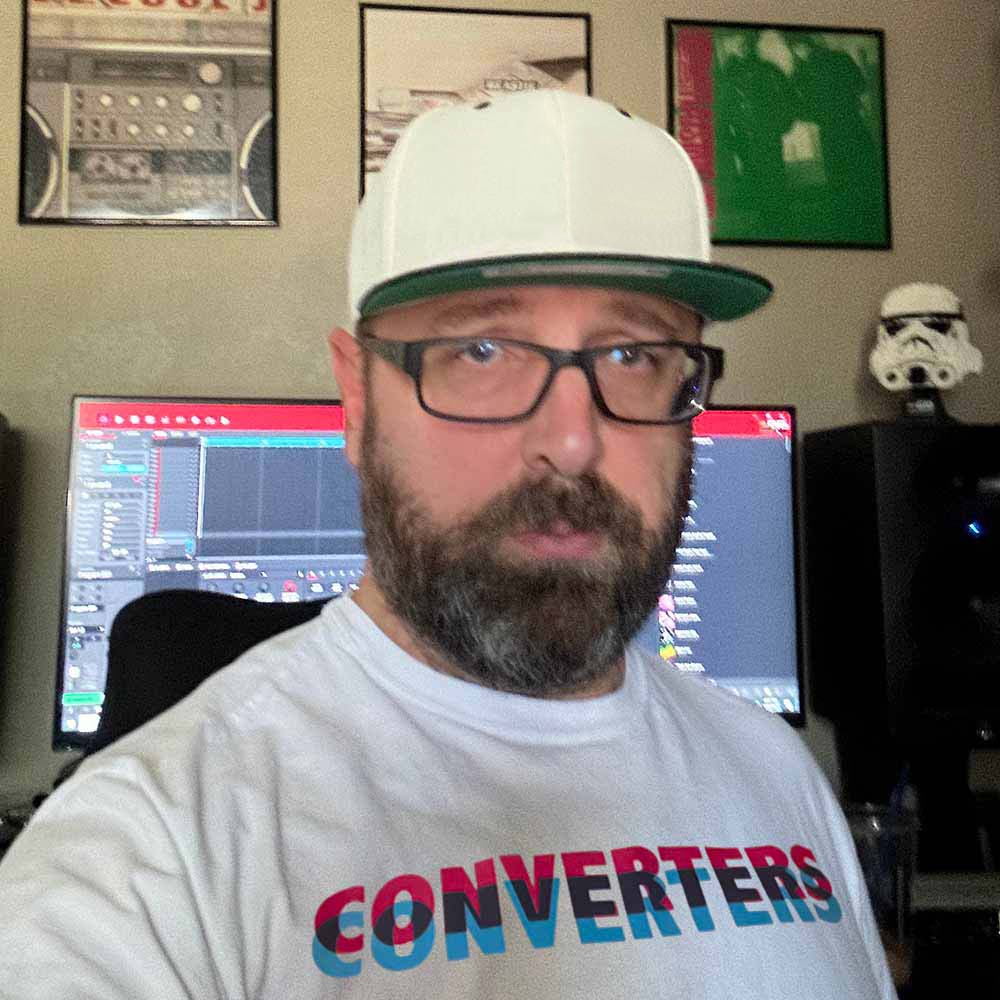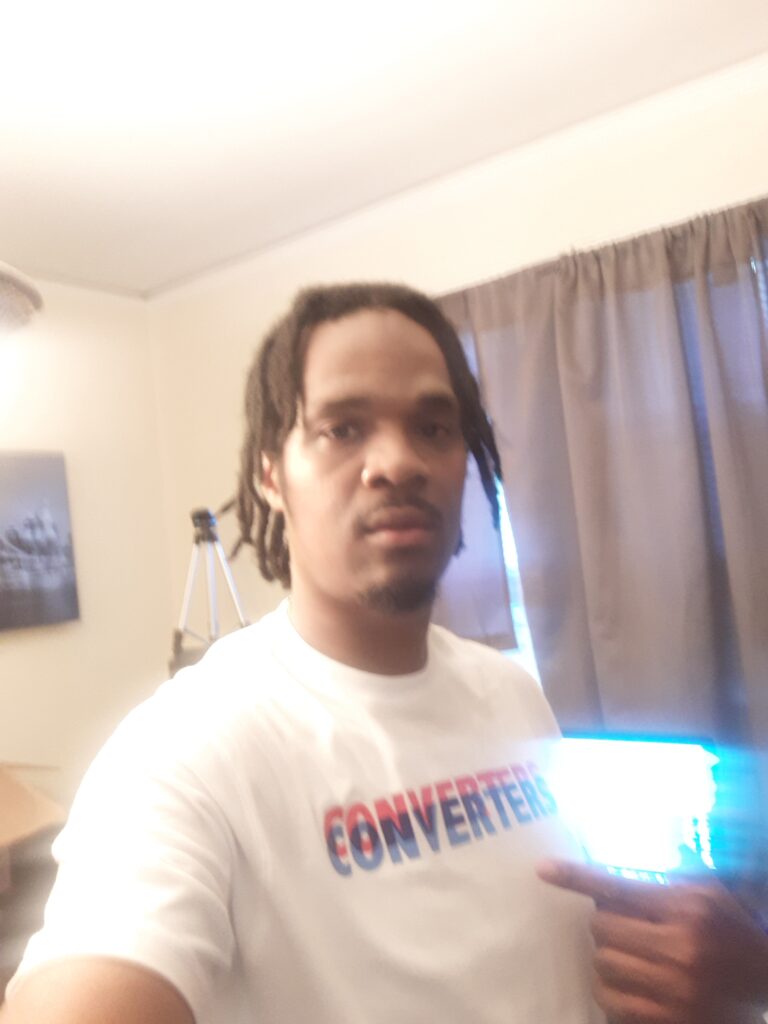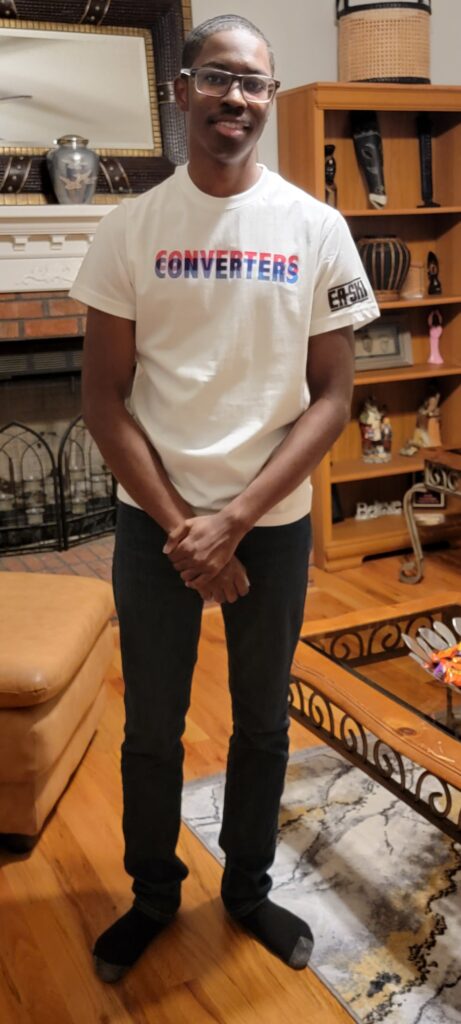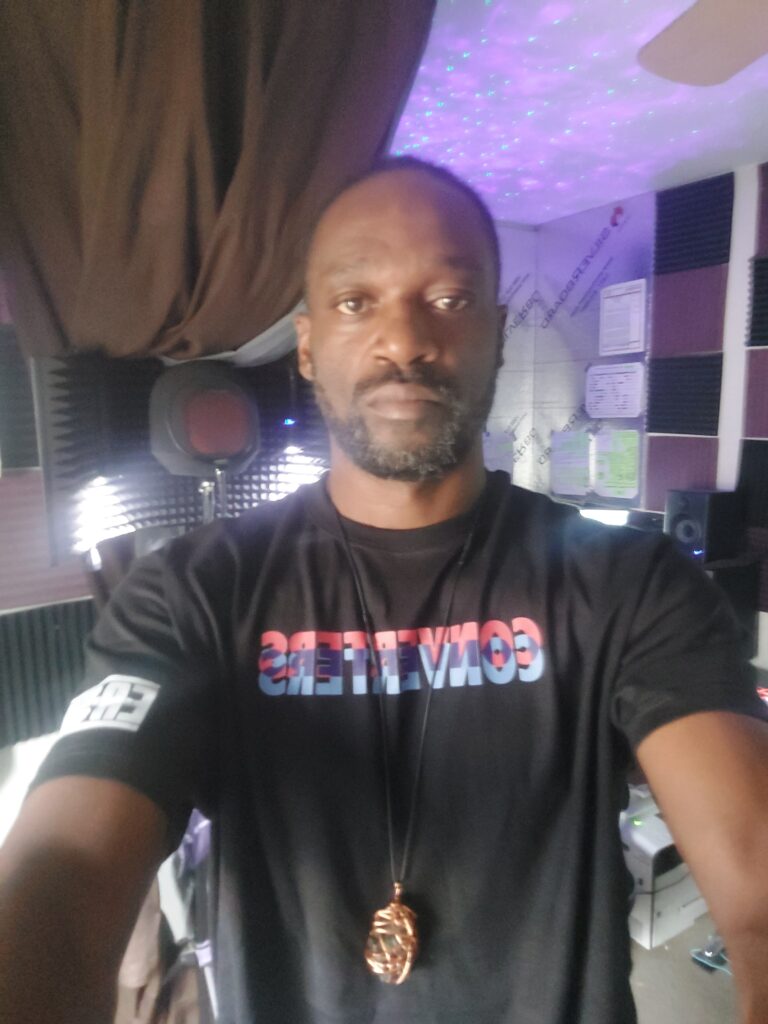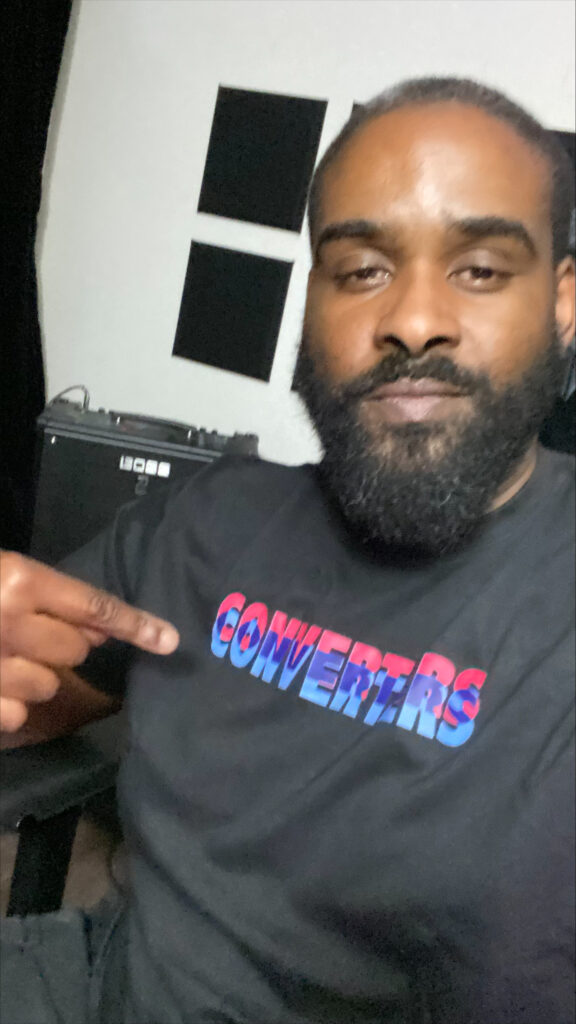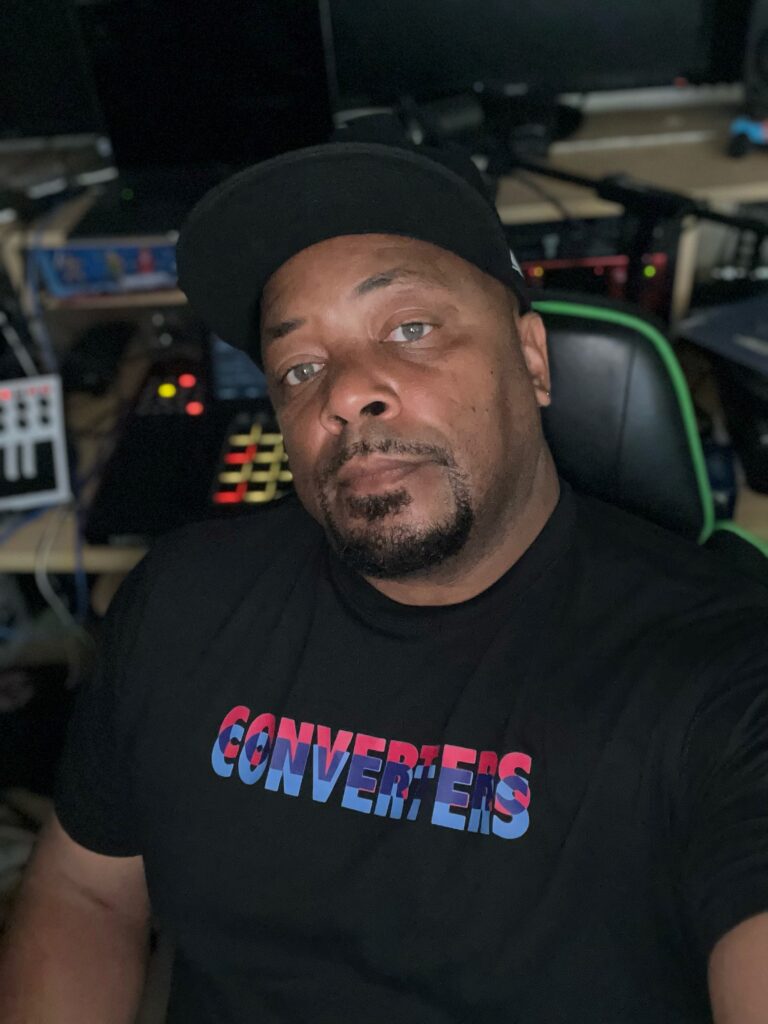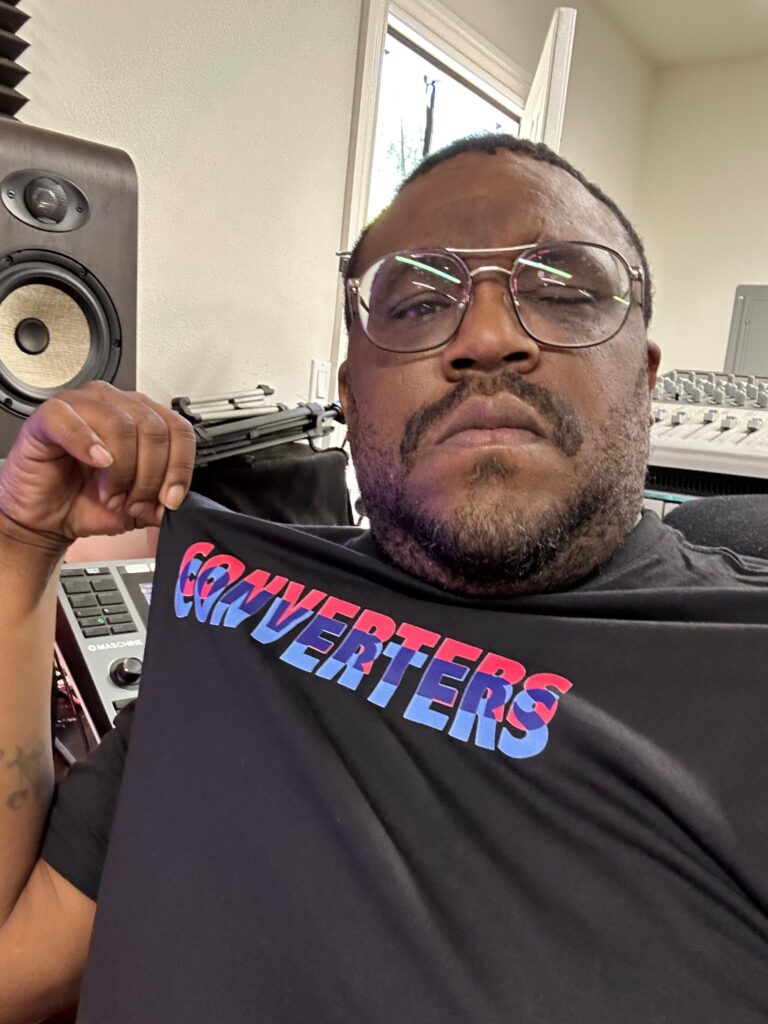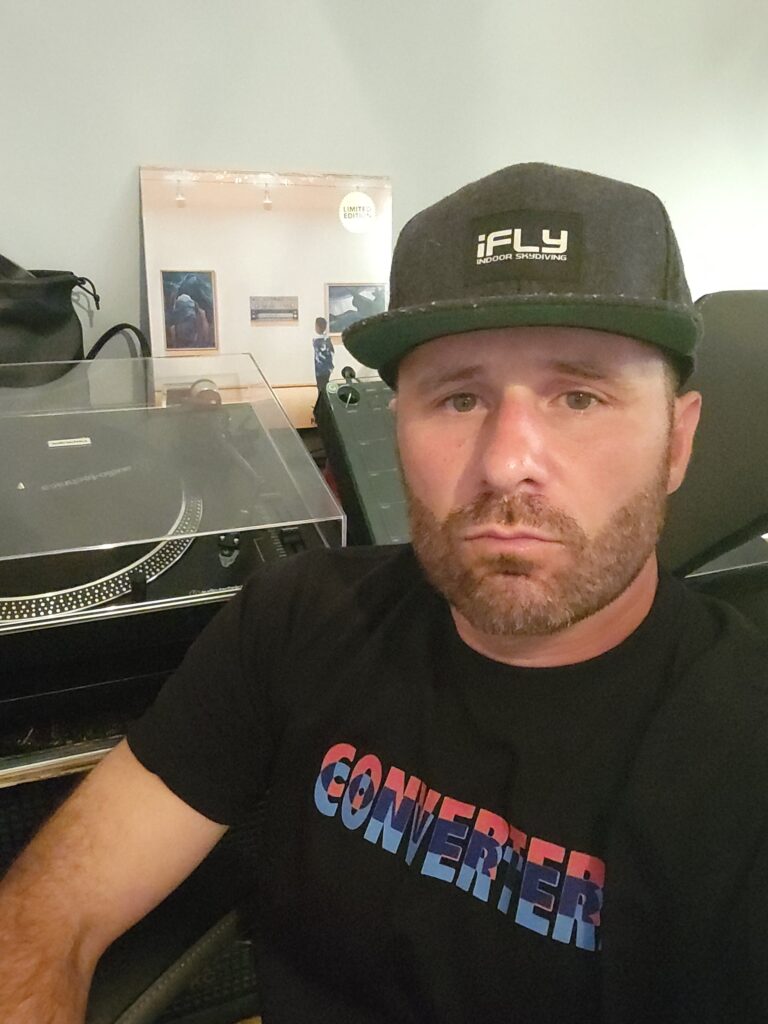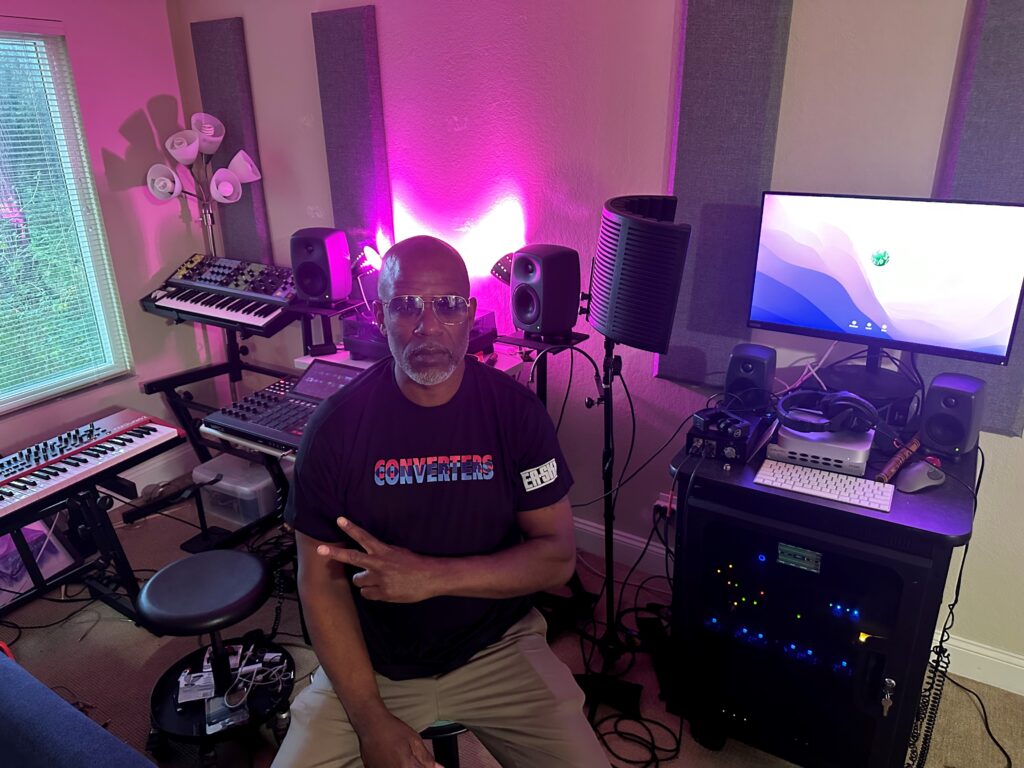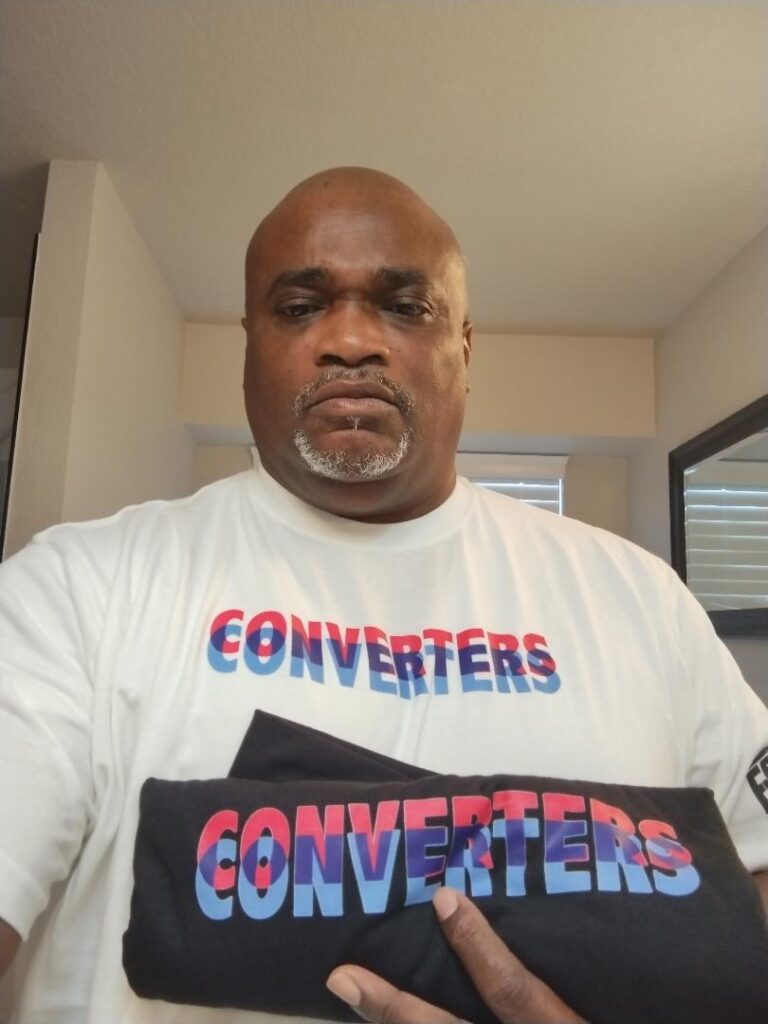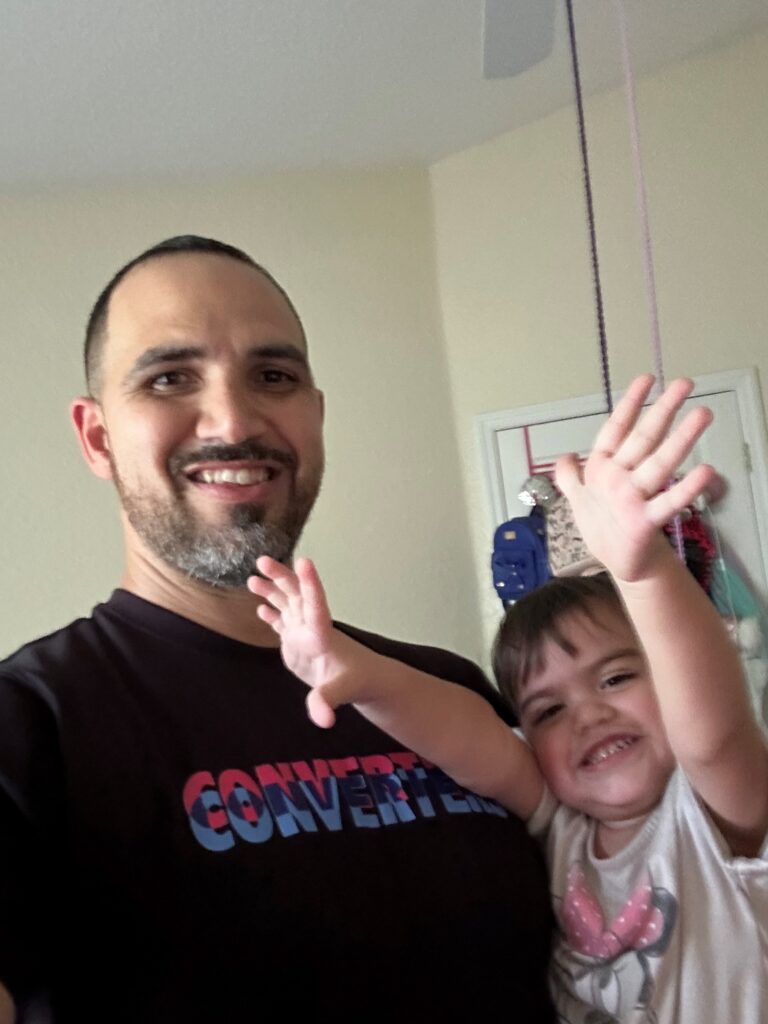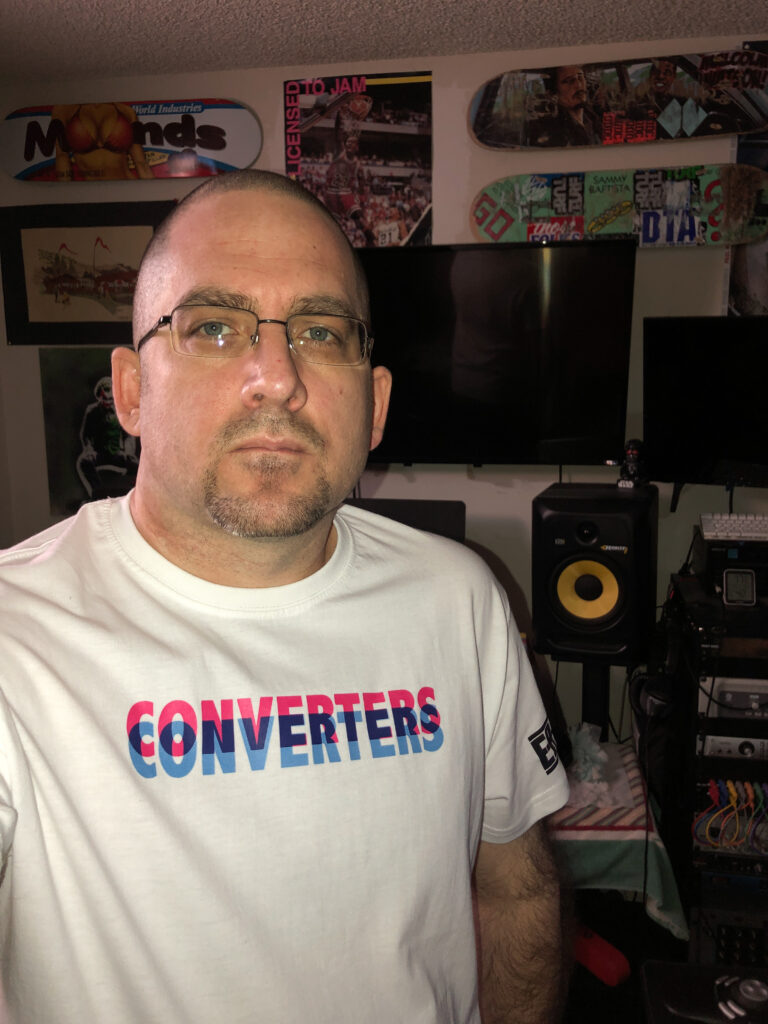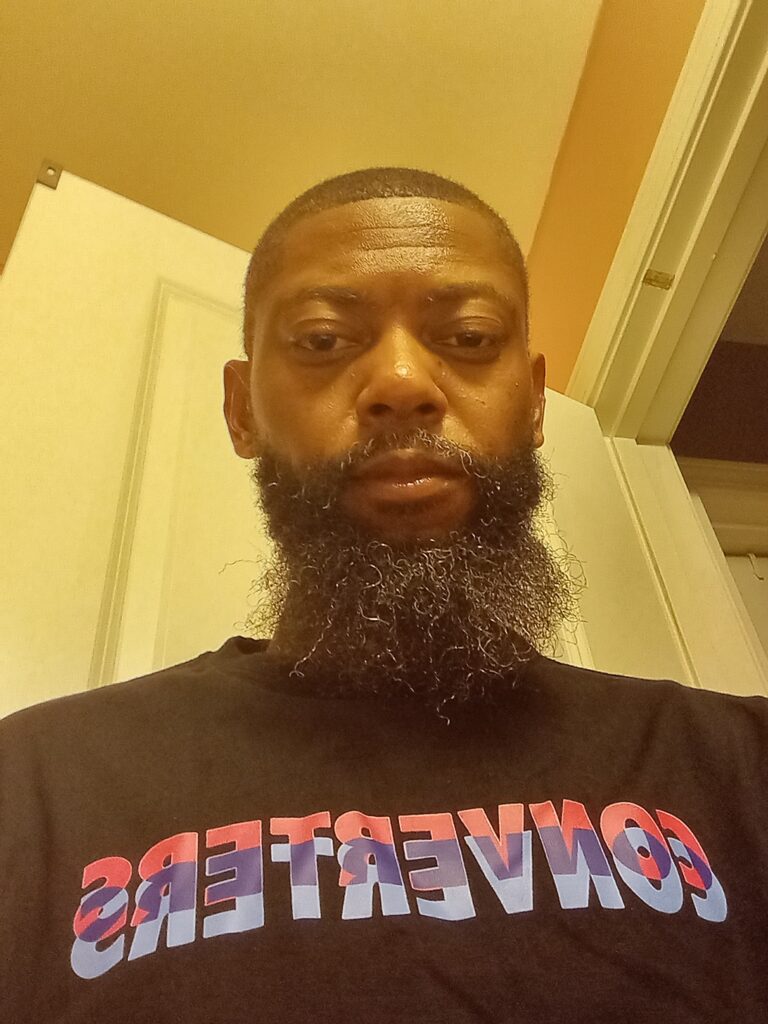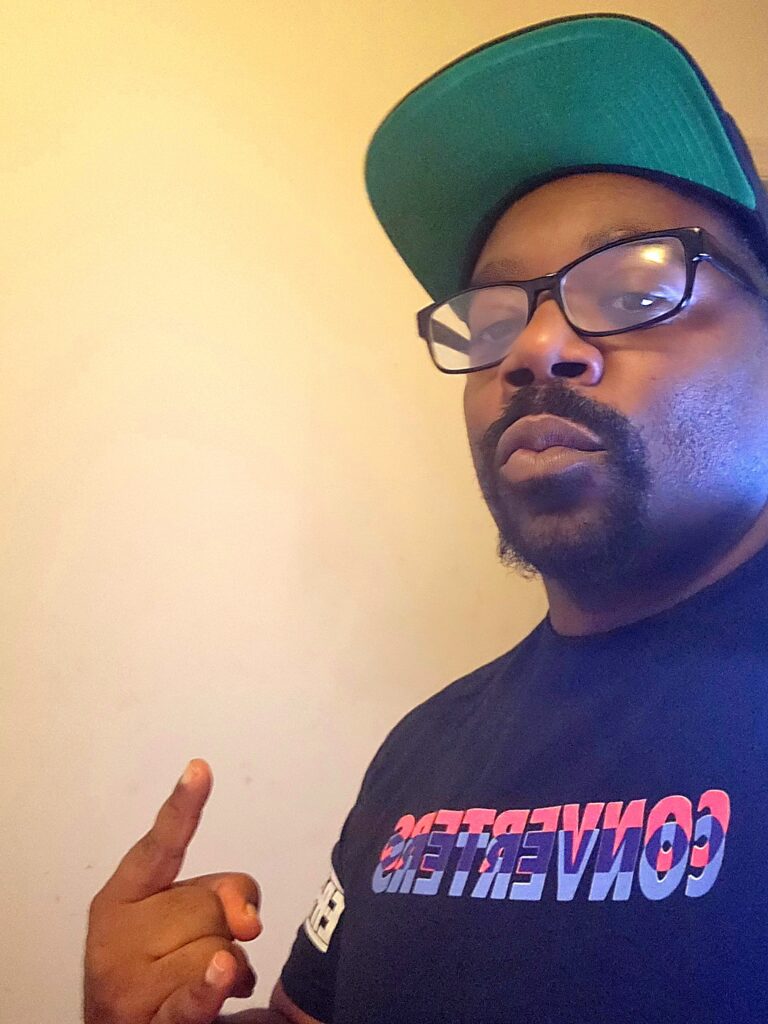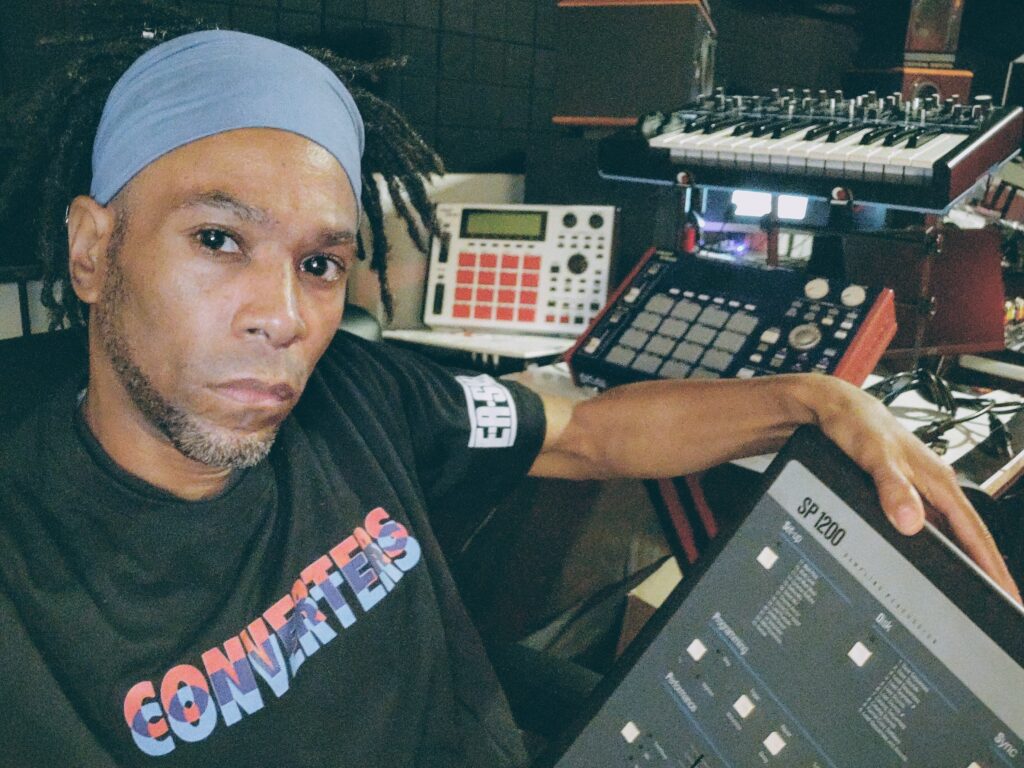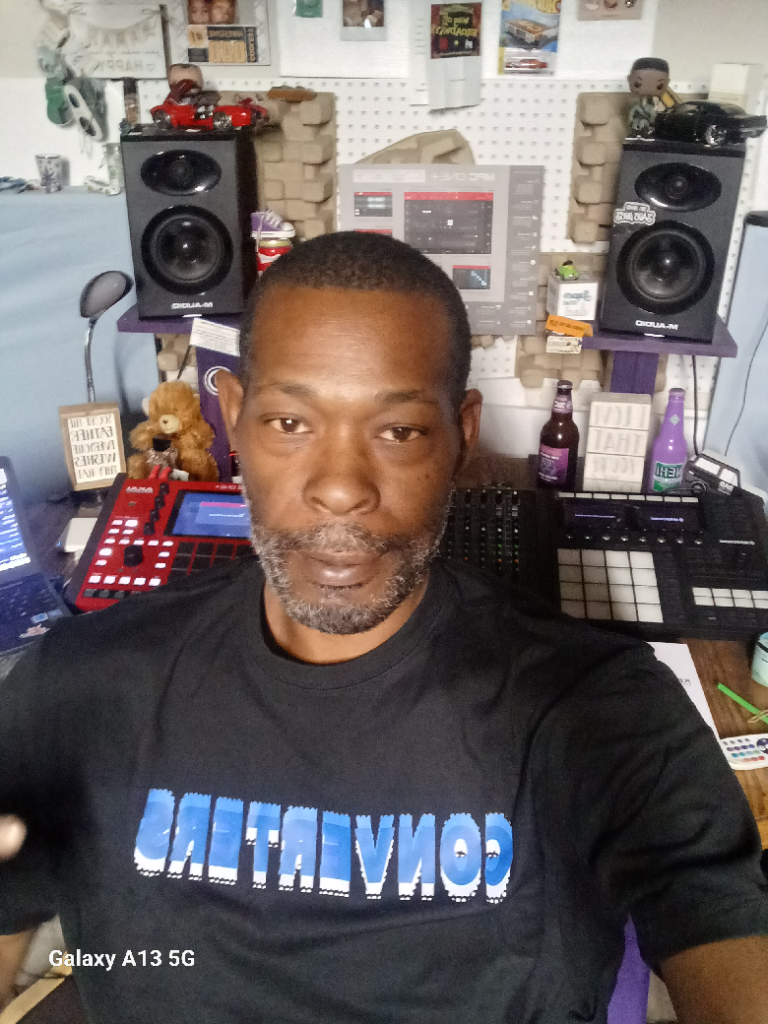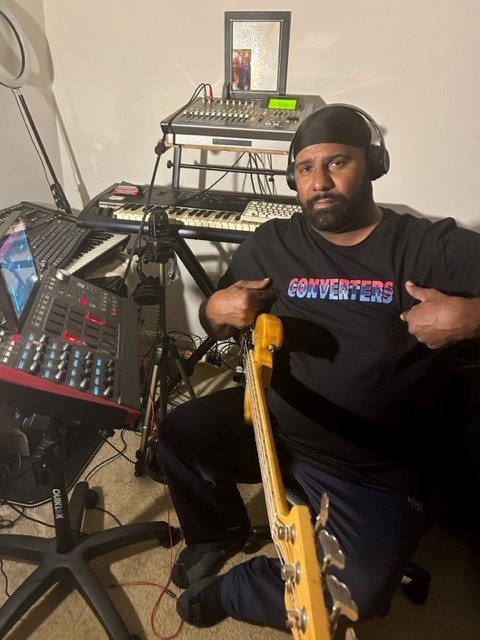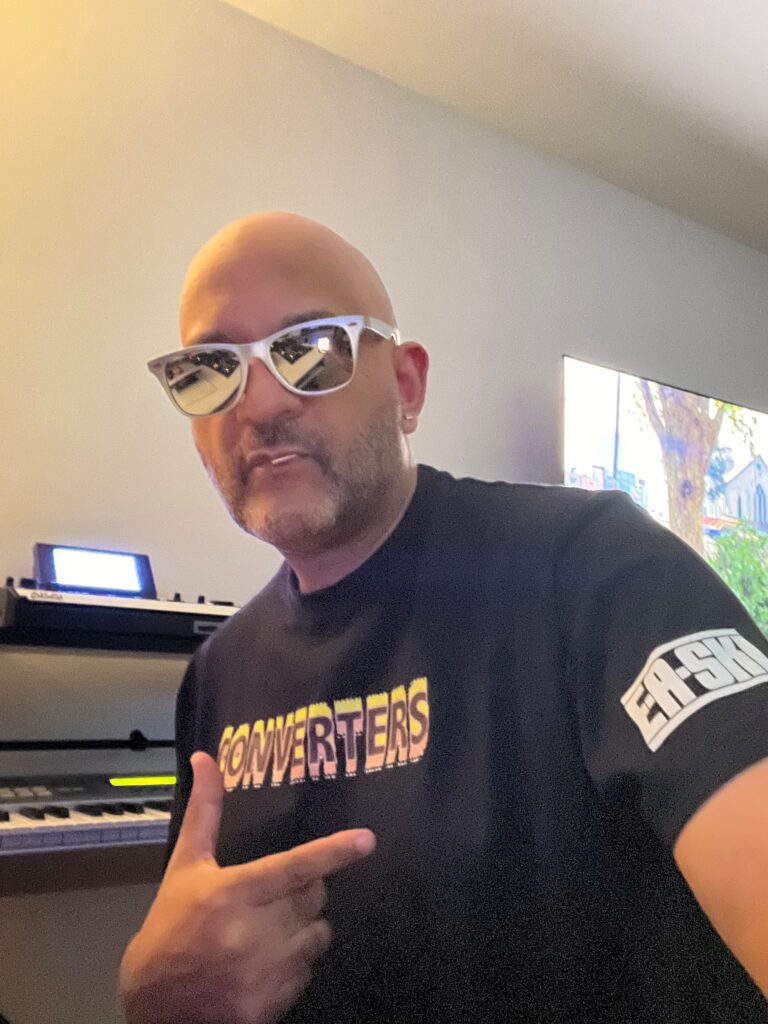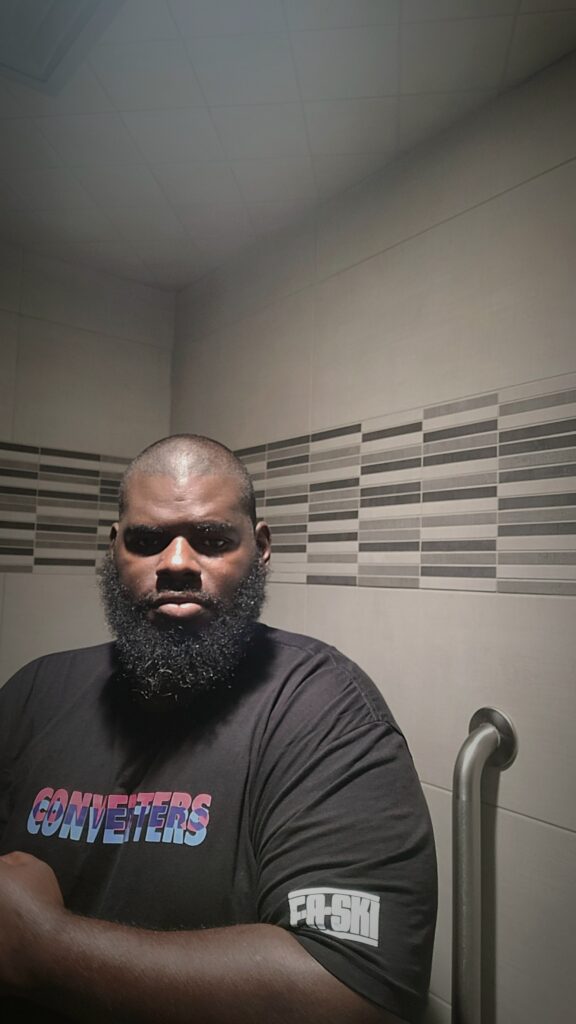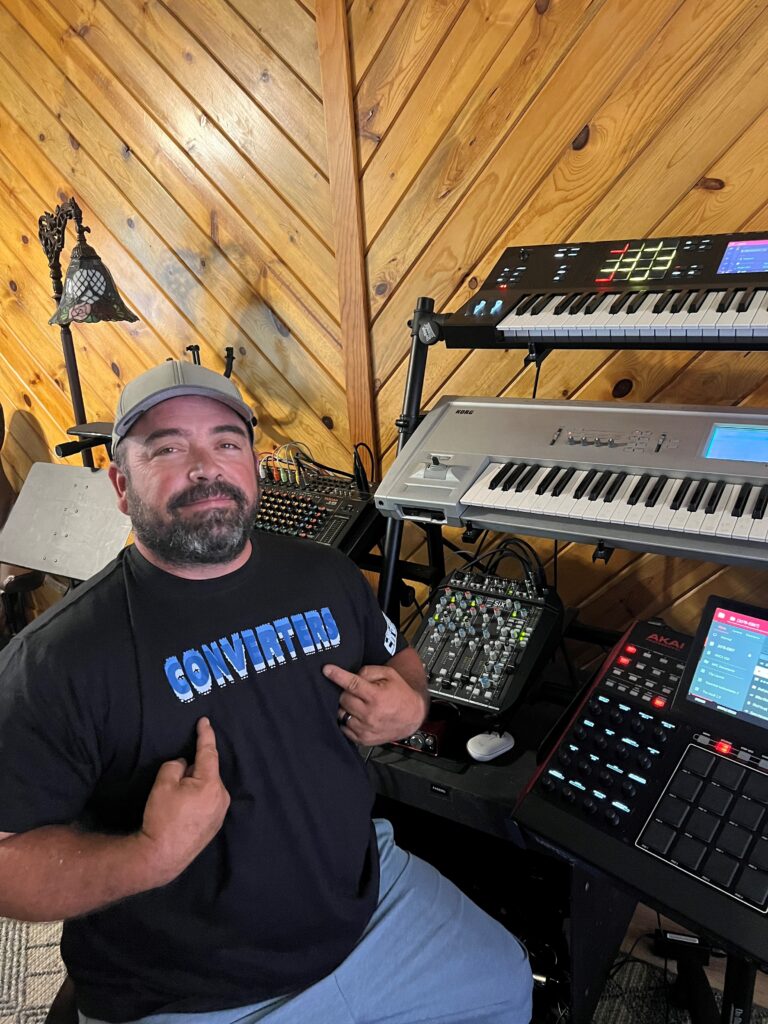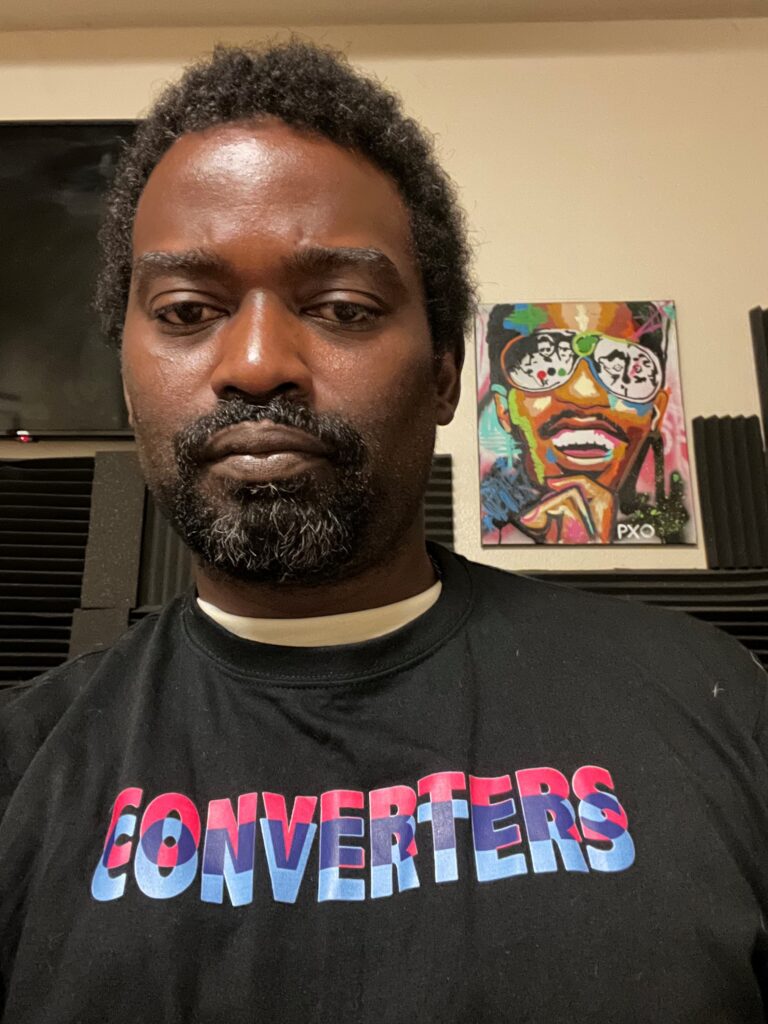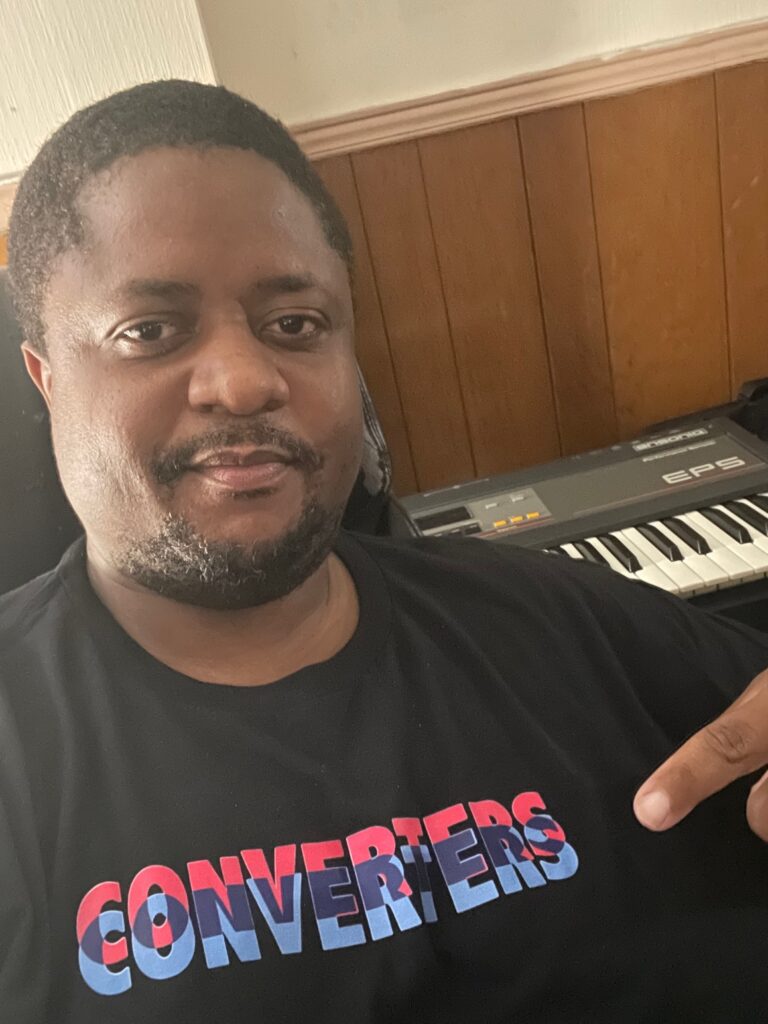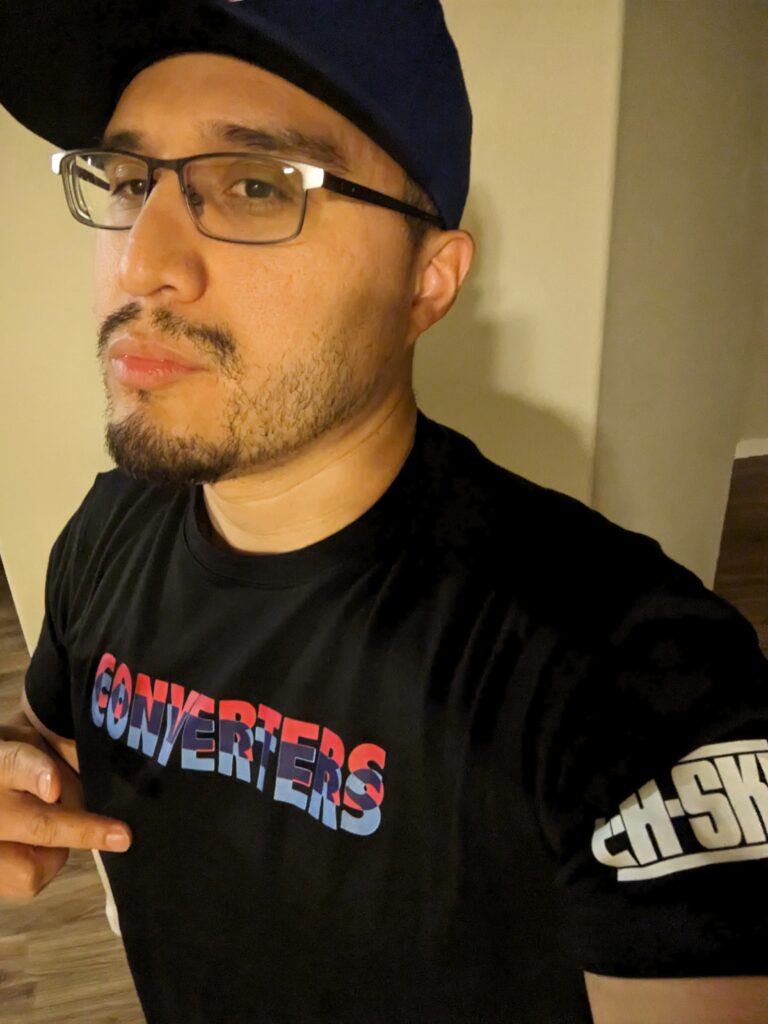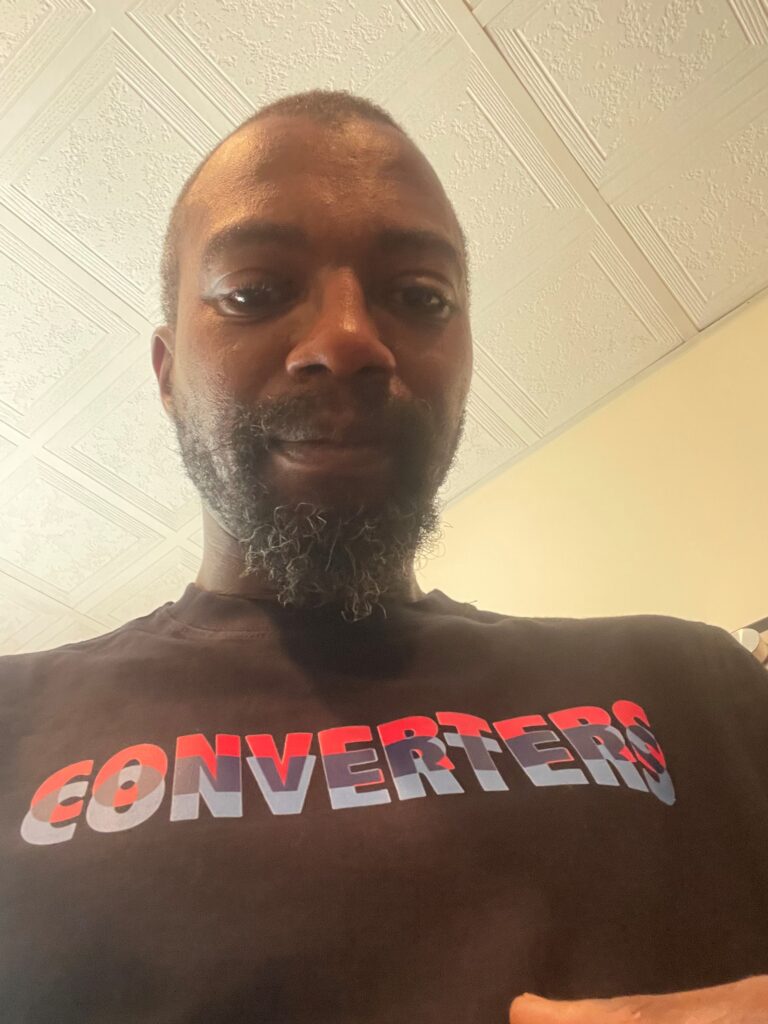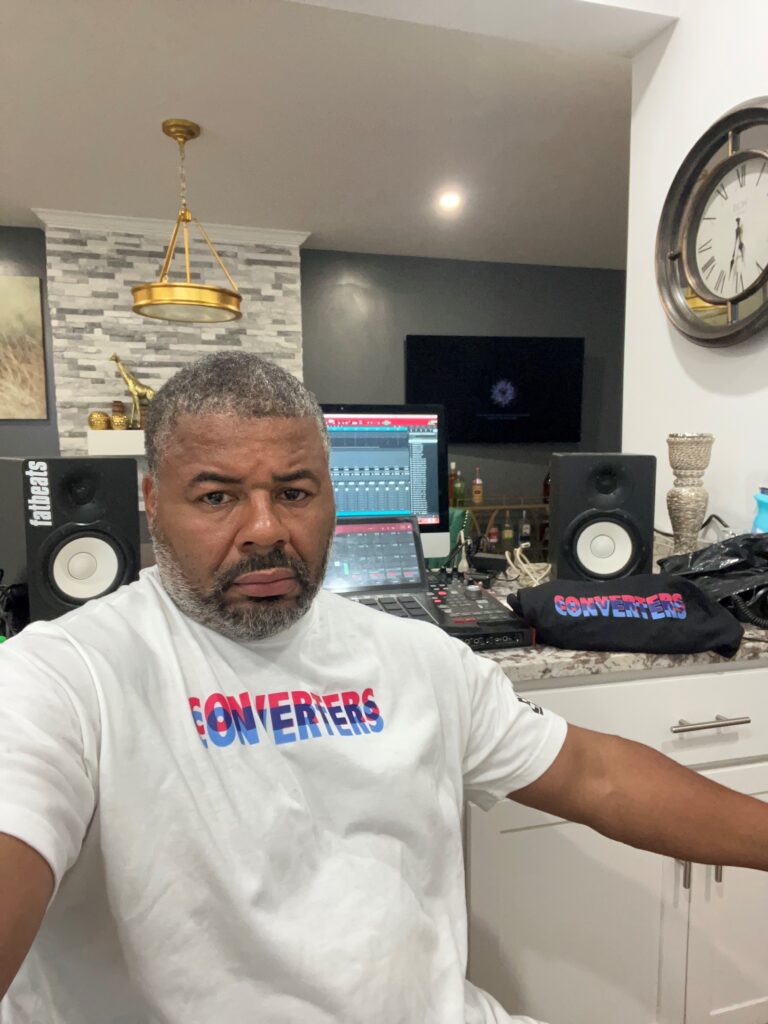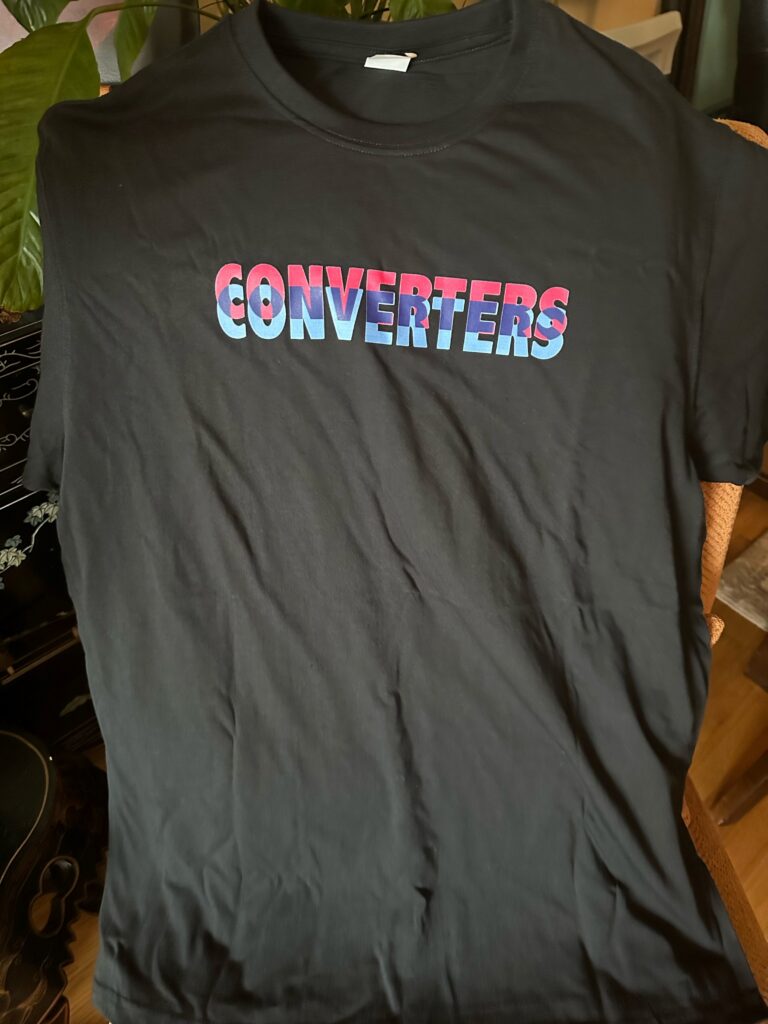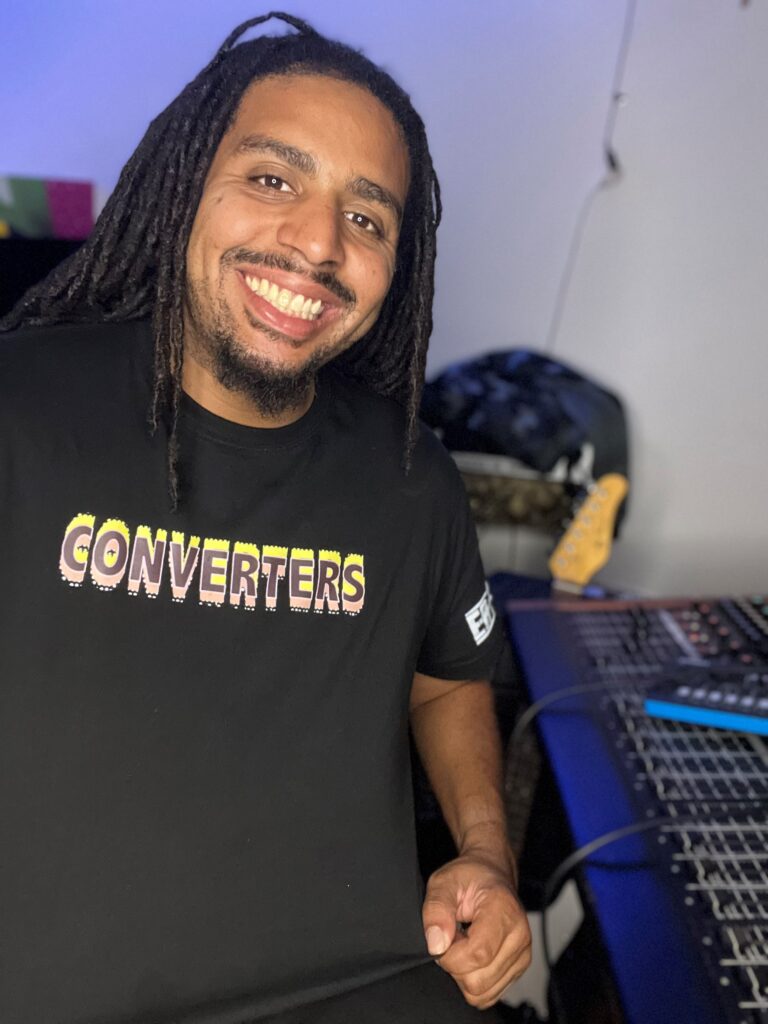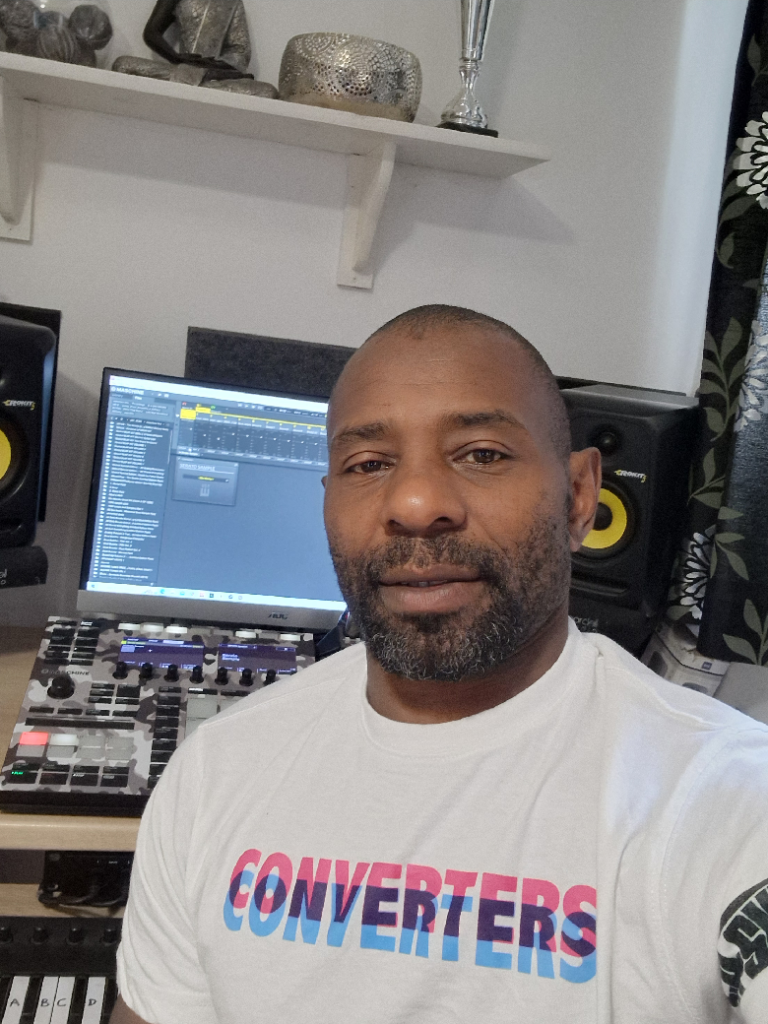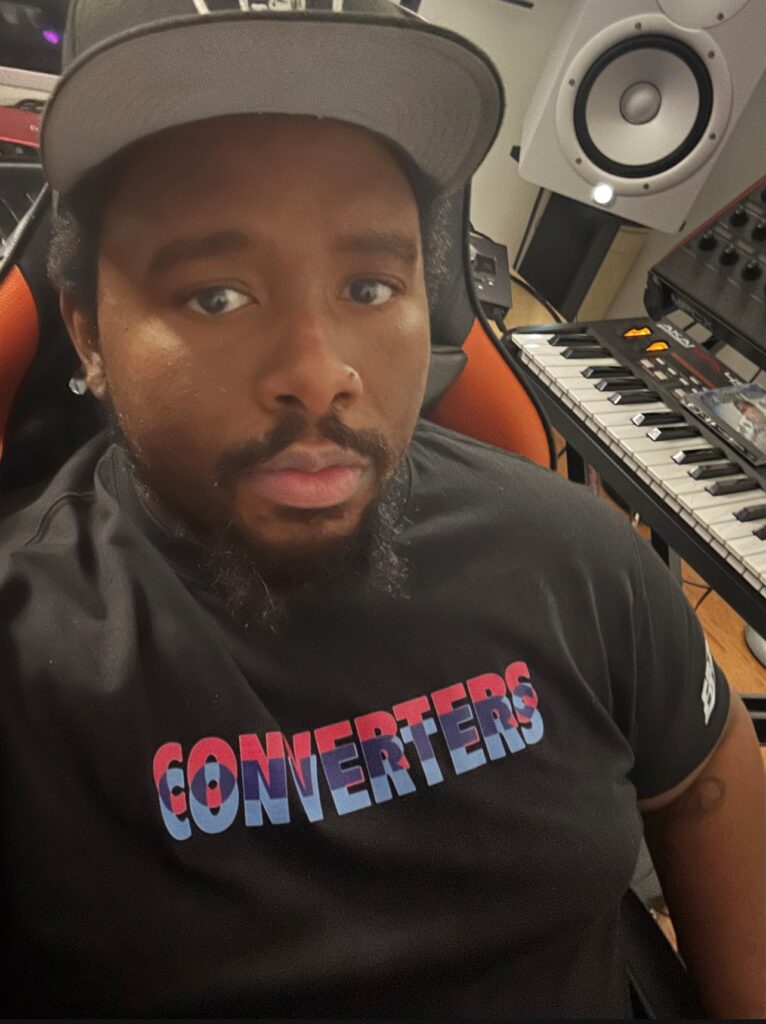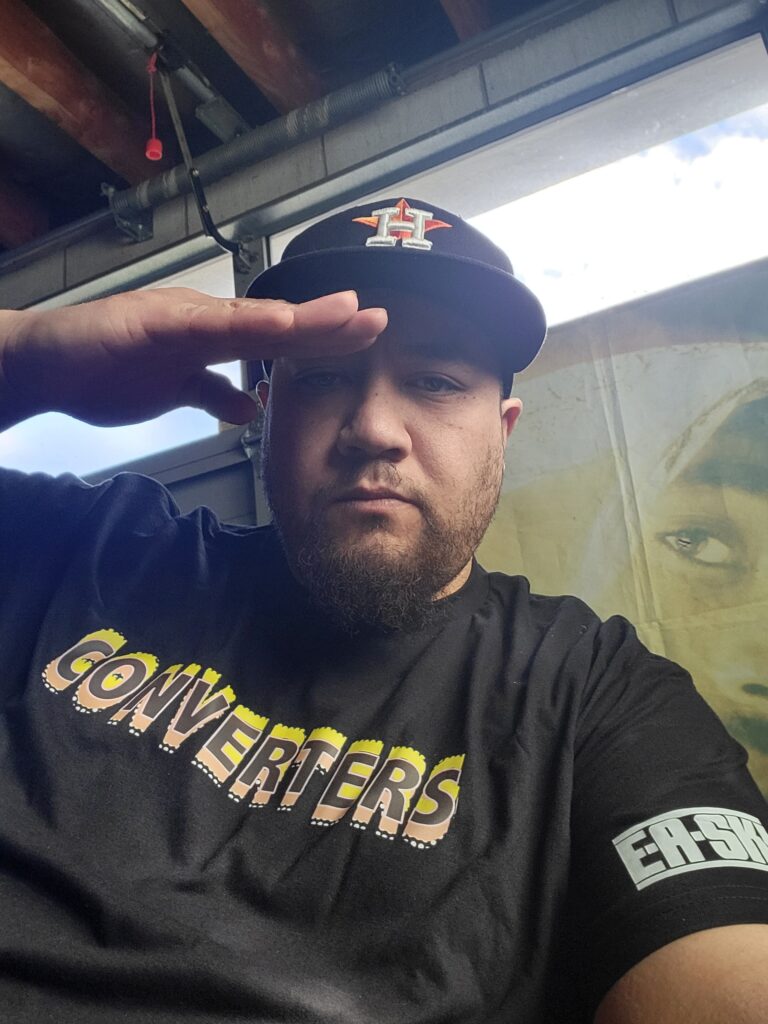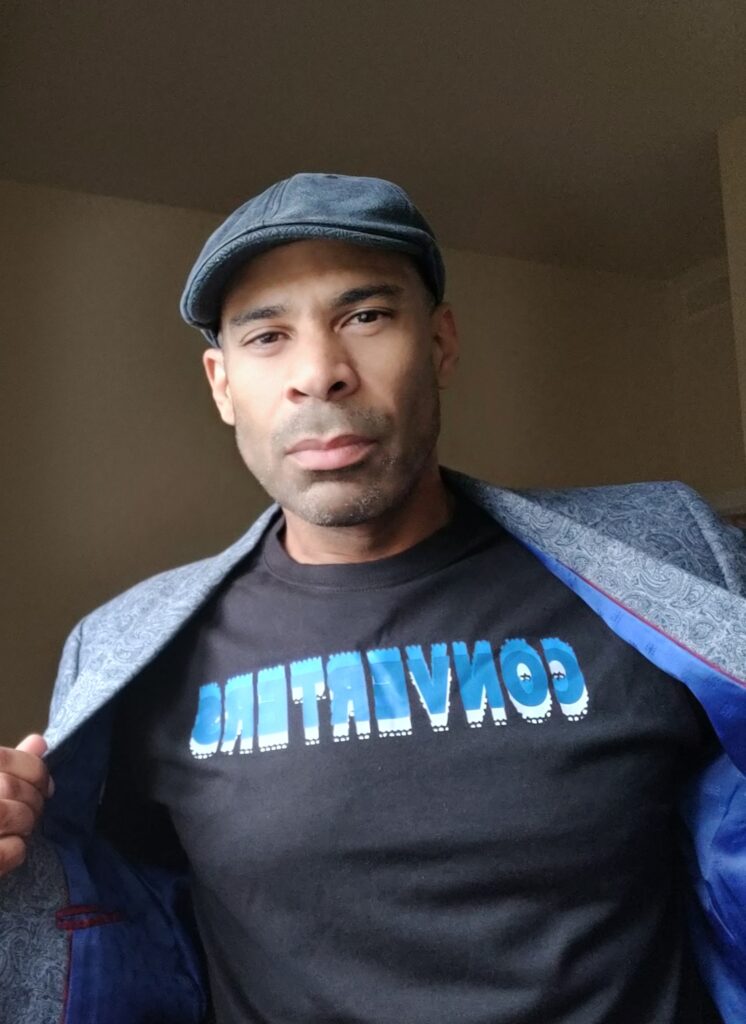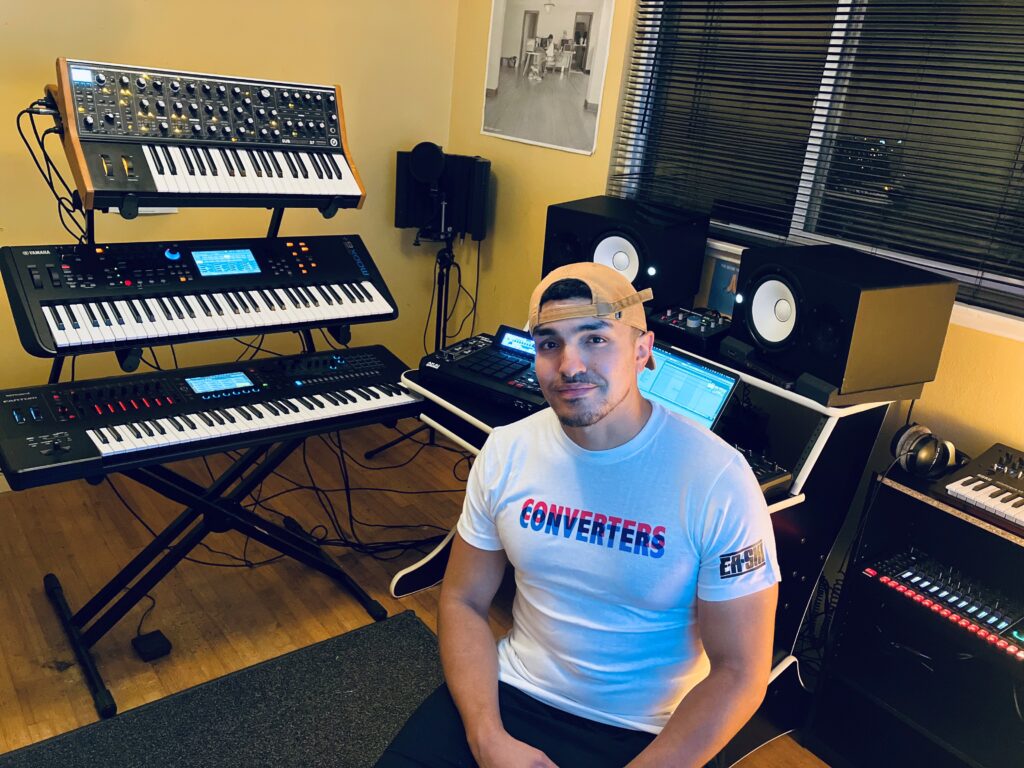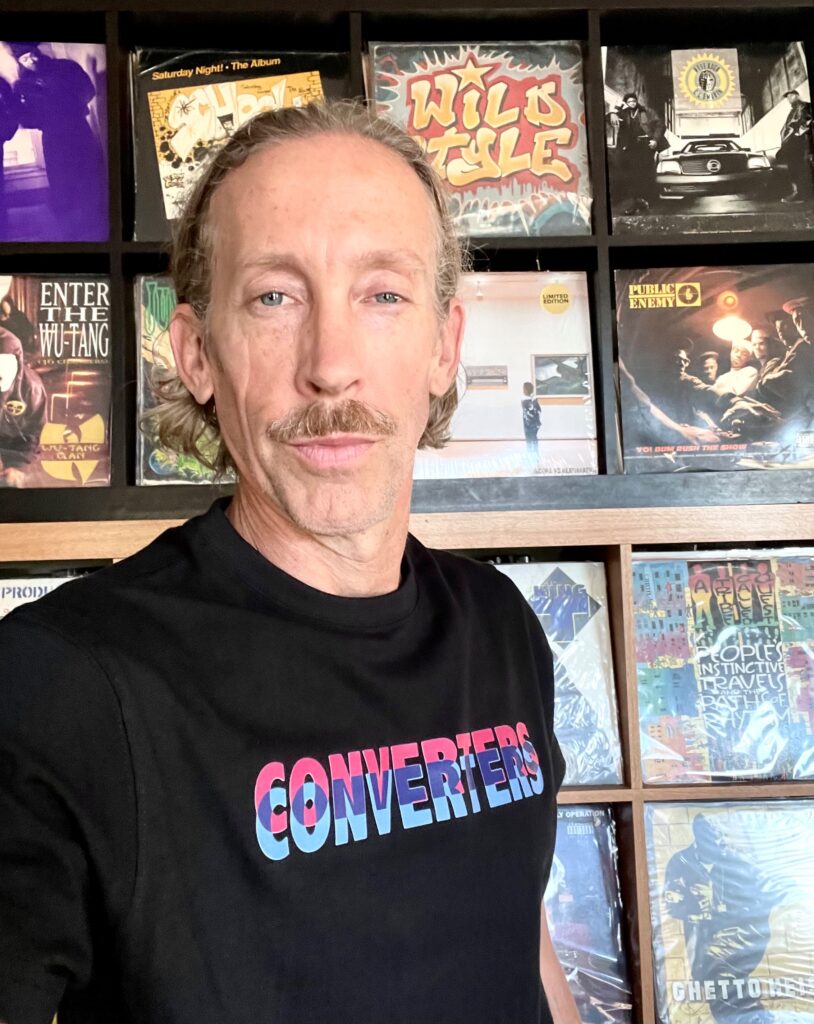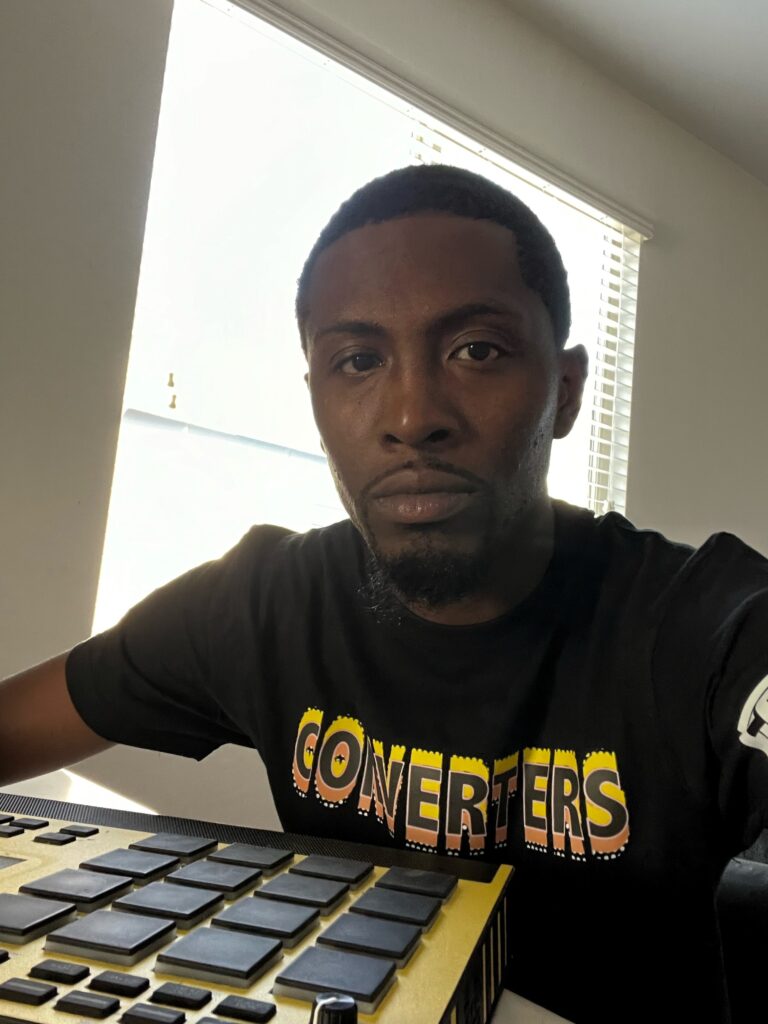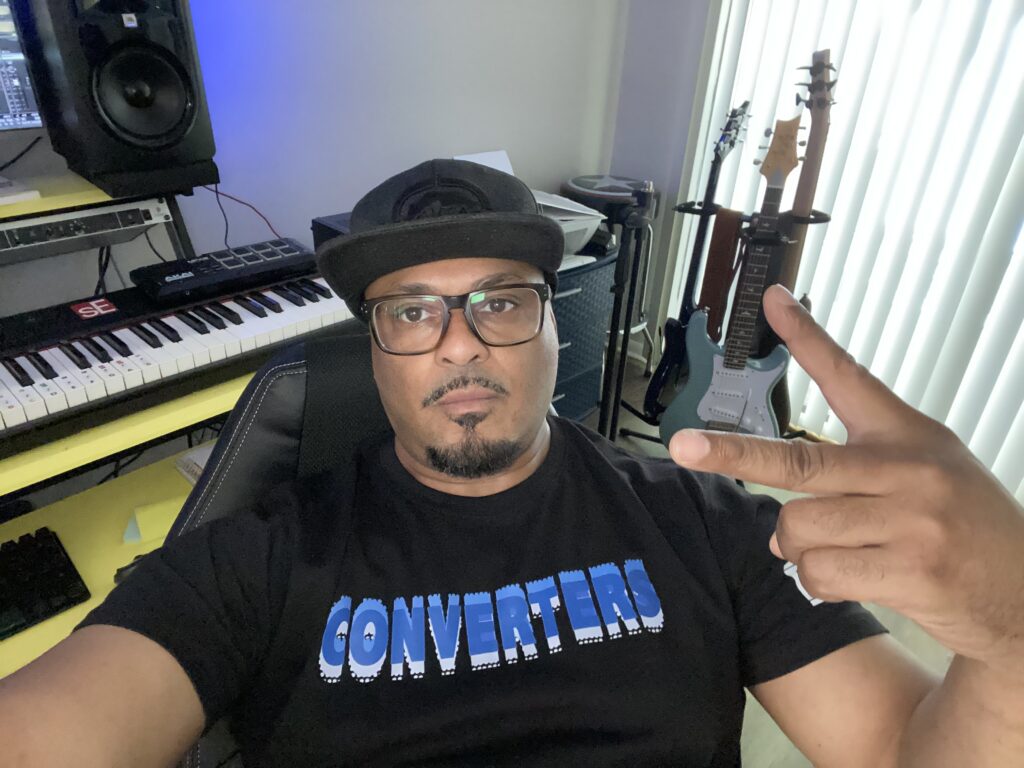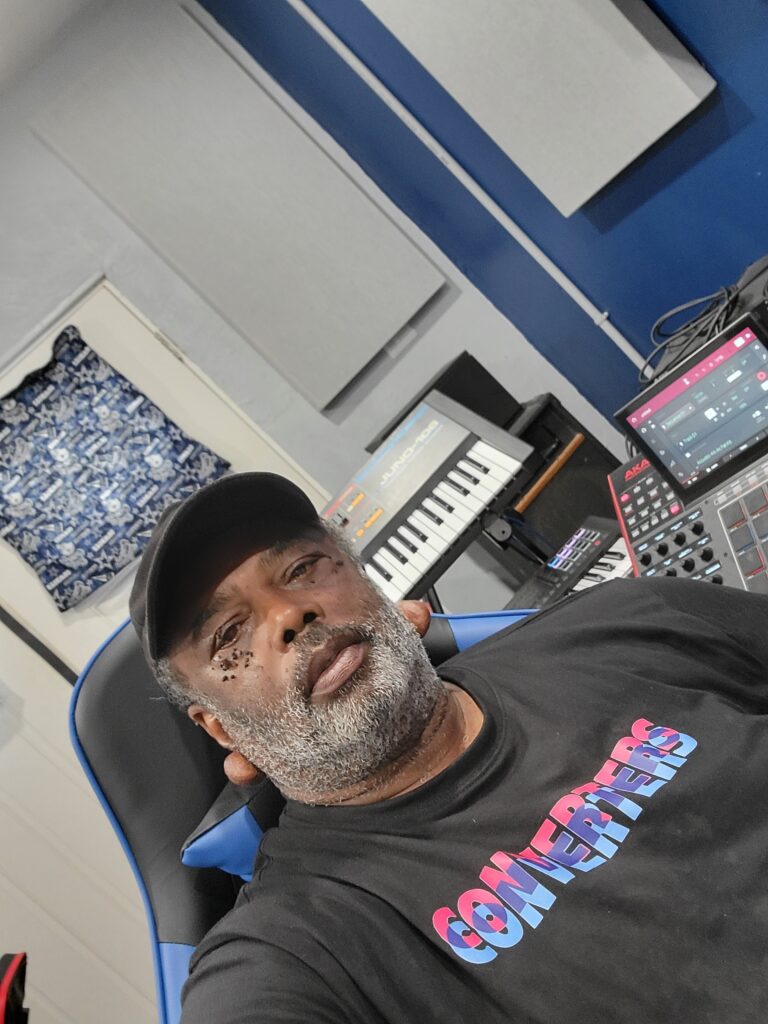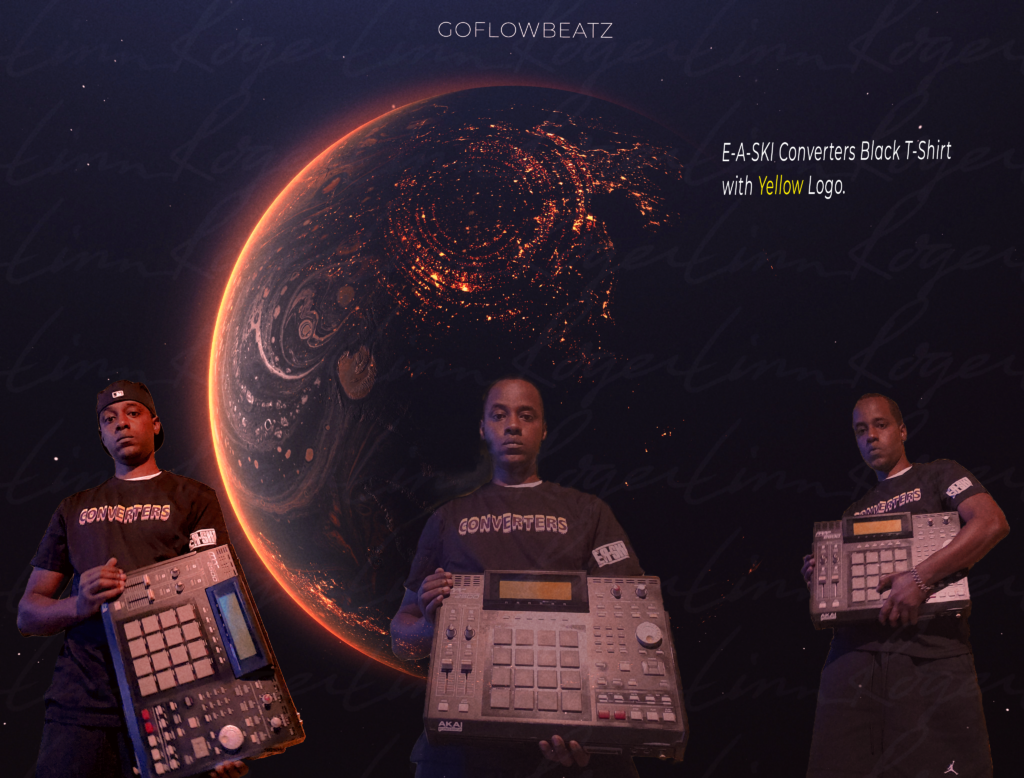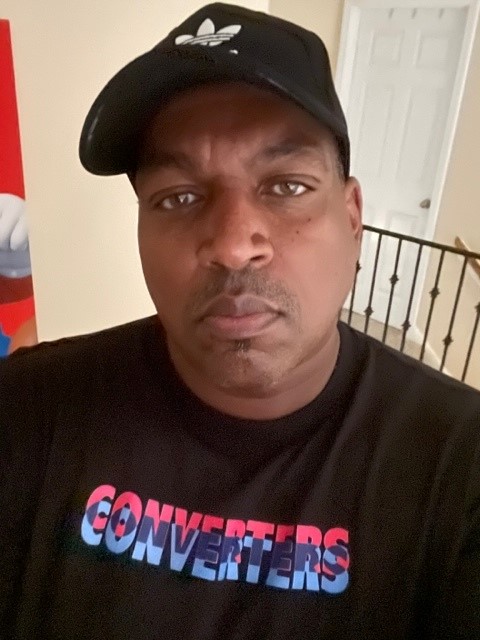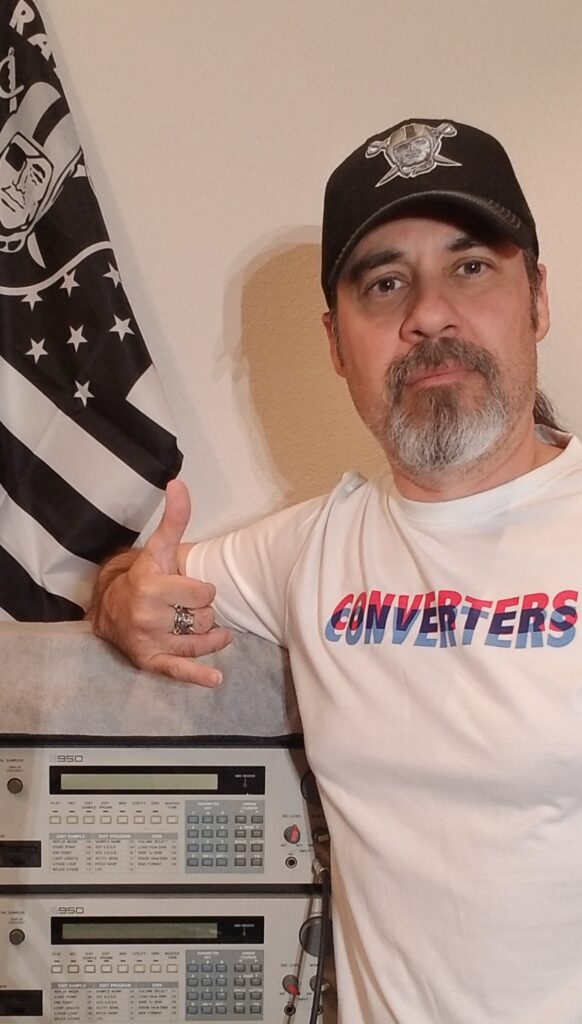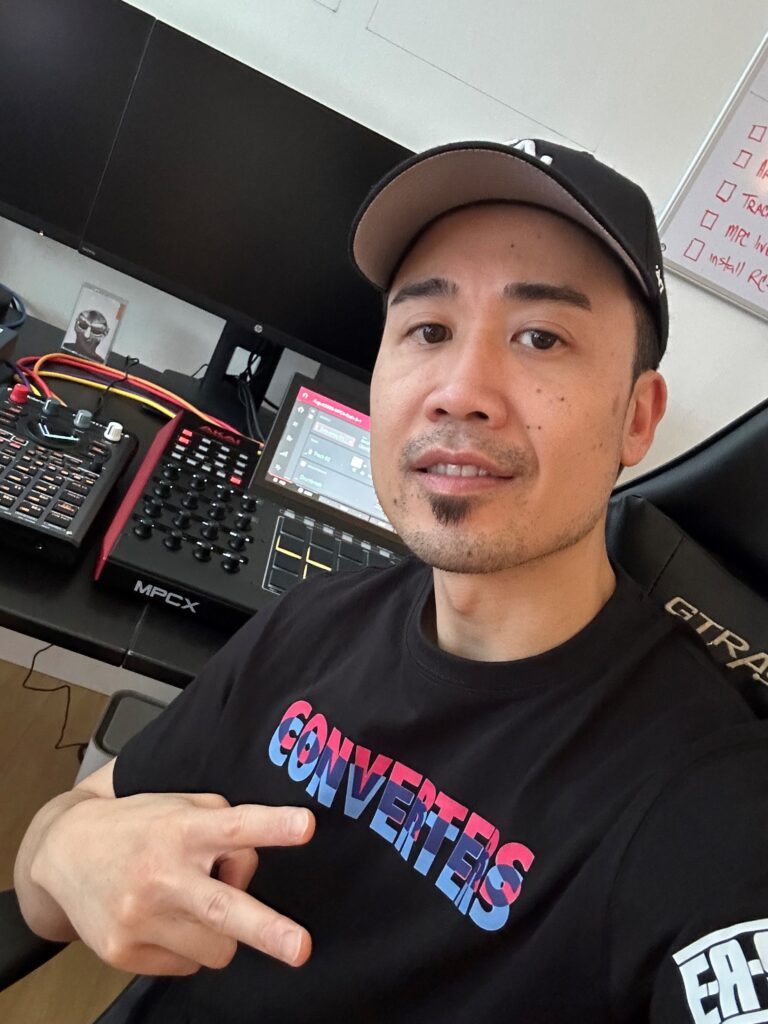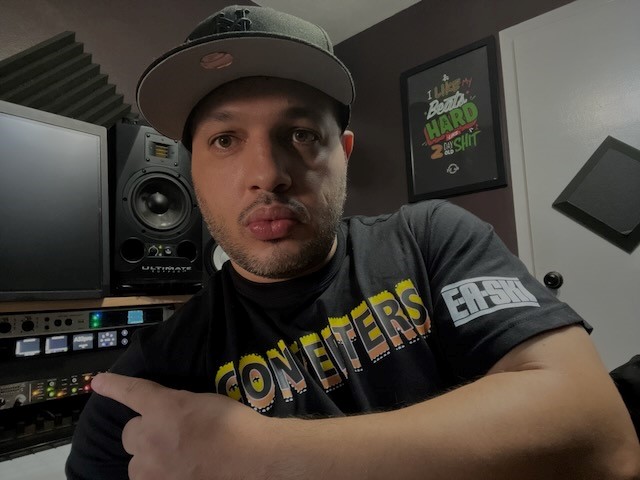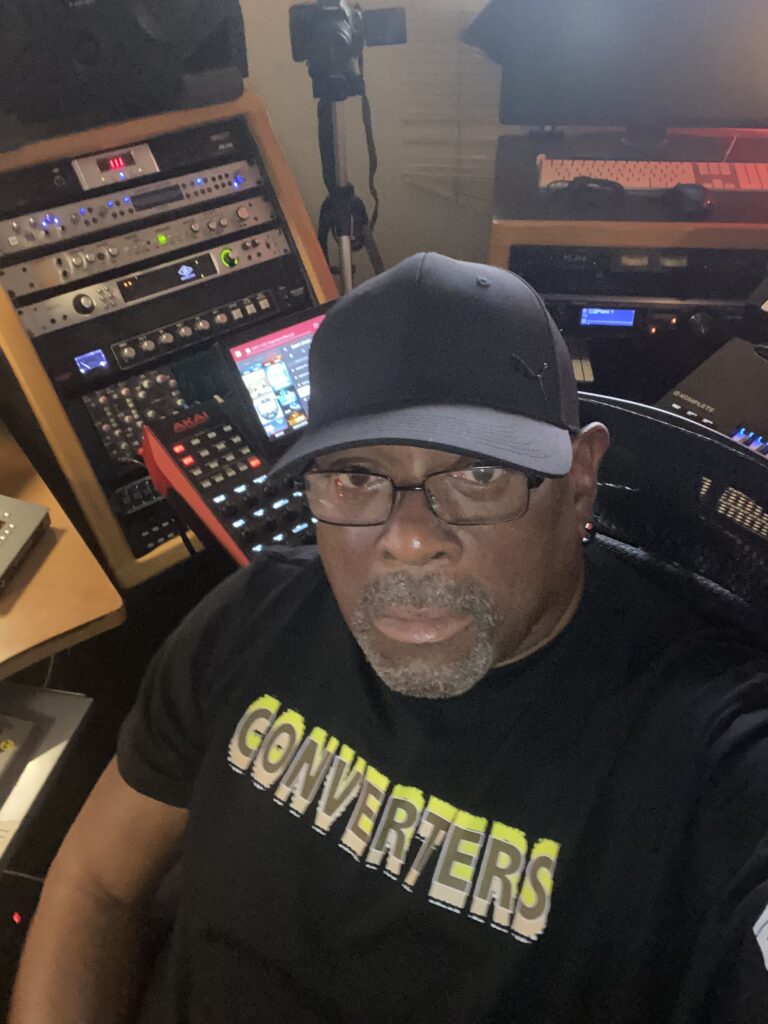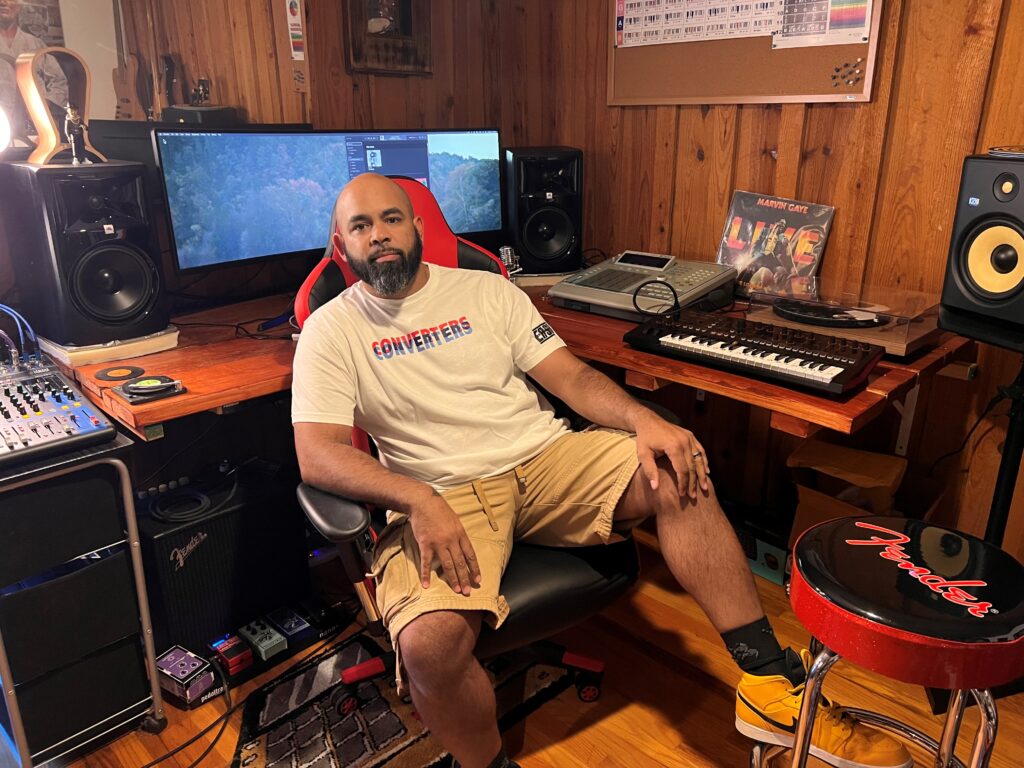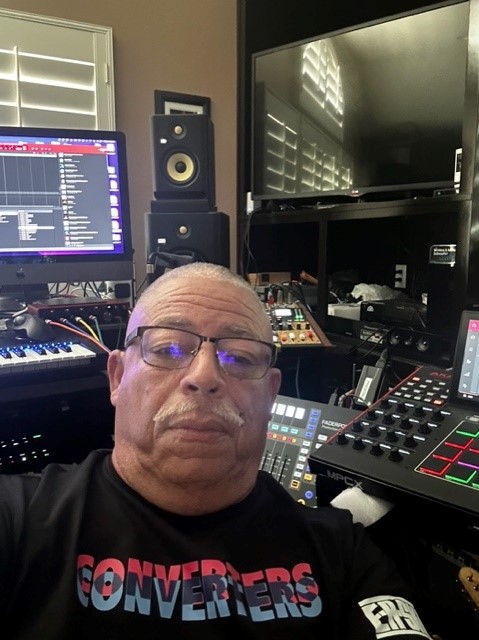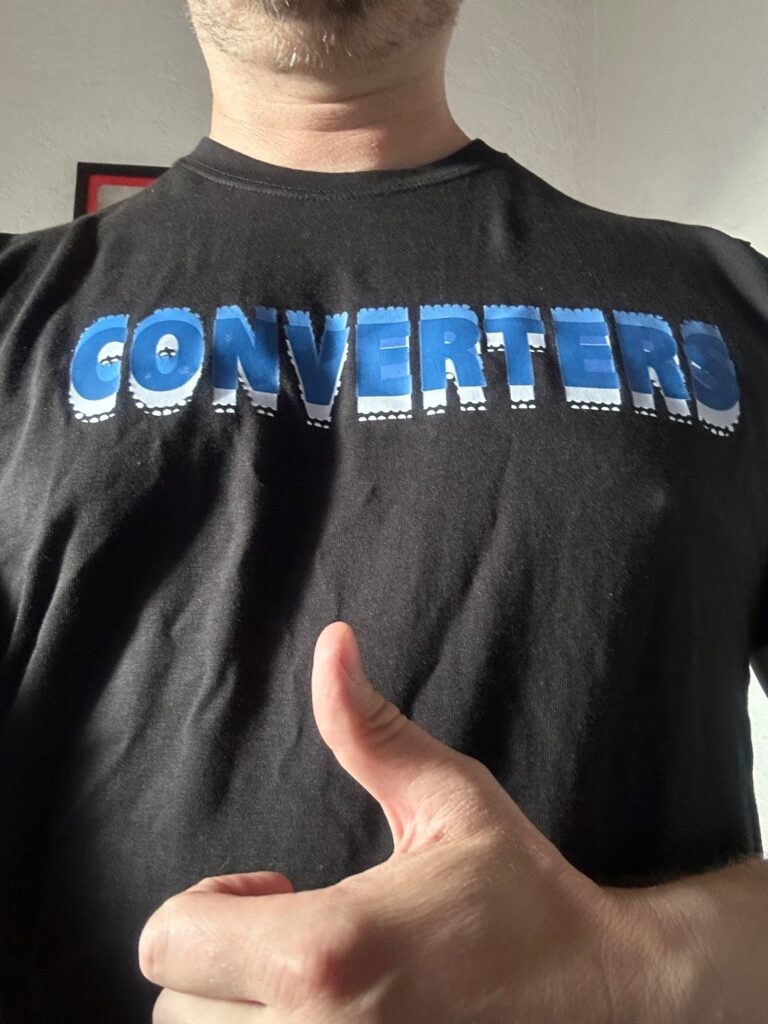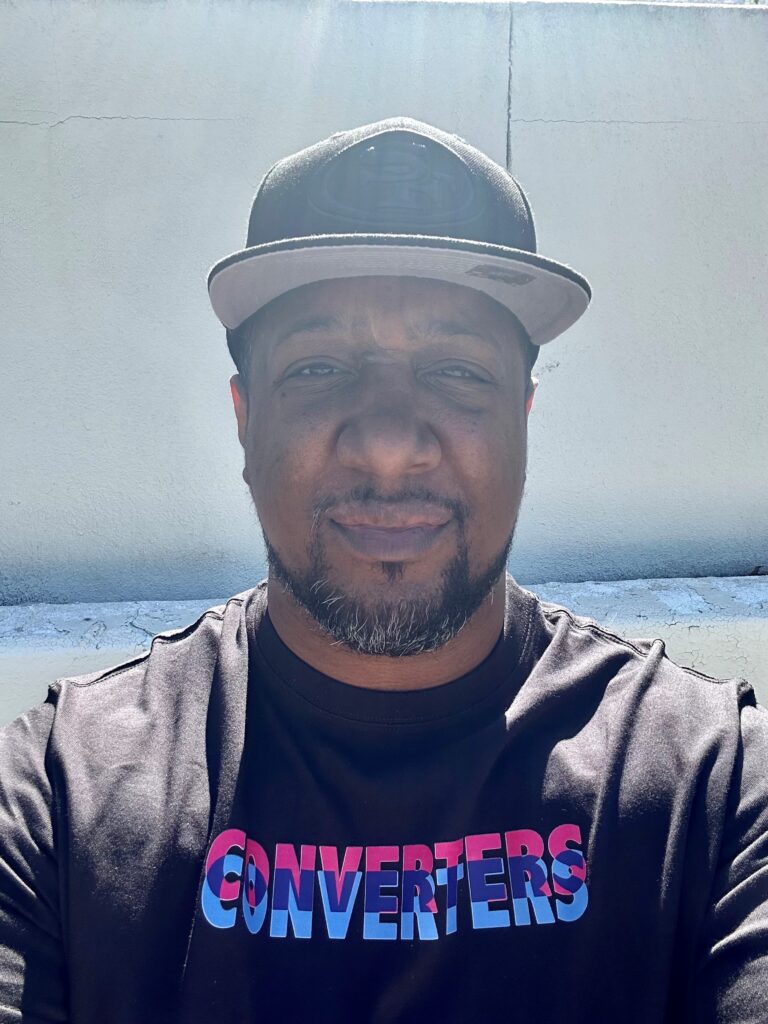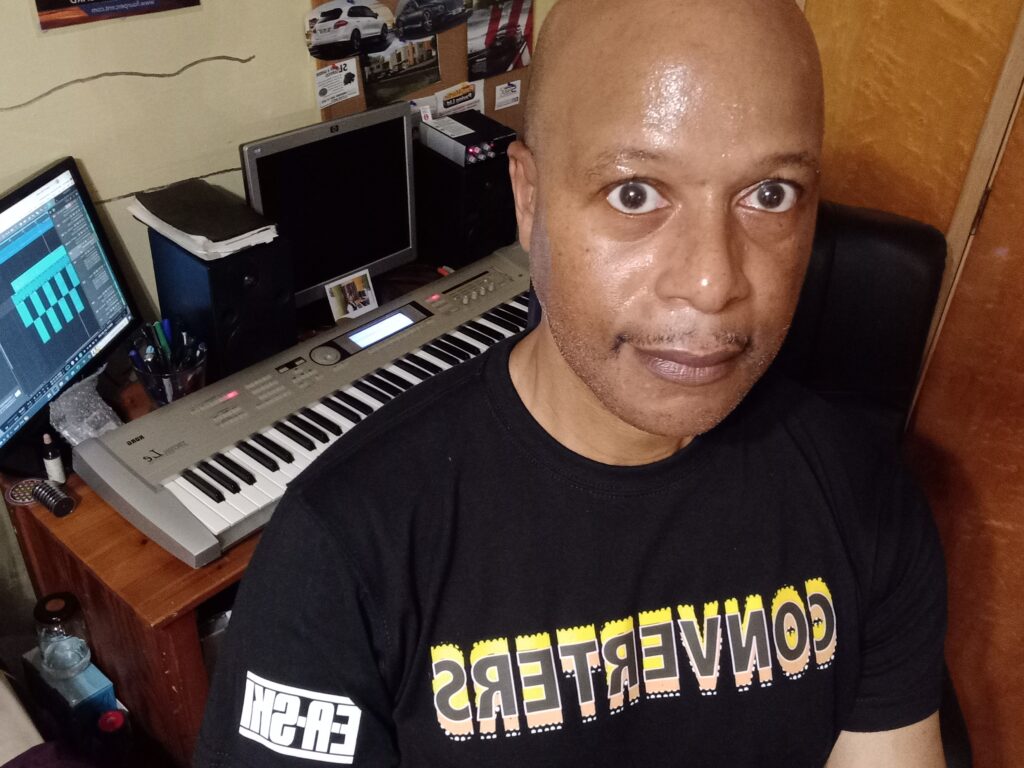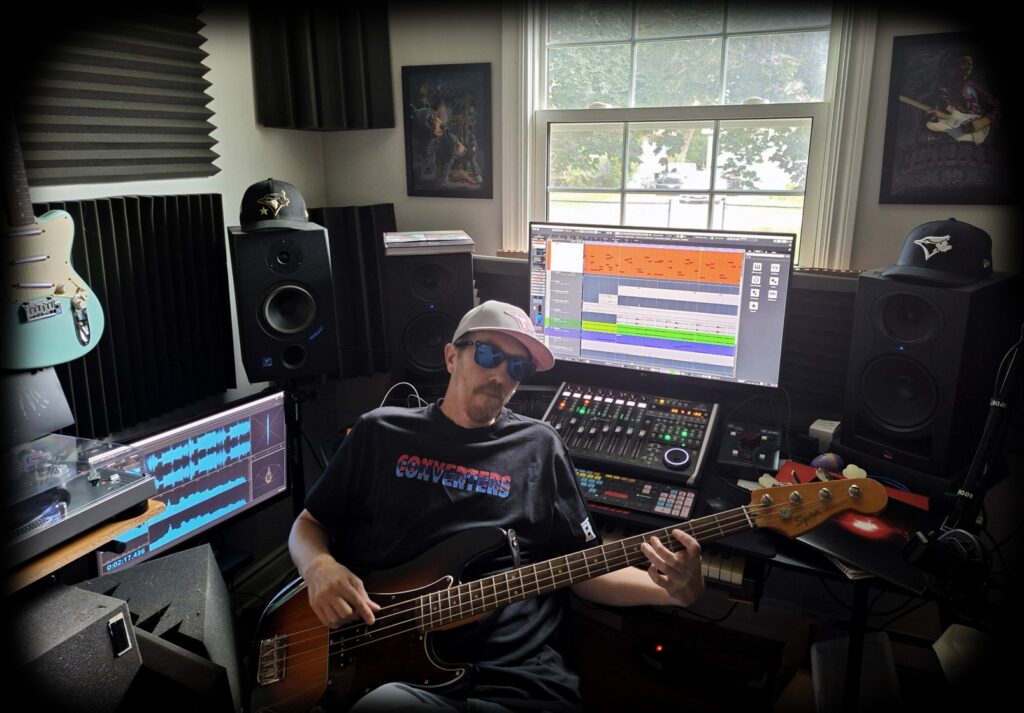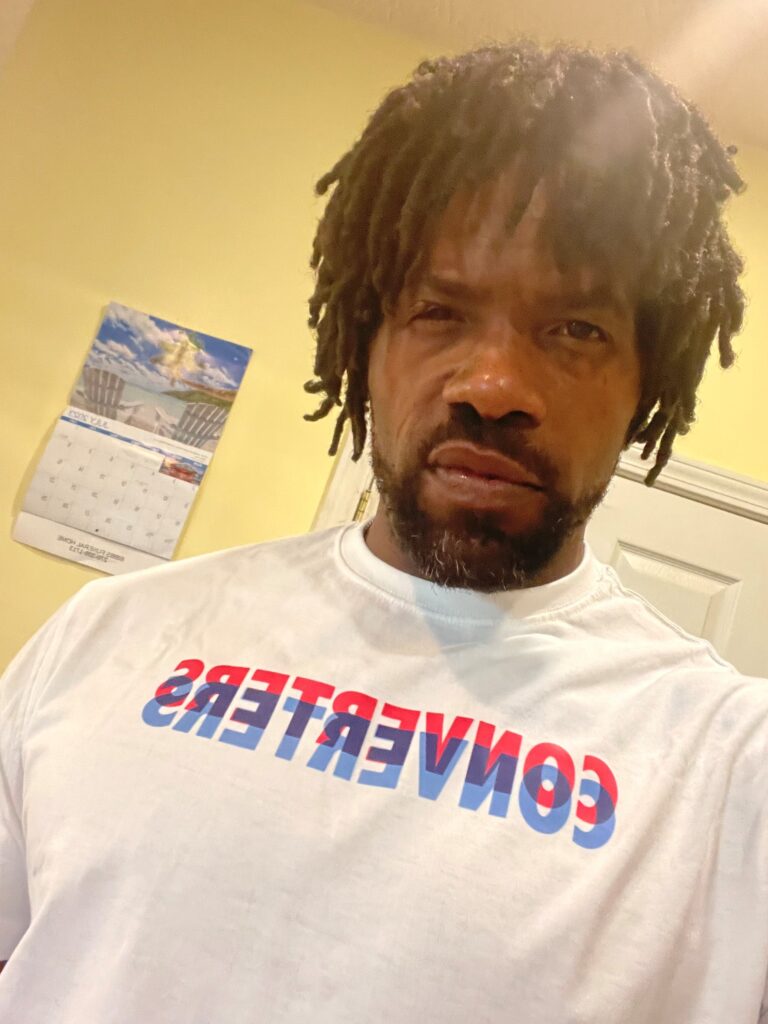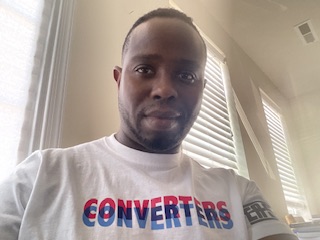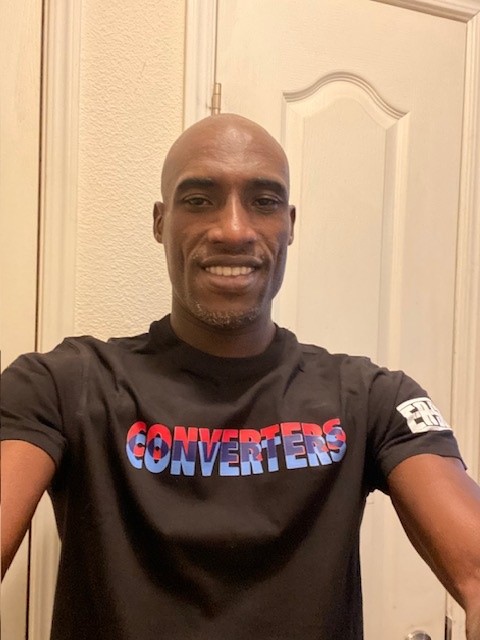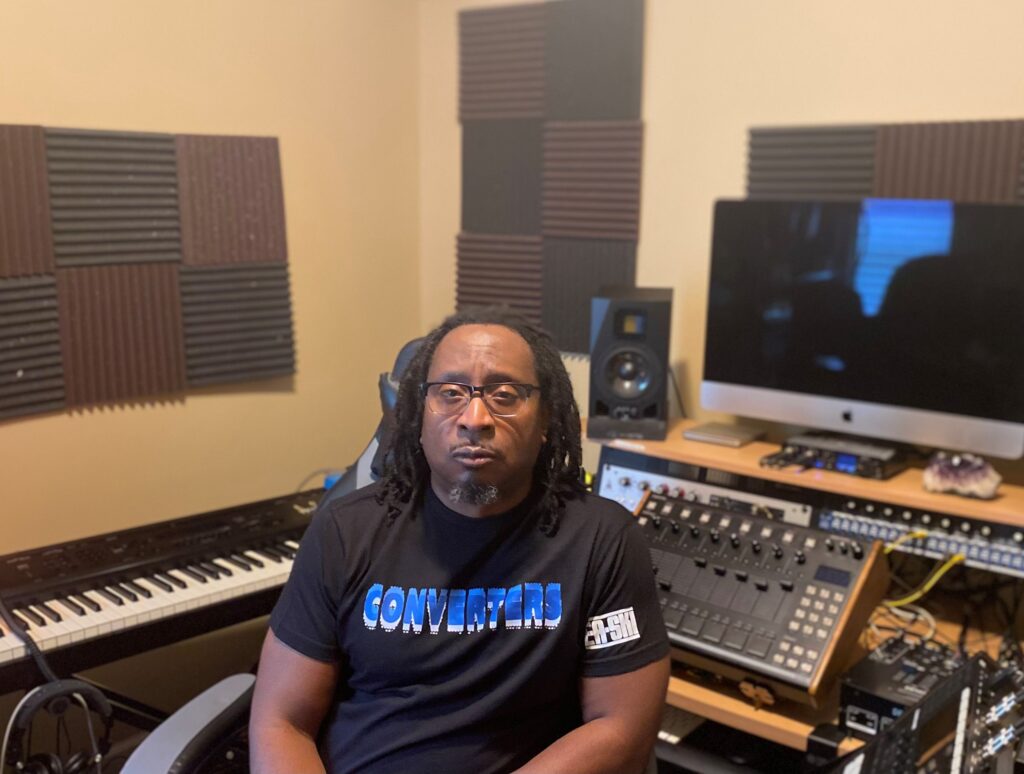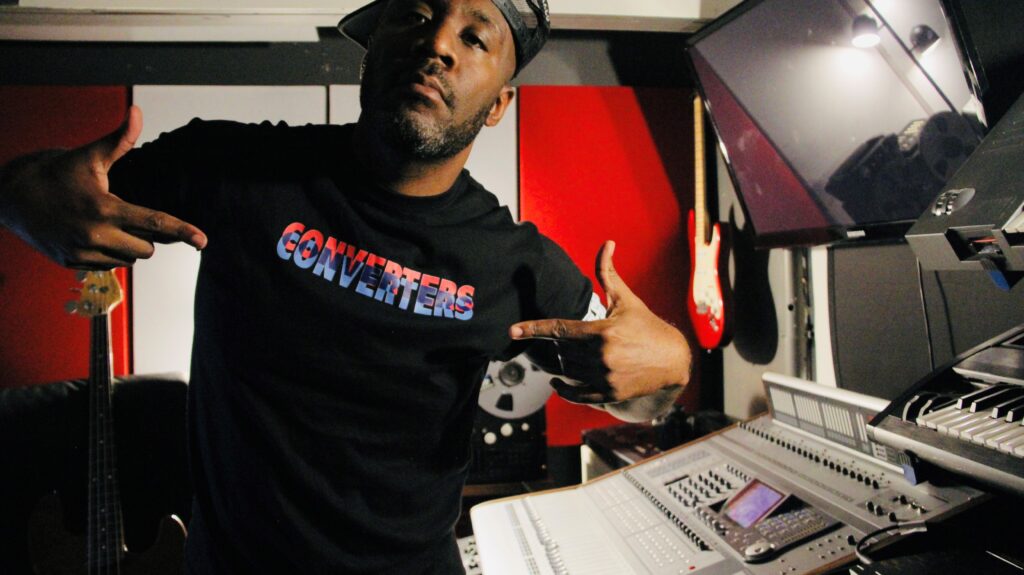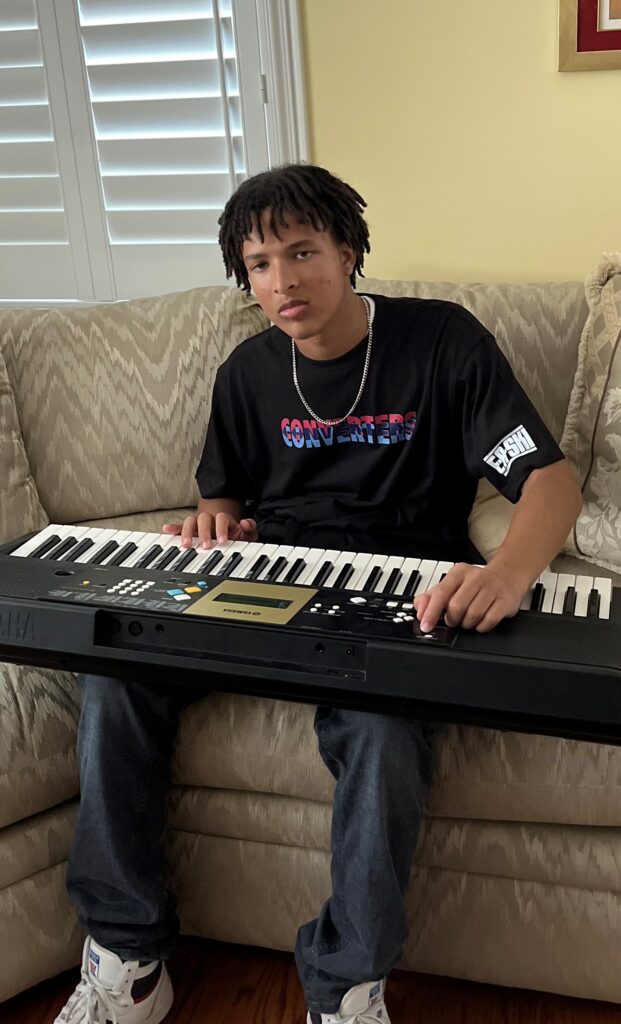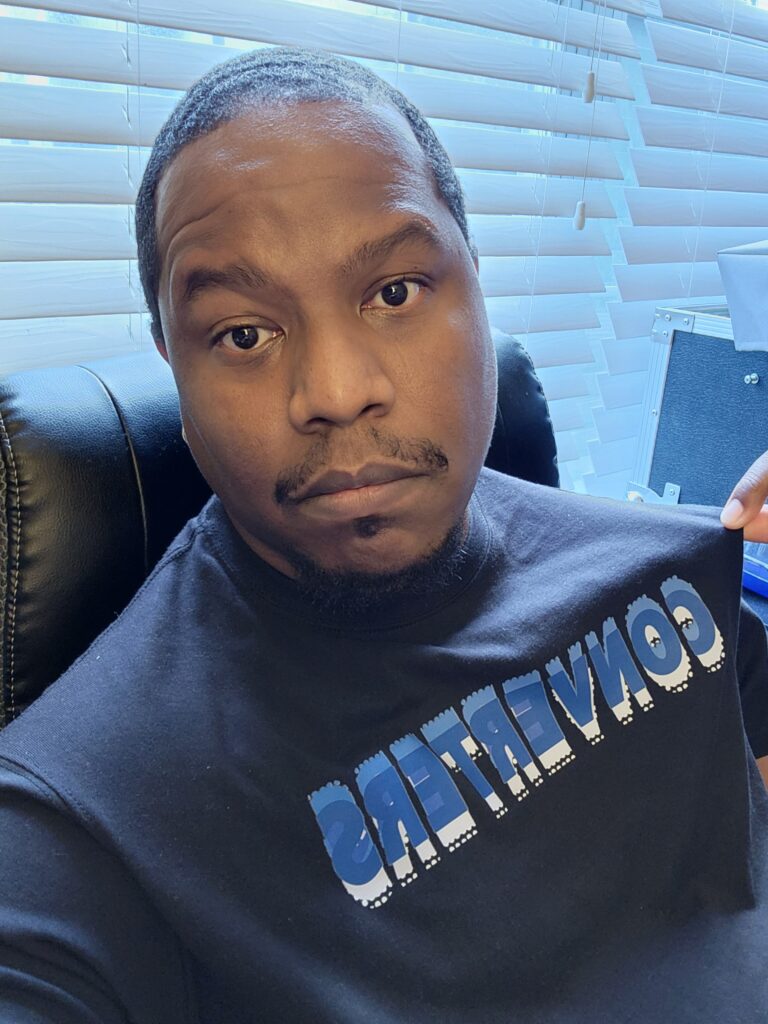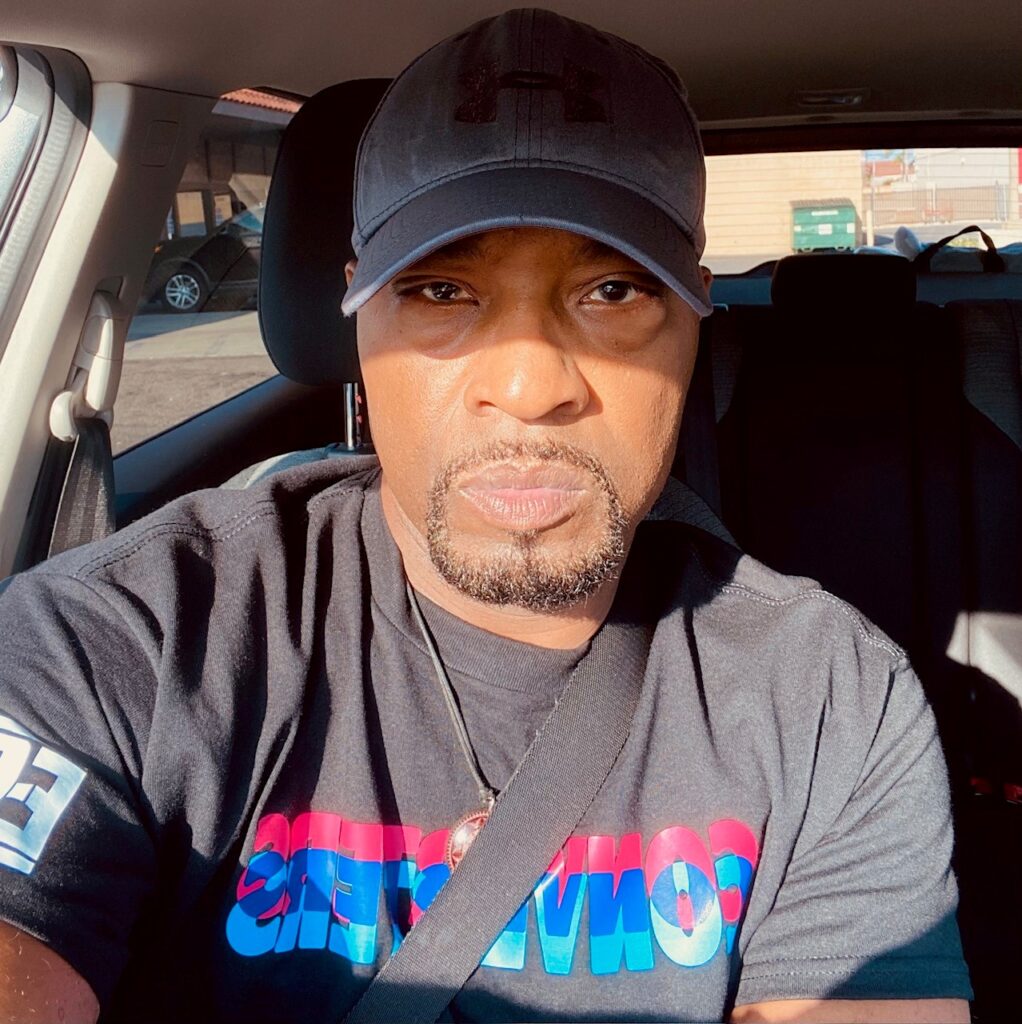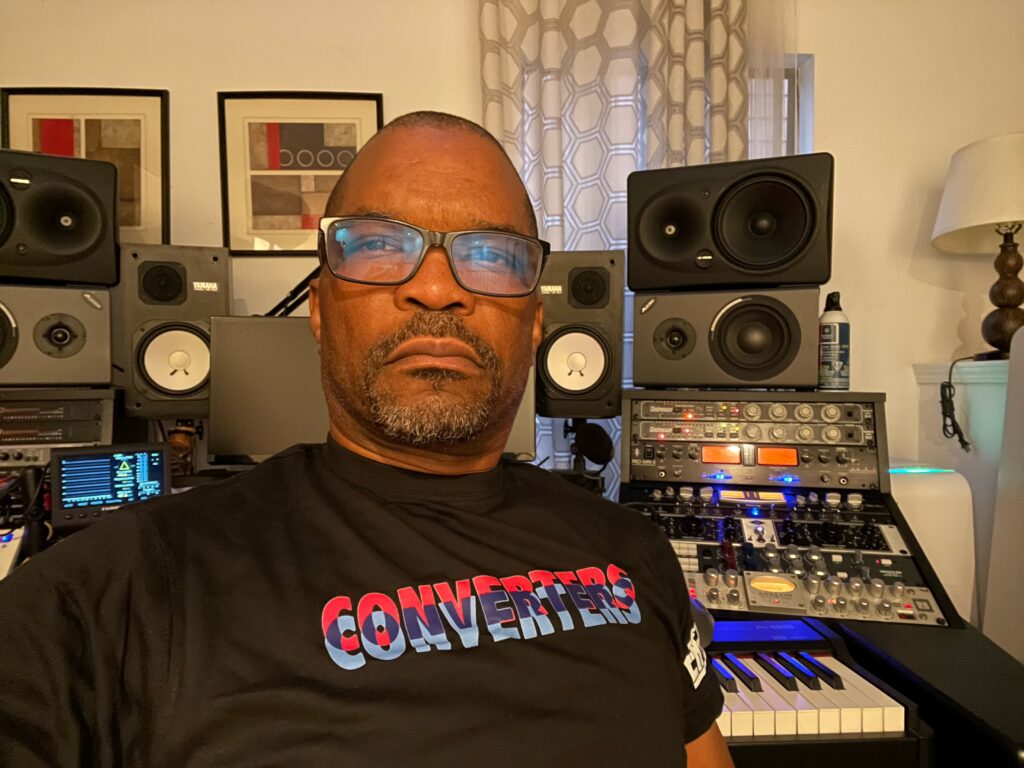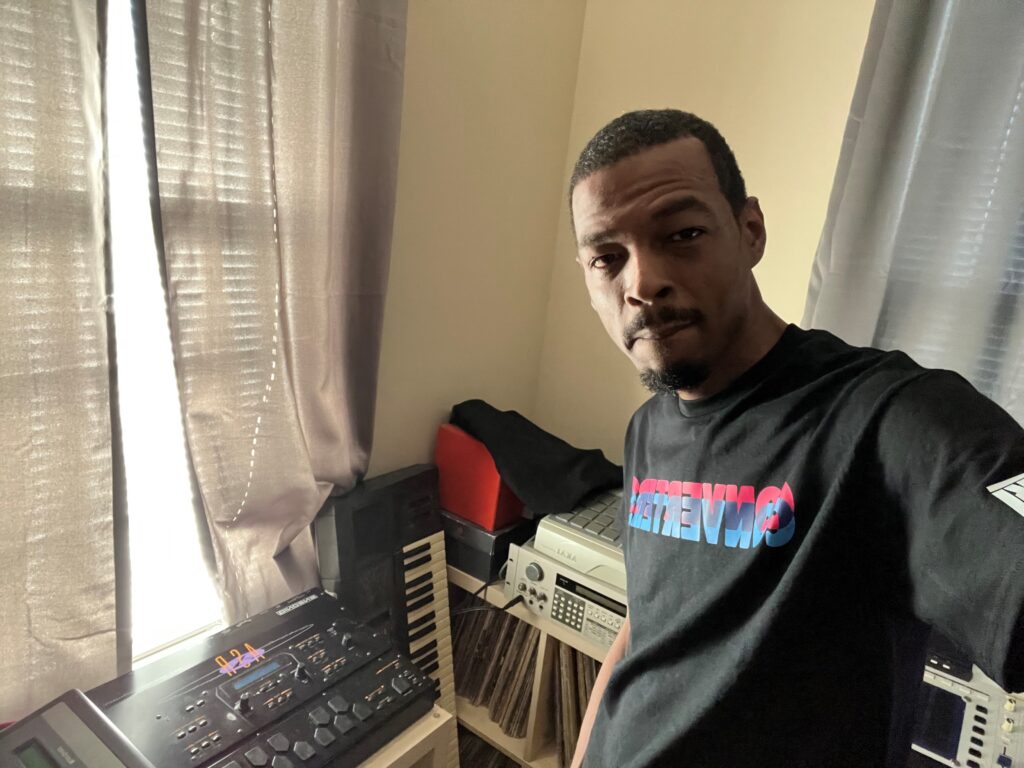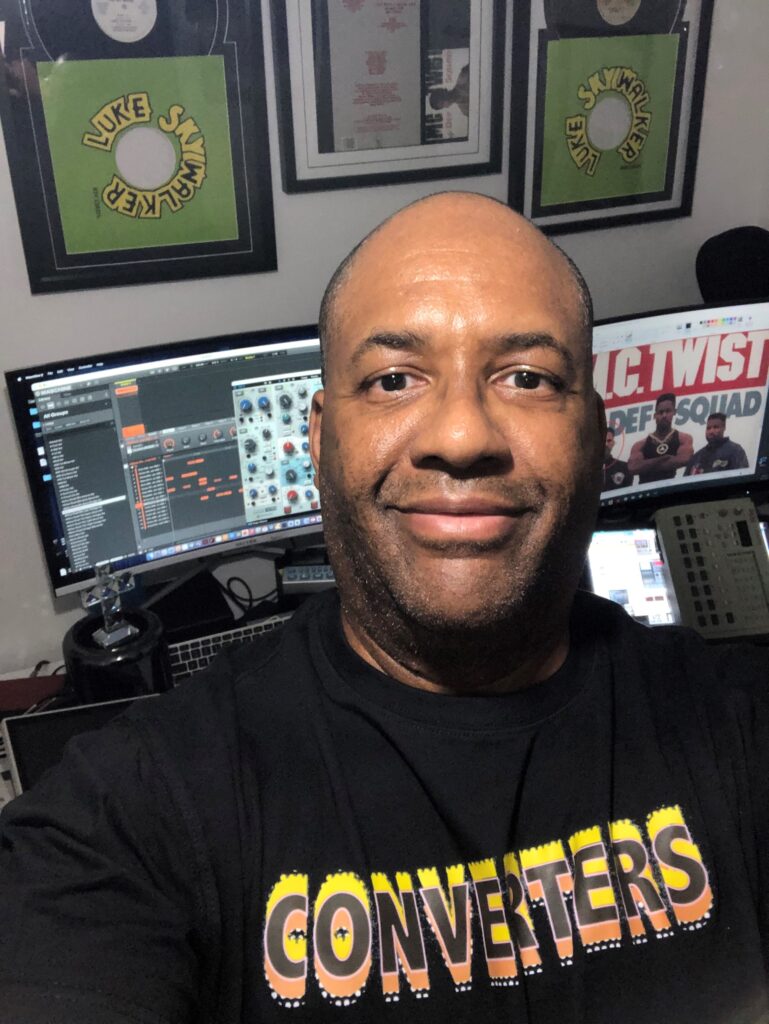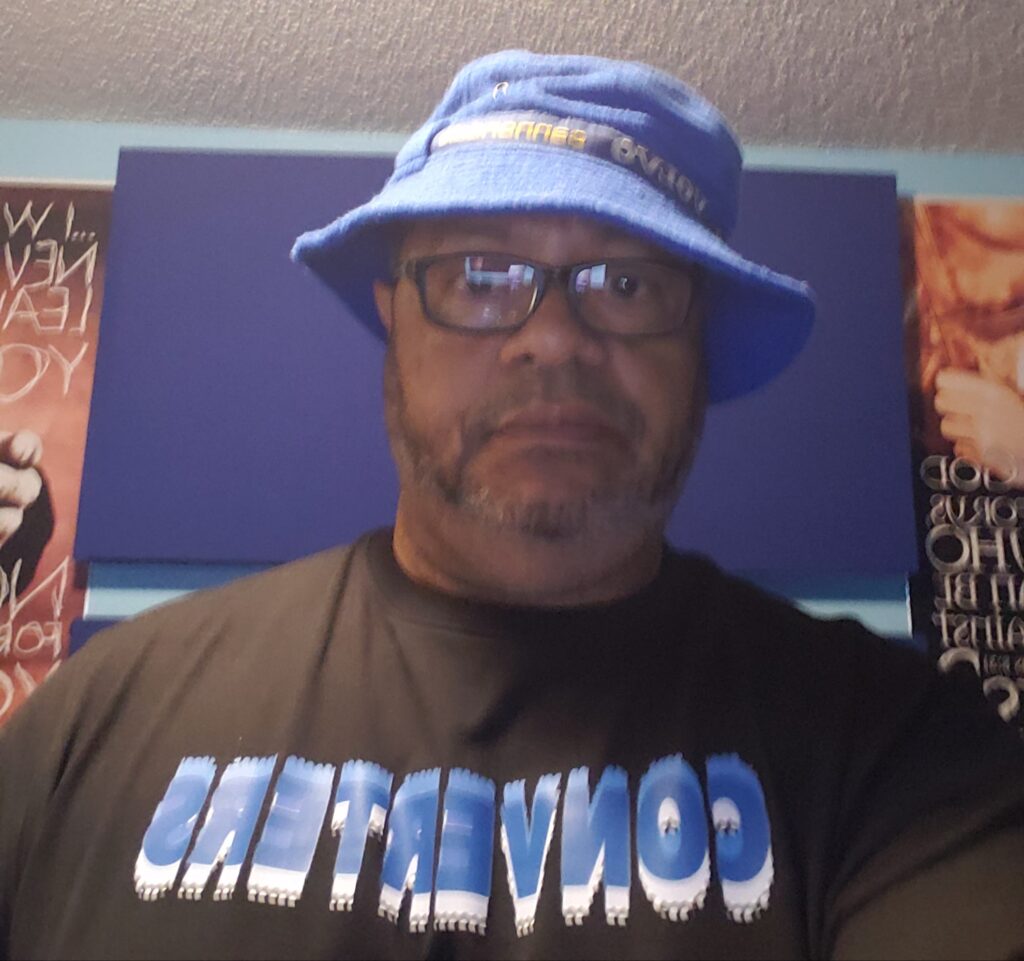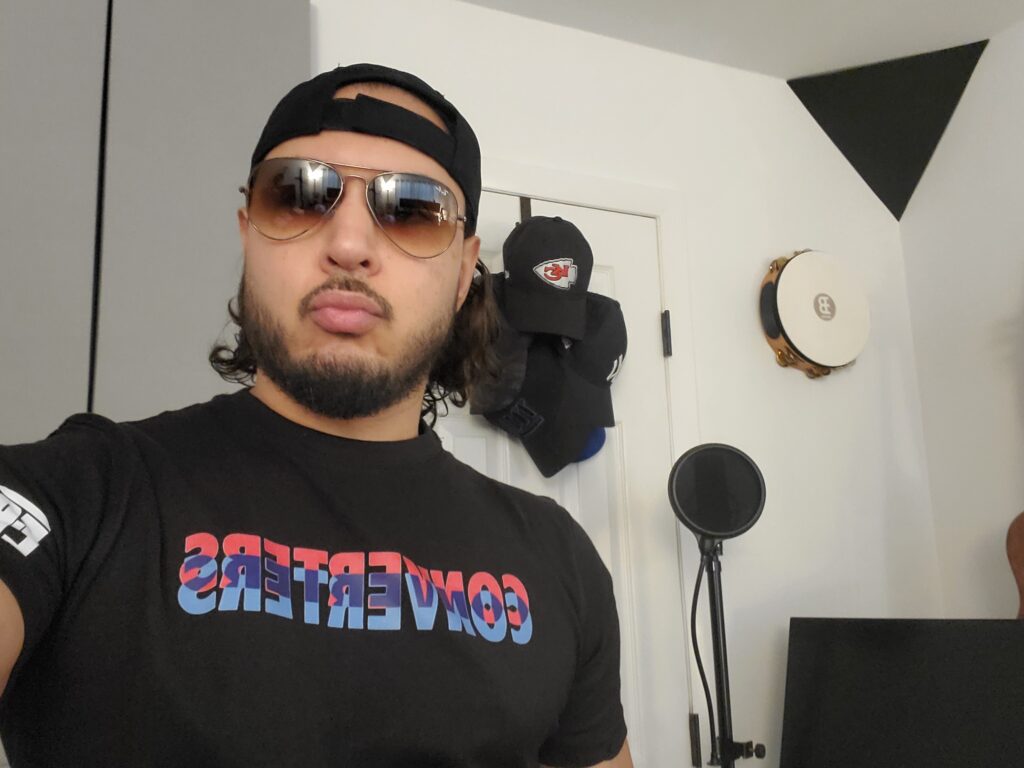 MR JAY BLAZE WITH THAT FUNKY BEAT USING THE E-A-SKI CONVERTER DRUM KIT. NOW THAT IS SOME FIRE!